Description
***CANCELED****
TMSM LOL Show #5 has been canceled and will be rescheduled at Wine Bar Geroge in July. Details will be released in June.
---
TMSM LOL (Live On Location) Show #5 will take place at Wine Bar George in Disney Springs on March 29, 2020.
Come join John "Panda" Saccheri and Michele Atwood for our fifth show. The doors will open at 3:30 pm and the show will begin at 4:00 and end at 5:00. Hosts will be available after, for photos and conversation till 6:00.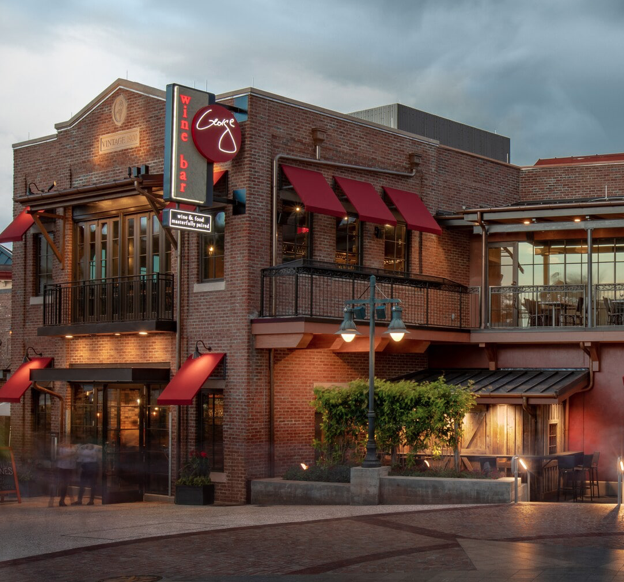 We only have 30 tickets available for this show as of right now. Tickets cost $5 each plus Eventbrite's processing fee. Why is there a charge? A small charge of $5 is requested to make sure that those who RSVP will show up. We need an accurate count because space is limited. For everyone who purchases a ticket, you will get 1 entry for our Disney Gift Basket prize. Additional raffle tickets can be purchased at the show.
**For any questions, please email TMSMLOL@TheMainStreetMouse.com