About this Event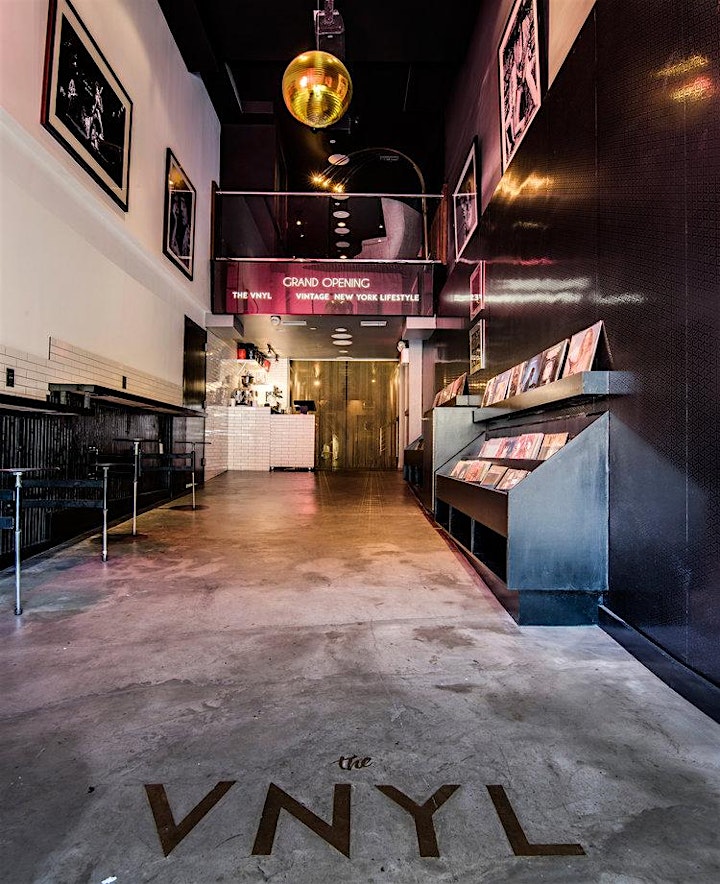 Slick Parties Presents......
FRIDAYS @ The VYNL - doors open @10pm
LADIES & GENTS FREE WHEN ON SLICK PARTIES GUEST LIST!
«««MUST mention SLICK PARTIES at the door»»»
Check us out and follow us on Facebook and Instagram!
21+ with valid ID
Looking to book bottle service? Feel free to contact us at info@slickparties.com or text (646) 470-3340 to get a custom table service quote for your party! Please include the number of guys/girls in your party and the date & club you're interested in.
The VNYL, located in downtown New York City is a lifestyle space which has been designed to showcase the influence of the 1970s on interior design, fashion, art, music and attitude in Nightlife and Hospitality Culture.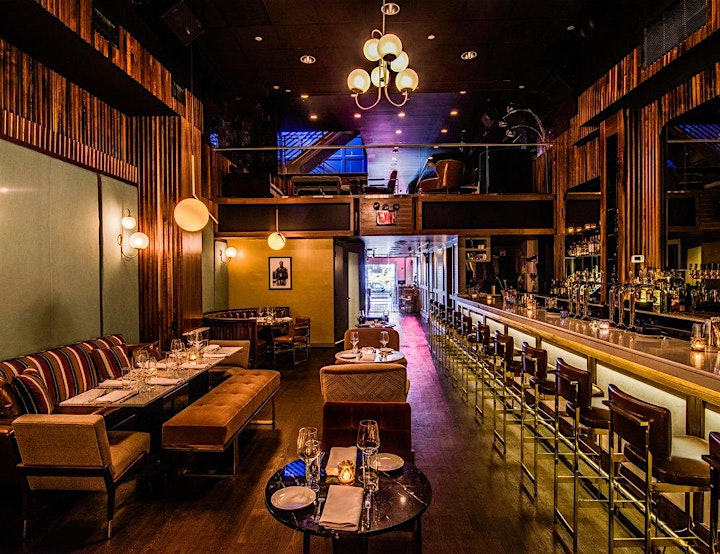 Though inspired by the past, The VNYL's Food & Beverage Program is driven by modernity through innovation and creativity. While the cuisine takes inspiration from classic New York favorites, it is infused with a modern twist. The Beverage Program is designed to bring a superior quality to a larger audience. Using only premium and fresh ingredients across both programs, we strive to deliver a better quality product. We source our produce from local vendors for our Food & Beverage Programs so that everything we prepare, down to the cocktail mixers, is done in-house, fresh, daily.
The interior design objective was to create a space which feels residential while still having the functionality of a commercial, high traffic restaurant, event space and club. Every piece of furniture has been custom designed for The VNYL and manufactured by our design team in Ireland.
The space is the epitome of a lifestyle space. The culture is created by the individuals within the walls. Ranging from blockbuster movie premieres to drag performances, live music to dinner parties, internationally renowned DJ nights to intimate dates, The VNYL is a space for all to celebrate and enjoy.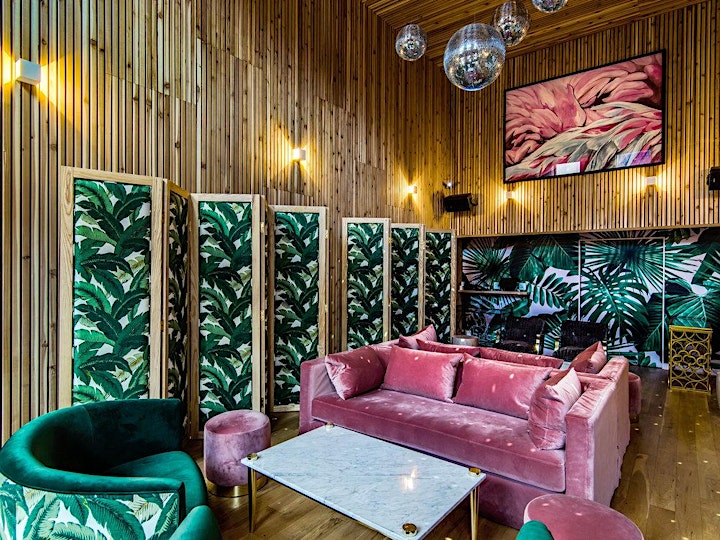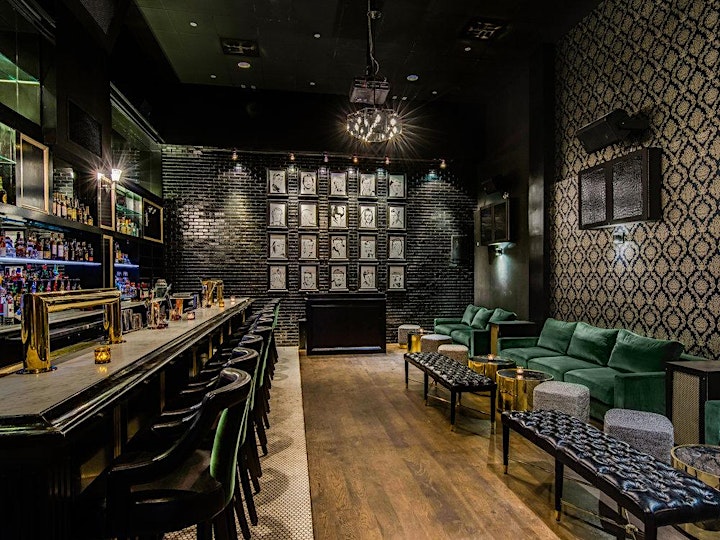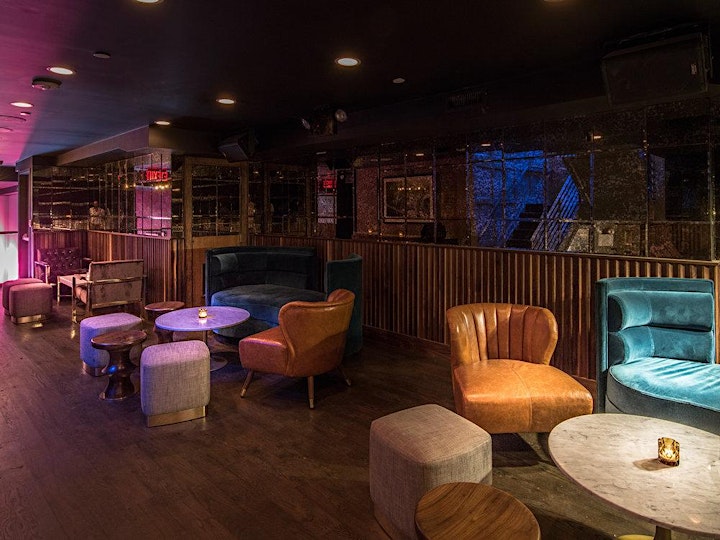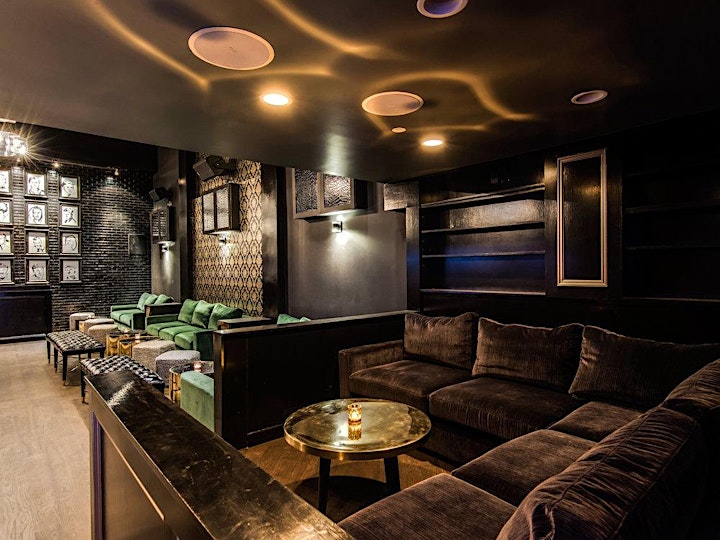 lounge, party,Club, lounge, party,Club, lounge, party,Club, lounge, party,Club, lounge, party,Club, lounge, party,Club, lounge, party,Club, lounge, party,Club, lounge, party,Club, lounge, party,Club, lounge, party,Club, lounge, party,Club, lounge, party,Club, lounge, party,Club, lounge, party, nyc, new york, new york city, manhattan,nyc, new york, new york city, manhattan,nyc, new york, new york city, manhattan,nyc, new york, new york city, manhattan,nyc, new york, new york city, manhattan, Club, lounge, party,Club, lounge, party,Club, lounge, party,Club, lounge, party,Club, lounge, party,Club, lounge, party,Club, lounge, party,Club, lounge, party,Club, lounge, party,Club, lounge, party,Club, lounge, party,Club, lounge, party,Club, lounge, party,Club, lounge, party,Club, lounge, party, nyc, new york, new york city, manhattan,nyc, new york, new york city, manhattan,nyc, new york, new york city, manhattan,nyc, new york, new york city, manhattan,nyc, new york, new york city, manhattanClub, lounge, party,Club, lounge, party,Club, lounge, party,Club, lounge, party,Club, lounge, party,Club, lounge, party,Club, lounge, party,Club, lounge, party,Club, lounge, party,Club, lounge, party,Club, lounge, party,Club, lounge, party,Club, lounge, party,Club, lounge, party,Club, lounge, party, nyc, new york, new york city, manhattan,nyc, new york, new york city, manhattan,nyc, new york, new york city, manhattan,nyc, new york, new york city, manhattan,nyc, new york, new york city, manhattanthe vynl Vintage New York Lifestyle the vynl Vintage New York Lifestyle the vynl Vintage New York Lifestyle the vynl Vintage New York Lifestyle the vynl Vintage New York Lifestyle the vynl Vintage New York Lifestyle the vynl Vintage New York Lifestyle the vynl Vintage New York Lifestyle the vynl Vintage New York Lifestyle the vynl Vintage New York Lifestyle friday friday friday friday friday friday friday friday friday new york new york new york new york nightclub club nightclub party nightclub club nightclub party nightclub club nightclub party nightclub club nightclub party nightclub club nightclub party Nightlife, Club, clubs, bottles, tables, party, NYC, New york, New York city, NY, dance, dancing, dancefloor, edm, hip hop, music, tonight Nightlife, Club, clubs, bottles, tables, party, NYC, New york, New York city, NY, dance, dancing, dancefloor, edm, hip hop, music, tonight Nightlife, Club, clubs, bottles, tables, party, NYC, New york, New York city, NY, dance, dancing, dancefloor, edm, hip hop, music, tonight Nightlife, Club, clubs, bottles, tables, party, NYC, New york, New York city, NY, dance, dancing, dancefloor, edm, hip hop, music, tonight Nightlife, Club, clubs, bottles, tables, party, NYC, New york, New York city, NY, dance, dancing, dancefloor, edm, hip hop, music, tonight Nightlife, Club, clubs, bottles, tables, party, NYC, New york, New York city, NY, dance, dancing, dancefloor, edm, hip hop, music, tonight Nightlife, Club, clubs, bottles, tables, party, NYC, New york, New York city, NY, dance, dancing, dancefloor, edm, hip hop, music, tonight Nightlife, Club, clubs, bottles, tables, party, NYC, New york, New York city, NY, dance, dancing, dancefloor, edm, hip hop, music, tonight , Nyc, nyc, nyc, nyc, nyc, nyc, nyc, nyc, nyc, nyc, nyc, New york, New york, New york, New york, nyc, nyc, nyc, nyc,Nightlife, Club, clubs, bottles, tables, party, NYC, New york, New York city, NY, dance, dancing, dancefloor, edm, hip hop, music, tonight, Nightlife, Club, clubs, bottles, tables, party, NYC, New york, New York city, NY, dance, dancing, dancefloor, edm, hip hop, music, tonight free free free free free free free free free free free free free free free free free free free free free free free free free free ffree free free free free free free free free free free free free free free free free free free free free free free free free free free free free free free free free free free free free free free free free free free free free free free Nightlife, Club, clubs, bottles, tables, party, NYC, New york, New York city, NY, dance, dancing, dancefloor, edm, hip hop, music, tonight, Nightlife, Club, clubs, bottles, tables, party, NYC, New york, New York city, NY, dance, dancing, dancefloor, edm, hip hop, music, tonight