San Diego Nowruz 1399 Gala and Celebration
About this Event
Ambyx Production and InMaah are proud to present
Norooz 1399 Gala and Celebration on March 20, 2020 at Hilton Torrey Pines .
Event Details*:
6:30 PM - 7:30 PM Cocktail hour and check-in
7:30 PM Doors Open for seating
7:30 PM - 9:00 PM Dinner (Persian Food)
9:00 - 10:00 PM Norooz Festivities, Live Music, Dance Performances. Hosted By Shally Zomorodi (FOX 5 News Anchor)
10:00 PM - 1 AM Party with Deejay Al
Event Guidelines and Information
Children under the age of 5 not permitted.
Seating is a banquette style with round tables of 10. For any special seating arrangements, please email alireza@inmaah.com. No over-the-phone seating arrangements are accepted.
All ages of 5 and above are required to purchase tickets.
Cash bars available for the purchase of alcoholic beverages.
*The program schedule is subject to change.
Dinner entree is Green Rice and Fish (Sabzi Polo and Mahi). For any dietary restrictions and other food accommodations, please email alireza@inmaah.com
For table reservations, sponsorship and other accommodations please call 855.946.6224 or email alireza@inmaah.com.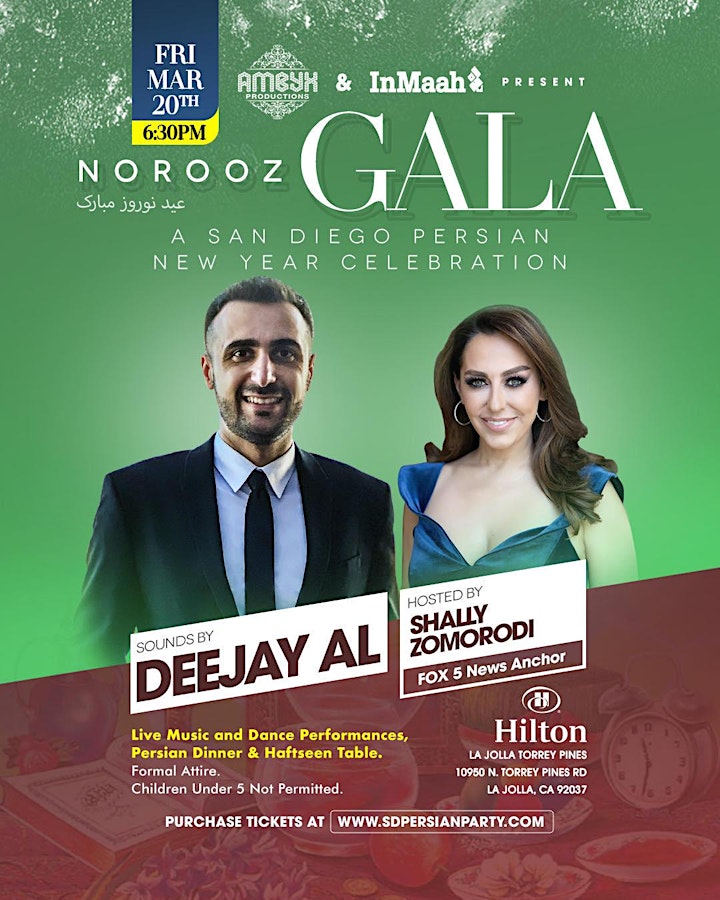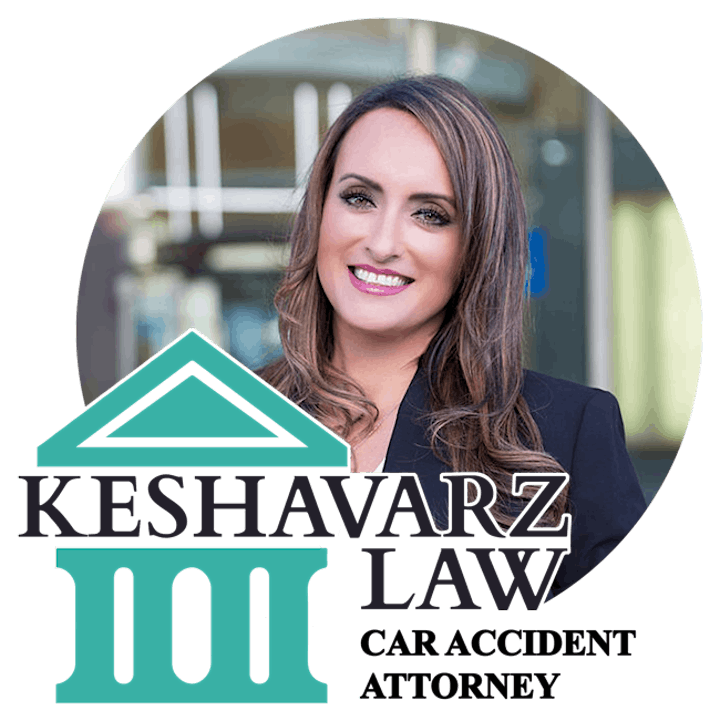 The gala is sponsored by Dr. Azadeh Keshavarz from Keshavaraz Law, San Diego's Top 20 Car Accident Attorneys. If you have been in a car accident, contact Dr. Keshavarz at https://keshavarzlaw.com.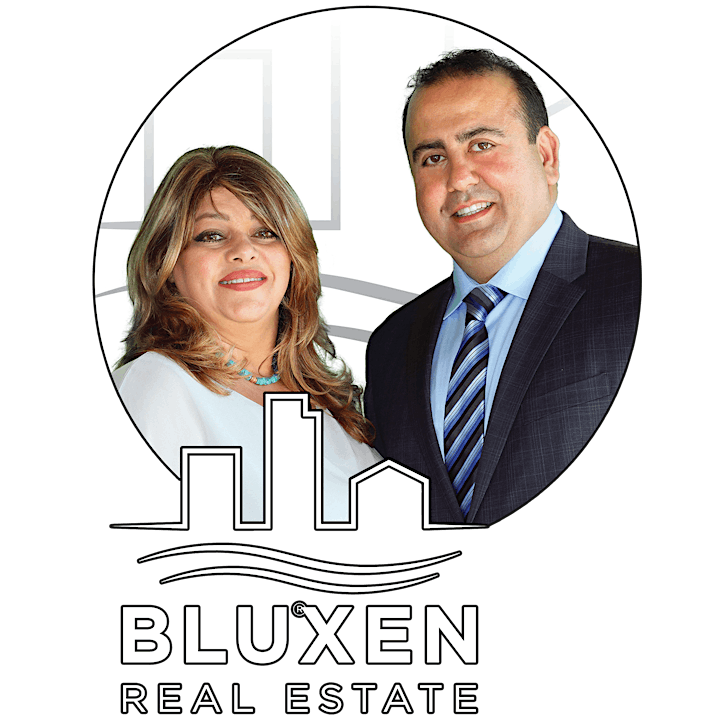 Bluxen Real Estate by Farid and Peggy Khayamian.
Contact Bluxen to sell your property or buy a new one. For real estate investment, you can count on Bluxen for returns as high as 29%. Contact them today to learn more. http://bluxen.com/