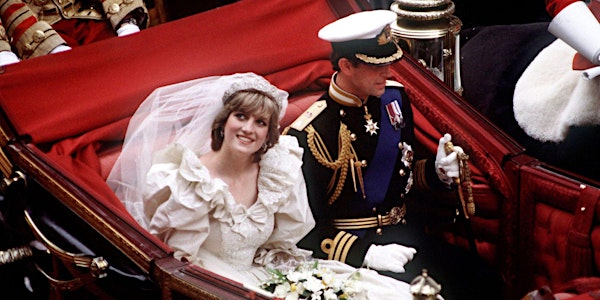 CANCELED - Lady Diana & Prince Charles 1981 Wedding Livestream
Lady Diana & Prince Charles 1981 Wedding - Livestream History Program - Presented by Robert Kelleman - Washington, DC History & Culture
Refund Policy
Contact the organizer to request a refund.
Eventbrite's fee is nonrefundable.
About this event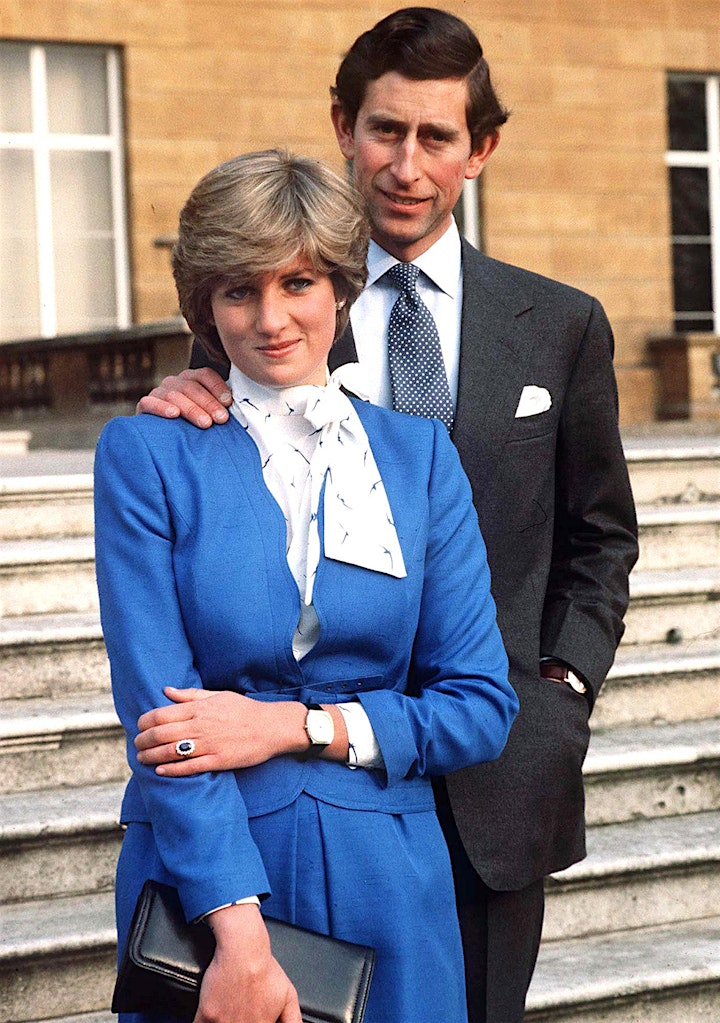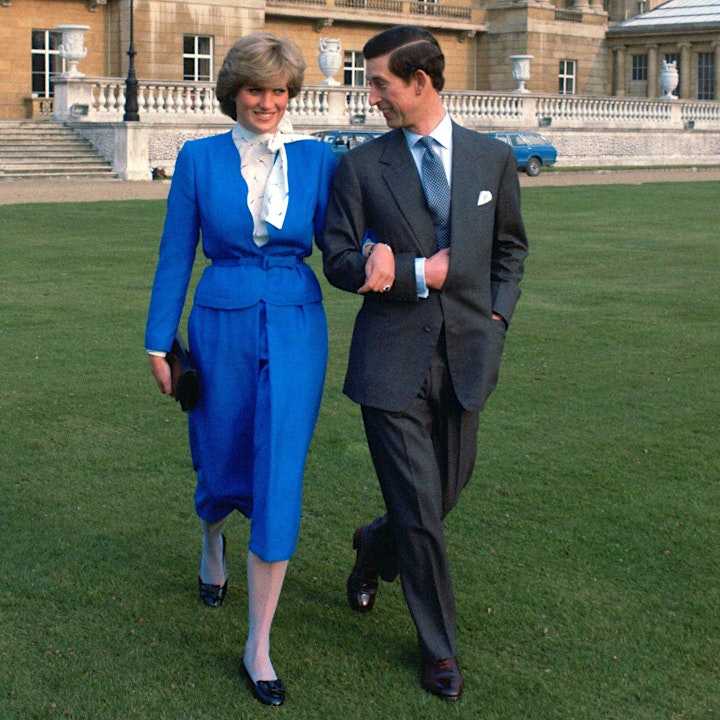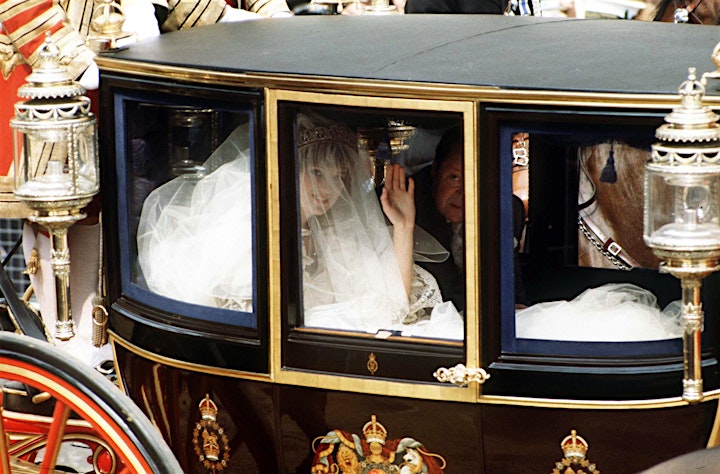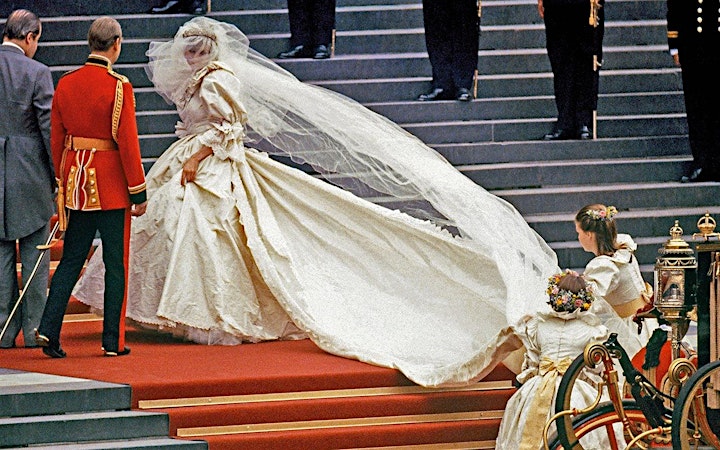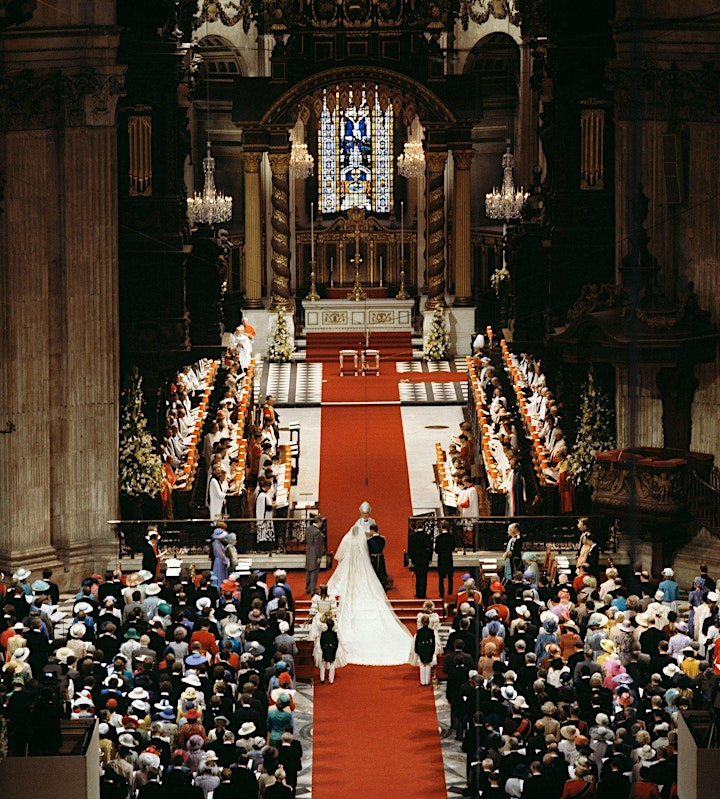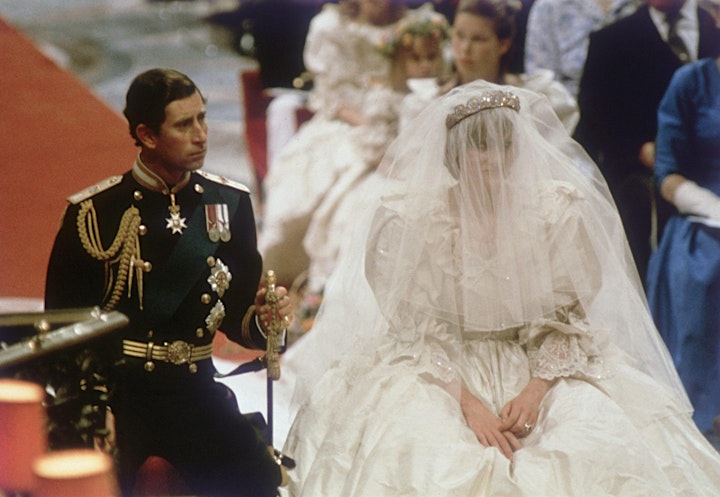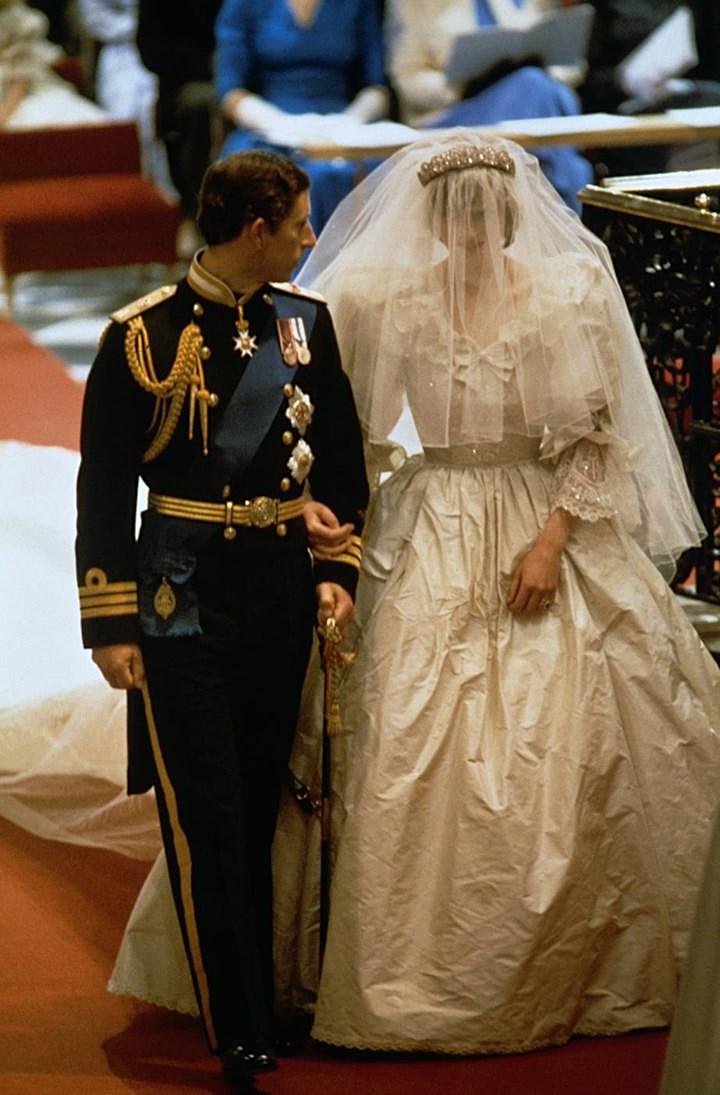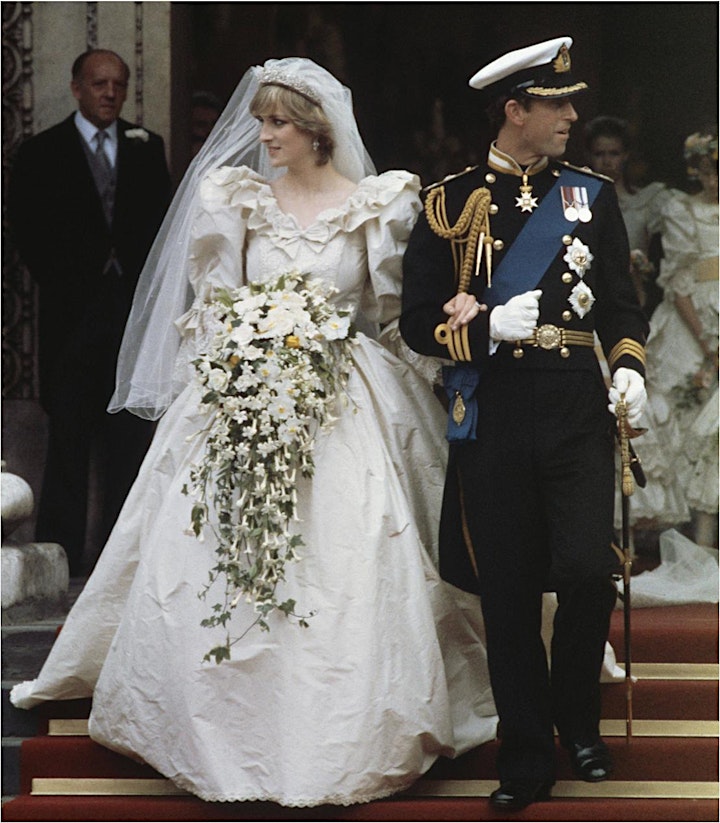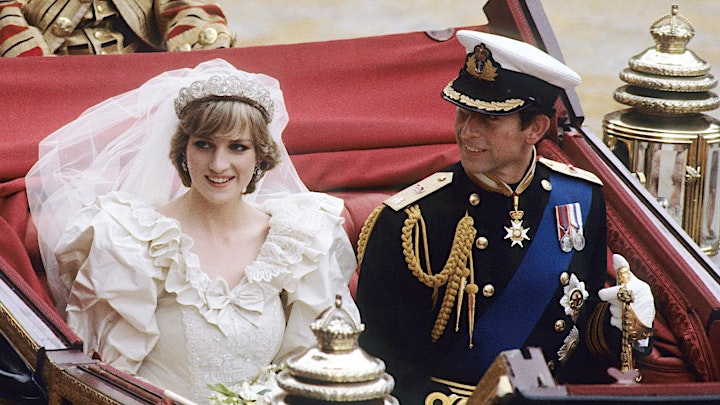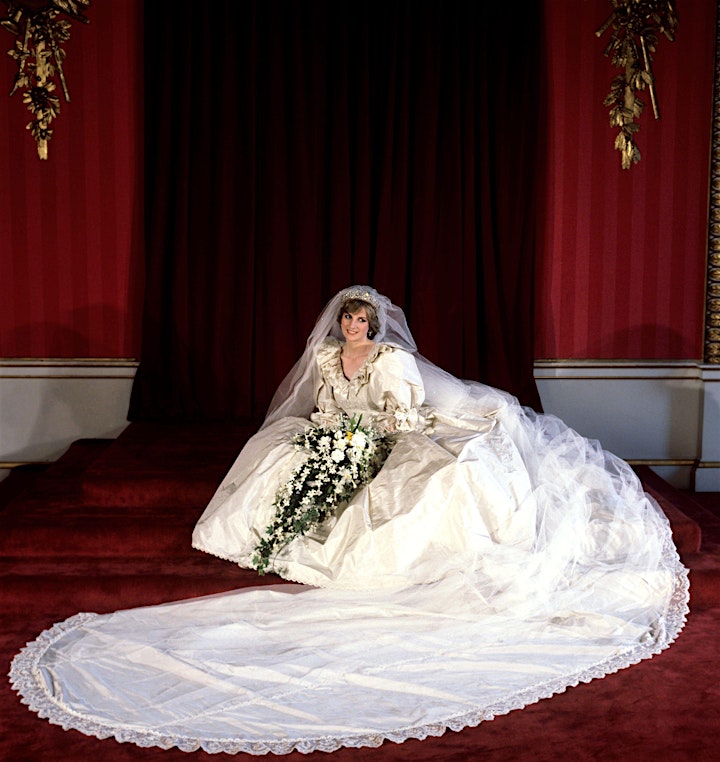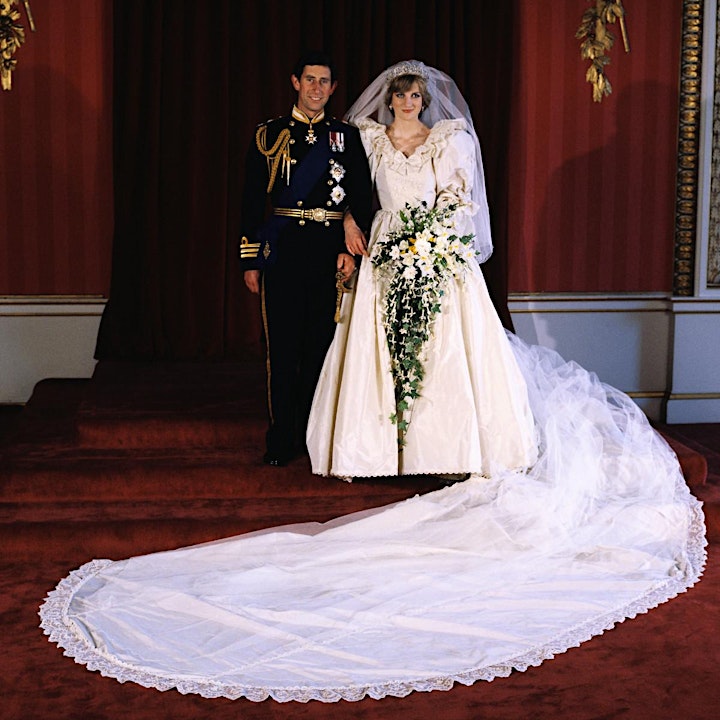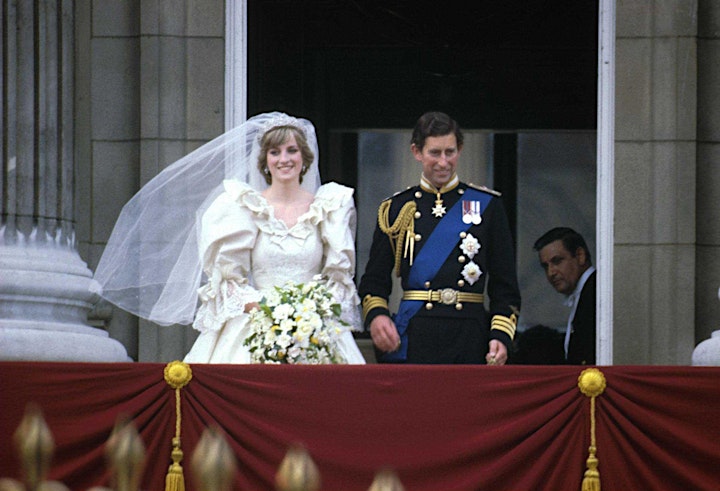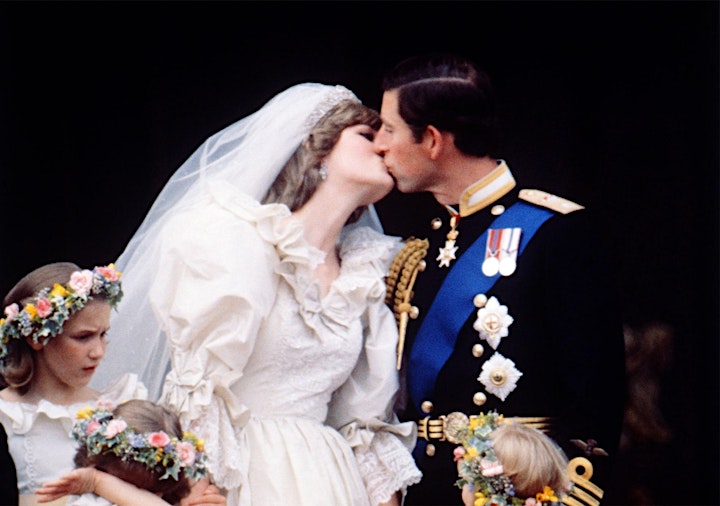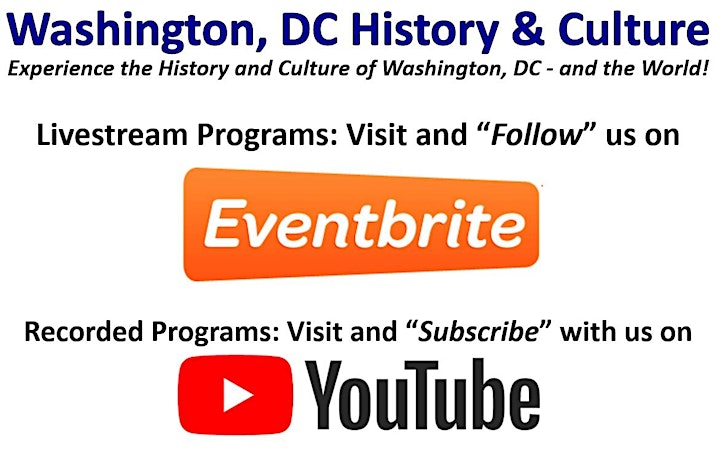 Apologies, this event has been canceled.
We will try and reschedule it on a to be determined date in the future.
All other programs, online and in-person, scheduled for this weekend are still on.
Thank you.
Diana, Princess of Wales, died 25 years ago, August 31, 1997.
Do you remember where you were when you heard the terrible news?
In memory of Diana, we invite you to join us for one of a series of programs on this remarkable and inspiring woman.
Let's travel back in time and attend the 1981 wedding of Lady Diana and Princess Charles - in an online/virtual format of course.
We'll discuss the wedding and see pictures and videos of the historic event. We'll also have a fun audience participation quiz on Diana. : )
Additional programs related to Diana will be held through the end of Jof the year - please see our event calendar for details.
The wedding of Prince Charles and Lady Diana Spencer took place on Wednesday 29 July 1981 at St Paul's Cathedral in London, United Kingdom. The groom was the heir apparent to the British throne, and the bride was a member of the Spencer family.
The ceremony was a traditional Church of England wedding service. The dean of St Paul's Cathedral, Alan Webster, presided at the service, and the archbishop of Canterbury, Robert Runcie, conducted the marriage. Notable figures in attendance included many members of other royal families, republican heads of state, and members of the bride's and groom's families. After the ceremony, the couple made the traditional appearance on the balcony of Buckingham Palace. The United Kingdom had a national holiday on that day to mark the wedding. The ceremony featured many ceremonial aspects, including use of the state carriages and roles for the Foot Guards and Household Cavalry.
Their marriage was widely billed as a "fairytale wedding" and the "wedding of the century". It was watched by an estimated global TV audience of 750 million people. Events were held around the Commonwealth to mark the wedding. Many street parties were held throughout the United Kingdom to celebrate the occasion. The couple separated in 1992 and divorced in 1996 after fifteen years of marriage.
Diana, Princess of Wales (born Diana Frances Spencer; 1 July 1961 – 31 August 1997), was a member of the British royal family. She was the first wife of Charles, Prince of Wales—the heir apparent to the British throne—and was the mother of Prince William and Prince Harry. Diana's activism and glamour made her an international icon and earned her enduring popularity as well as unprecedented public scrutiny, exacerbated by her tumultuous private life.
Diana was born into the British nobility and grew up close to the royal family on their Sandringham estate. The youngest daughter of John Spencer, 8th Earl Spencer, and Frances Shand Kydd, she was strongly affected by their divorce in 1967. She did not distinguish herself academically, but was talented in music, dance, and sports. In 1978, she moved to London, where she lived with flatmates and took on various low-paying jobs.
Diana came to prominence in 1981 upon her engagement to Prince Charles, the eldest son of Queen Elizabeth II, after a brief courtship. Their wedding took place at St Paul's Cathedral in 1981 and made her Princess of Wales, a role in which she was enthusiastically received by the public. The couple had two sons, the princes William and Harry, who were then second and third in the line of succession to the British throne. Diana's marriage to Charles, however, suffered due to their incompatibility and extramarital affairs. They separated in 1992, soon after the breakdown of their relationship became public knowledge. The details of their marital difficulties became increasingly publicised, and the marriage ended in divorce in 1996.
As Princess of Wales, Diana undertook royal duties on behalf of the Queen and represented her at functions across the Commonwealth realms. She was celebrated in the media for her unconventional approach to charity work. Her patronages initially centred on children and youth but she later became known for her involvement with AIDS patients and campaign for the removal of landmines. She also raised awareness and advocated ways to help people affected with cancer and mental illness. As princess, Diana was initially noted for her shyness, but her charisma and friendliness endeared her to the public and helped her reputation survive the acrimonious collapse of her marriage. Considered to be very photogenic, she was a leader of fashion in the 1980s and 1990s. Media attention and public mourning were extensive after her death in a car crash in a Paris tunnel in 1997 and subsequent televised funeral. Her legacy has had a deep impact on the royal family and British society.
__________________________
Your host for this program is Robert Kelleman, the founder/director of the non-profit community organizations Washington, DC History & Culture and Dallas-Texas History & Culture.
YouTube Previously Recorded Programs
http://www.youtube.com/c/WashingtonDCHistoryCulture
Donations Support Our Non-Profit Community Programs - Thank You!
PayPal: DCHistoryAndCulture@gmail.com
Venmo: @DCHistoryAndCulture
GoFundMe: https://gofund.me/d29491c0
__________________________
Zoom Connection:
Login info will be emailed several times beginning 24 hours prior to the event.
If you don't receive the Zoom connection link please contact us.
To join the event simply click the Zoom link and follow the instructions.
If clicking the link doesn't work try copying and pasting it instead.
Password not required.
Zoom may work better in some browsers/devices than others - if one doesn't work try another.
When all else fails please read and follow the directions. : )
Didn't Receive the Zoom Connection Info?
Check your spam folder, make sure you didn't sign-up with your other email address (personal vs. work, etc.), and also review the email settings on your Eventbrite account (you may have turned off our notifications)- link below:
https://www.eventbrite.com/account-settings/email-preferences
Additional Eventbrite Troubleshooting Link:
https://www.eventbrite.com/support/articles/en_US/Troubleshooting/did-my-email-send-invitations-order-confirmations-reminders?lg=en_US
_________________________
Washington, DC History & Culture
A non-profit community organization.
Experience the history and culture of Washington, DC - and the world!
https://DCHistoryAndCulture.Eventbrite.com
https://www.Facebook.com/DCHistoryAndCulture
https://www.Meetup.com/DCHistoryAndCulture
http://www.youtube.com/c/WashingtonDCHistoryCulture
Dallas-Texas, History & Culture
A non-profit community organization.
Experience the history and culture of Dallas, Texas - and the world!
http://DallasHistoryAndCulture.eventbrite.com
https://www.meetup.com/DallasHistoryAndCulture
https://www.facebook.com/DallasTexasHistoryAndCulture
________________________
We look forward to seeing you - thanks!
Robert Kelleman
rkelleman@yahoo.com
202-821-6325 (text only)
History & Culture Travels /
Washington, DC History & Culture / Dallas-Texas History & Culture