Description
This studio audience opportunity has been canceled. We apologize for the inconvenience.
---
We invite you to take part in TBN's Praise studio audience as Karl and Jane Faase sit down with Tom Newman to discuss the remarkable spread of Christianity through the centuries.
Against all odds, Christianity started in the first century with a rag-tag group of believers and a publicly executed Messiah. Many early Christians were persecuted for their faith, some unto death. And yet the message they carried survived.
Today this gospel has spread around the world and Christianity is a global faith, with over 2 billion believers worldwide. How did this happen?
Join in on the conversation as the Faases follow the spread of Christianity across the centuries, sharing great stories of faith, sacrifice and vision. For over 2000 years Christians have followed Jesus' call to take His gospel to the ends of the earth. Their response to this call has been—and still is—a game changer.
Please note: Doors open at 3:30, and we request that everyone be seated inside the studio no later than 4:00 pm.
---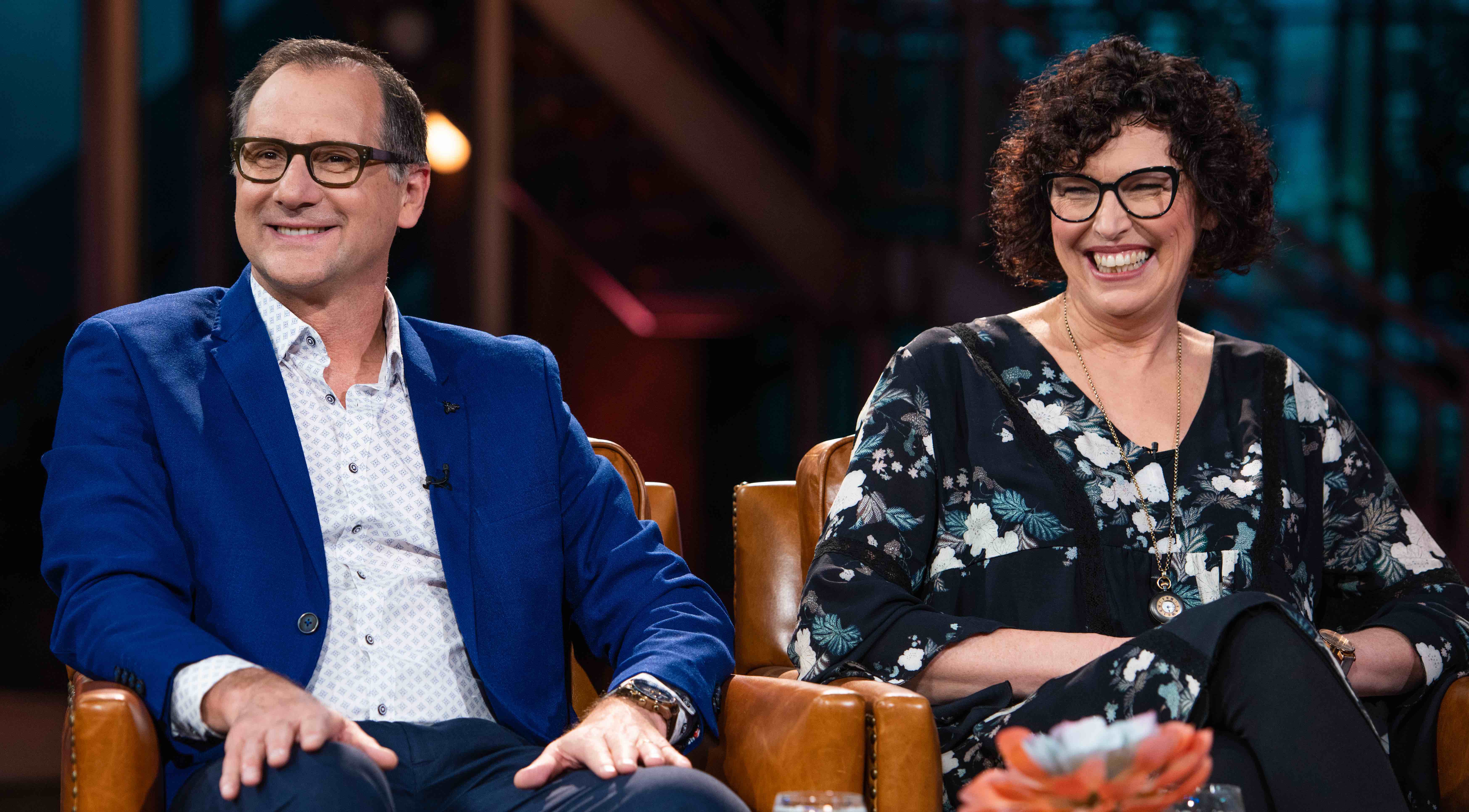 Karl and Jane Faase //