CANCELED Detroit Together Digital Summit:The Future of the Women's Movement
About this Event
Join us for an impactful morning discussing the future of the women's movement at Detroit Marriott Livonia. Breakfast will be served. This event is open to all.
Detroit Together Digital
March Q1 Summit: What's the Future of the Women's Movement (Members Only FREE promo code on Slack/Email)
Discover how women throughout the state of Michigan have found empowerment and amplified their voices for change! In conjunction with Women's History Month and coincident with the centennial year of women's suffrage Detroit Together Digital presents "What's the Future of the Women's Movement", the inaugural quarterly summit addressing activism and social justice through the lens of women in and around Detroit-- past and present. Following a brief historical presentation, the panel discussion will focus on steps to take everyday to make change from local female leaders.
Agenda
Registration Opens at 7:15a
Presentation Begins at 7:45a
Presentation Includes :
History of the Women's Movement
Panel Discussion: What's the future of the Women's Movement?
Round Table Discussion
Panel Moderator
Rochelle Riley, Director of Arts and Culture for the city of Detroit
Panelists
Kamilia Landrum, Executive Director of the Detroit Chapter of the the NAACP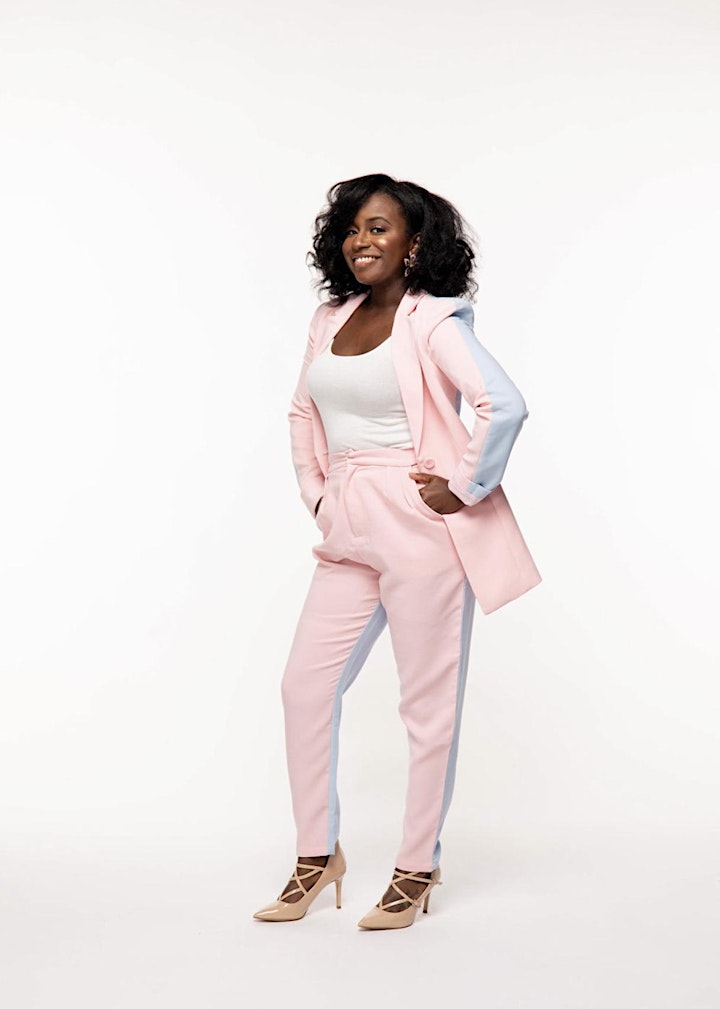 Deemed a political savant and entrepreneurial opportunity maker, Lauren has a background that has thrived in both the political and business realm. Currently, Lauren is the MI Political Director for America Votes, utilizing strategic planning with coalition partners to impact progressive electoral and policy work. Lauren is the first African American in this role for America Votes' Michigan office. Her work with America Votes has given her the opportunity to support and uplift the work of several organizations on a state and national level including Planned Parenthood, NAAP, ACLU, Black PAC, Sierra Club, Human Rights Campaign, Color of Change, and many labor organizations to name a few.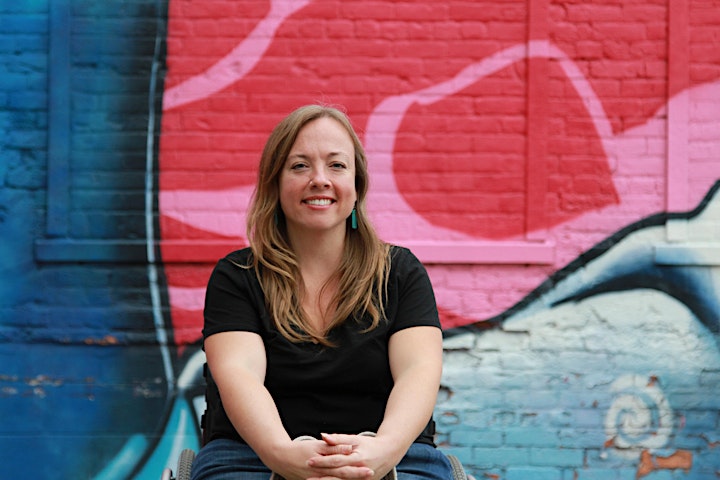 In 2018, Dessa started Detroit Disability Power to grow the organizing power of the disability community and to continue bridging the gap between the disability community and larger social justice movements. She has particular interest in disability focused political work that is grounded in anti-racism and economic justice.
She is currently the Twink Frey Visiting Social Activist at the Center for the Education of Women at University of Michigan.
Historical Presenter
Dr. Brigid Beaubien, Professor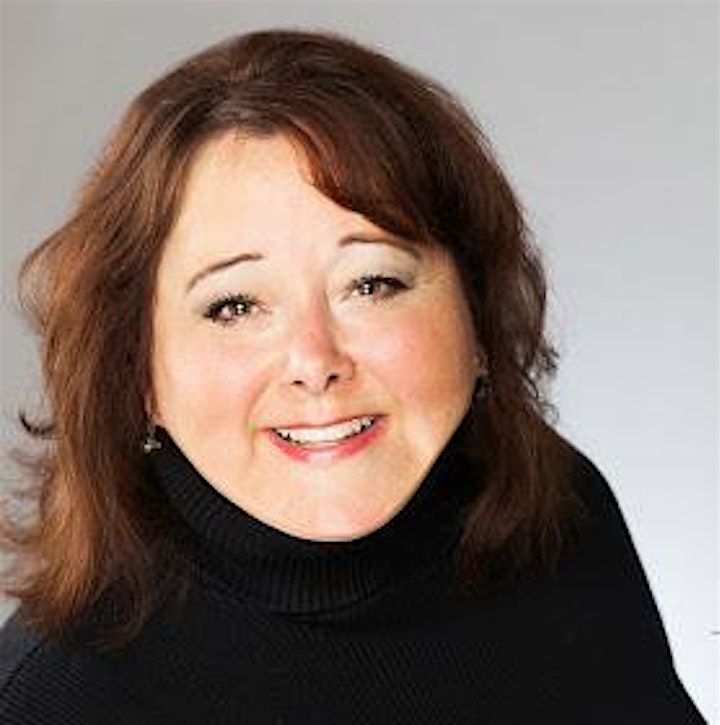 Dr. Beaubien teaches courses in elementary social studies methods, early childhood education and urban education. Her research has also focused on those areas in addition to the history of education. She has received a number of awards since coming to EMU including: New Faculty Research Award - 2007 (EMU); Outstanding Faculty in Classroom Instruction from the Holman Learning Center – 2007 (EMU); Faculty of Excellence Award from the College of Education – 2008 (EMU); Dean's Award for Innovative Teaching College of Education – 2008 (EMU); Invitation to the Eighth R. Freeman Butts Institute on Civic Learning in Teacher Education -2009: Women of Excellence Award- 2012 Eastern Michigan University's Women Center; College Educator of the Year 2012 from the Michigan Council for the Social Studies; Alumni Teaching Excellence Award – 2012 (EMU)and Eastern Michigan University's most prestige's honor, the Ronald W. Collins Distinguished Faculty Teaching I award in 2008.
Venue & Logistics
17100 N Laurel Park Dr North, Livonia, MI 48152
Detroit Marriott Livonia is located conveniently off 275 at Laurel Park Mall in Livonia, ample parking is available in adjoining lots.
Thank you to our event partners!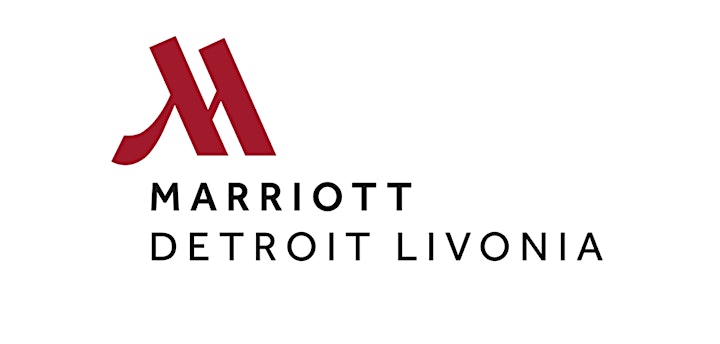 The Detroit Marriott Livonia, Michigan hotel: an exceptional place to stay and easily accessible to downtown Detroit, Ann Arbor, Detroit Metro Airport and the Southeast Michigan area. Connected to Laurel Park Place mall, this Livonia Hotel is just steps away from variety of fine retailers, restaurants and newly renovated Phoenix movie theatre. 

MRM//McCann is a leading customer relationship agency that helps brands grow meaningful relationships with people. We leverage the power of creativity, the beauty of data and the magic of technology to nurture, encourage and sustain strong relationships between brands and their customers – in turn, creating meaningful experiences for people, while driving business results for our clients.
GE exists to bring real progress and possibility to every corner of the planet. GE drives the world forward by tackling its biggest challenges, bringing real progress and possibility to every corner of the planet —safely delivering people where they need to go; powering homes, schools, hospitals, and businesses; and offering more precise diagnostics and care when patients need it most. Our people are global, diverse and dedicated, operating with the highest integrity and passion to fulfill GE's mission and deliver for our customers.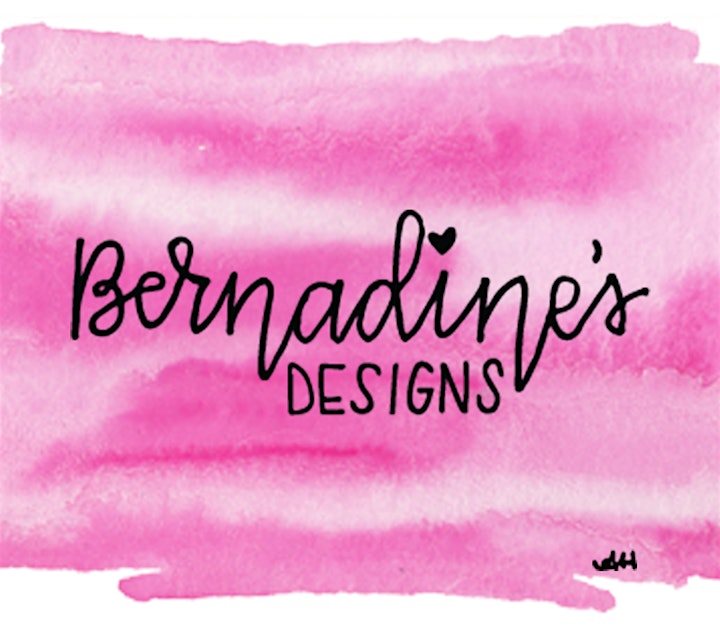 Bernadine's Designs is a modern lettering and design service with the goal to make you smile with every purchase. Whether you buy a wood sign, card or vinyl sticker, you are decorating your space with love. Everything is created by hand to make sure your product is unique to you and not the same as what you'll find in the store.

Modernly Events is a specialty event rentals and design company serving up eclectic, vintage, and design-forward looks in the Detroit area.
Contact us at detroit@togetherindigital.com to sponsor an upcoming event.

Who We Are
Detroit Together Digital is a national women's professional networking organization with over 2,000 members in 20 cities across the country. The Detroit chapter started shortly after the organization's inception in 2016, and is 100+ members strong and growing. While we are considered a networking group, it's more than that, it's a sisterhood based on friendship, camaraderie, understanding, and accelerating the advancement of women in their careers and lives. It helps us tap into the most powerful tool that women have in their arsenal: one another.
Together, we inspire and empower one another through our sharing of knowledge. Our members report they feel more confident and more equipped to elevate their career at a faster pace.
We are the network where women help women succeed in digital - and life.
Throughout all events and initiatives in 2020, Together Digital is celebrating "The Year of the Woman", with quarterly themes of Activism, Balance, Power and Culture. Members have access to the exclusive online community, members-only content, in-person monthly local events, and virtual peer circles. Our quarterly summits are open to all, women and men.
Not a member? Join Today.