Description
Unfortunately, the Auto Heritage Museum, who puts on the Cruise Night in Depot Town, has canceled Cruise Night tonight due to the storm and heat index forecasted between 5PM and 8:30PM.

We were really excited about this event and are bummed that the weather did not cooperate with us. :(

If you still wanted to come out, please comment below. We're planning on being in Depot Town anyway in case someone does not see this event is canceled. We can still do a photo walk and take pictures around town.

Again, we apologize for the inconvenience--we were really excited about this event. We'll have to plan it again soon.
Photo Courtesy of Barry Chattilion (Shot with Olympus 7-14mm @ 7mm)
Practice photographing classic cars in Ypsilanti's Historic Depot Town with Olympus technical representative Shelley Preston. Shelley is bringing loaner cameras and lenses for you to shoot and will be offering coaching in how to best photograph the classic cars on display in Ypsilanti's Historic Depot Town.
Why Should I Come?
A FREE opportunity to learn to shoot classic cars!
Shelley will be offering coaching on best practices for photographing the classic cars on display in Depot Town. If you're an Olympus shooter and have questions about your camera or lenses, Shelley is more than happy to help. Shooters from other brands are also welcome--we'll have staff on hand to answer questions and help with settings.
Try the Olympus camera and lens system, one of CameraMall's favorite brands to recommend for macro photography!
We will have Olympus cameras and lenses available for you to try. Please select the ticket "RSVP - I'd Like to Try an Olympus Camera/Lens." We will get in touch with you ahead of time to have you complete our loaner paperwork and see what you're interested in to expedite the loan out process.
Please arrive early (6:30PM-6:45PM) if you're interested in picking up loaner gear. We will be on-site starting at 6:30PM.
Remember, if you're planning on borrowing a camera, make sure you bring your own SD card, so you can bring your images home!
The Location
This photo walk takes place in Ypsilanti's Historic Depot Town. We will be meeting in the alley across the street from MAIZ, immediately next to Depot Town Tattoo (33 E Cross St, Ypsilanti, MI 48197).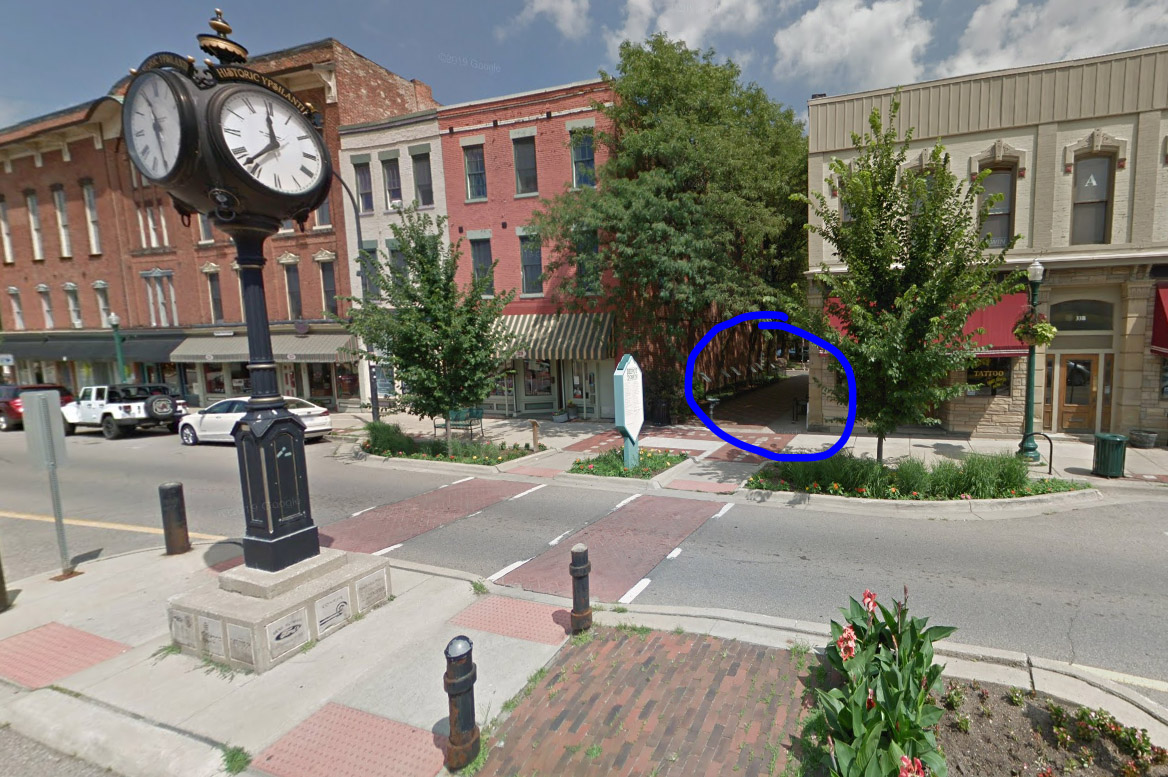 Parking
Depot Town overflow parking is available at the Depot Town Freighthouse and Maple Street Lot (at Ypsilanti Michigan Central Rail Road Depot).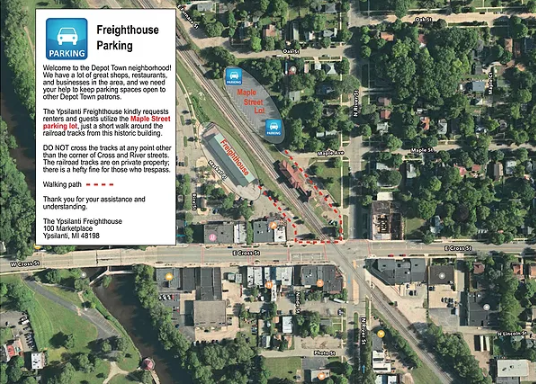 The Walk Leader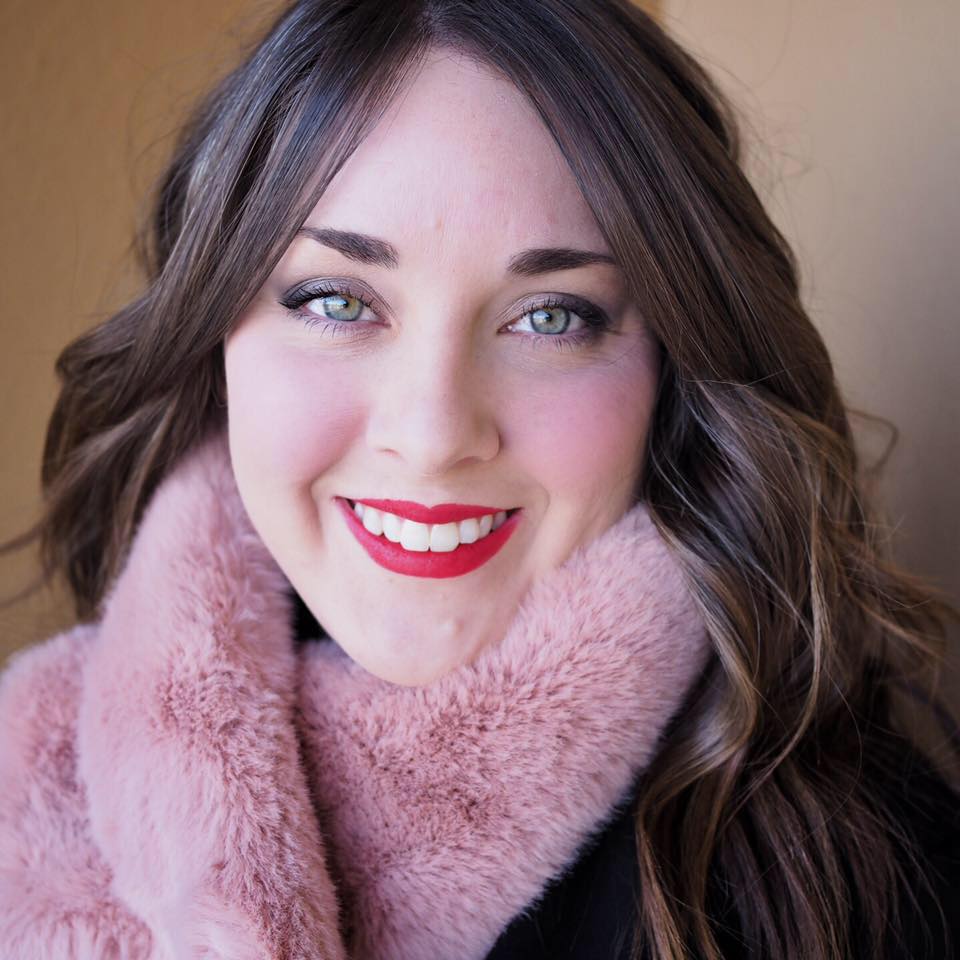 Shelley is Olympus' Technical Sales Executive for the Chicago area. She grew up in West Texas, where
she established a love for the Arts. She graduated with a Bachelor of Arts in Visual Communications from
Texas Tech University. She has been shooting for 19 years, beginning with an Olympus Stylus film
camera. She shoots all different types of photography, but her passion is Abstract and Travel. In her
spare time, she loves to paint, do yoga, and take her pup for walks and new adventures.