CANCELED: Conservation Center Stage: Films by Eric Bendick & Joe Flannery
About this Event
Eric Bendick is an Emmy-winning Storyteller, Director and Producer for Montana-based Grizzly Creek Films. Joe Flannery is a conservationist, author, and filmmaker. He works full-time for the US Forest Service in Nevada City, CA.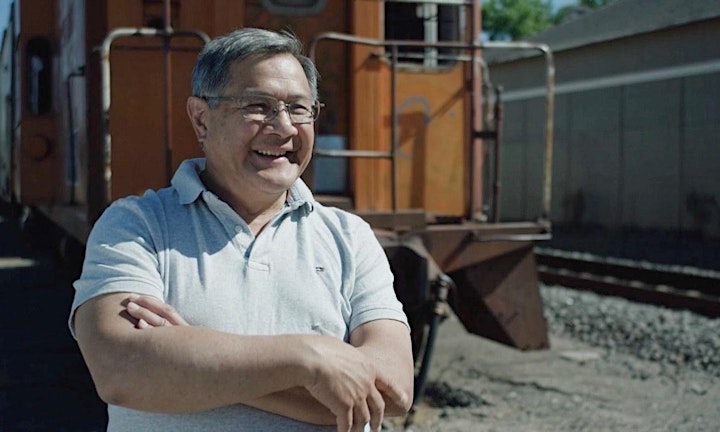 Legacy (D.C. Premiere)
For almost 150 years, the contributions of Chinese railroad workers to the completion of the Transcontinental Railroad was forgotten and ignored. Set on Donner Pass within the Tahoe National Forest, Legacy documents their story and legacy.
Directed by Joe Flannery
(USA, 2019, 18 min.)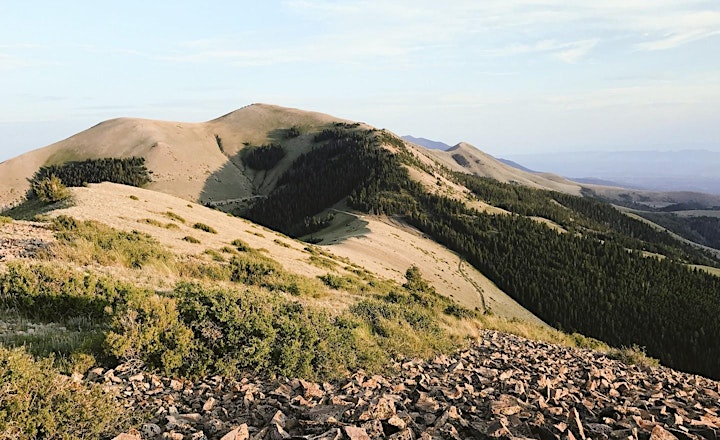 The Last Herd (D.C. Premiere)
In the contiguous United States, wild bison are no longer free-roaming. With low natural mortality rates, the few wild herds that do exist are annually culled or fenced in to control their population. Others, such as those in Yellowstone National Park, are rounded up when they leave park boundaries to prevent the spread of brucellosis, a disease that may be transmitted to cattle. The Henry Mountains bison represent the last genetically pure and brucellosis-free herd that roams over a large area --over 385,000 acres without fences, culling, or roundups. This independent conservation film documents shows how free-roaming bison and private interests can coexist.
Directed by Joe Flannery
(USA, 2018, 22 min.)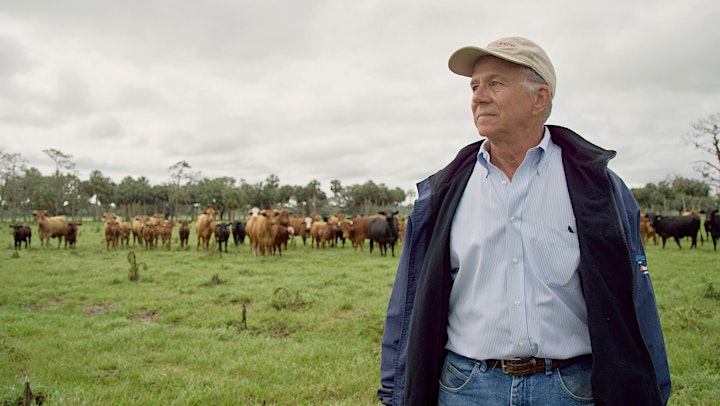 The Sentinels (World Premiere)
"Sentinels" are those who stand guard, watch over, and look ahead. Today, a new corps of sentinels is emerging across the American landscape to steward and defend the last intact landscapes from disappearing in a tidal wave of urbanization and land conversion. They fight for clean air, clear water, and the freedom to roam for both people and wildlife. They also play a vital and unheralded role in protecting our national security. The Sentinels tells the diverse stories of the guardians living, working, and training in our "Sentinel Landscapes" – sustaining working lands, conservation, and national defense.
Directed by Eric Bendick
(USA, 2020, 28 min.)
Followed by a post-screening discussion with Joe Flannery and a panel discussion with Eric Bendick and coalition members of the Sentinel Landscapes Partnership. Moderated by Dustin Renwick (Program Officer, Storytelling Grants, National Geographic).