CANCELED: Bobi Céspedes: Bay Area Album Release Party - Dance Floor Open!
About this event
THIS EVENT HAS BEEN CANCELED - TICKET HOLDERS, SEE YOUR EMAIL FOR INSTRUCTIONS OR CONTACT info@freightandsalvage.org.
Sonera Bobi Céspedes has been at the forefront of representing Cuban music in the Bay Area and nationally for over 40 years. An Oakland resident, Bobi is thrilled to be on home turf to celebrate the release of her new album, Mujer y Cantante. The show will feature Bobi's electrifying ensemble joined by very special guests in what promises to be a truly unforgettable performance!
In Mujer y Cantante, Bobi thrills us with her prowess as woman and singer. Boldly celebrating the strength acquired through her rich familial and cultural legacy. Bobi pays tribute to the forces that sustain her music and nourish her spirit. Arranged with her musical director Marco Díaz, the songs feature her distinctive voice and unique blend of son, Afro Cuban rhythms, folkloric idioms, and jazz creating a sound that's irresistibly danceable.
The Bobi Céspedes band features some of the Bay Area's finest Latin Jazz musicians: Musical director, Marco Díaz on piano, trumpet and vocals; bassist Ernesto Mazar Kindelán; conguero Javier Navarrette; Julio Pérez on bongos and percussion; José Roberto Hernández on guitar and vocals; and Elizabeth "Lichi" Fuentes on vocals, chekeré, and güiro. For the album release party at the Freight, the group will be joined by Bay Area luminaries: John Santos on batá drums, Camilo Landau on tres, and Morris Amaya on trumpet, guest artists on the album.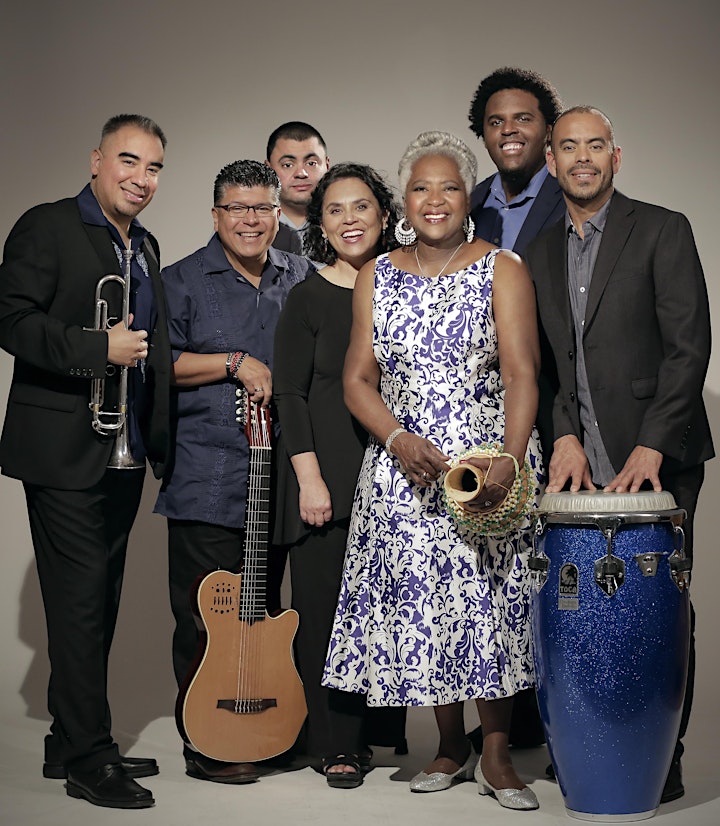 Raices
Contemporary (Latino) American Music
Curated by John Santos
A concert series of diverse Latino (American) music representing hemispheric creativity in a wide range of formats interpreted by several of the most dynamic interpreters in the field. The term America in its true sense refers to North, South and Central America as well as the Caribbean islands. Accordingly, Latin American music defies brief descriptions. Folk styles and rhythms in traditional and evolutionary settings, dance music and jazz play seminal roles in this series.
Youth/Student discount tickets are available by using the access code: STUDENT.