CANCELED Battle of Britain: Analysis & Screening - Film History Livestream
Battle of Britain: Analysis & Screening - Film History Livestream. Hosted by Robert Kelleman - Washington, DC History & Culture.
About this event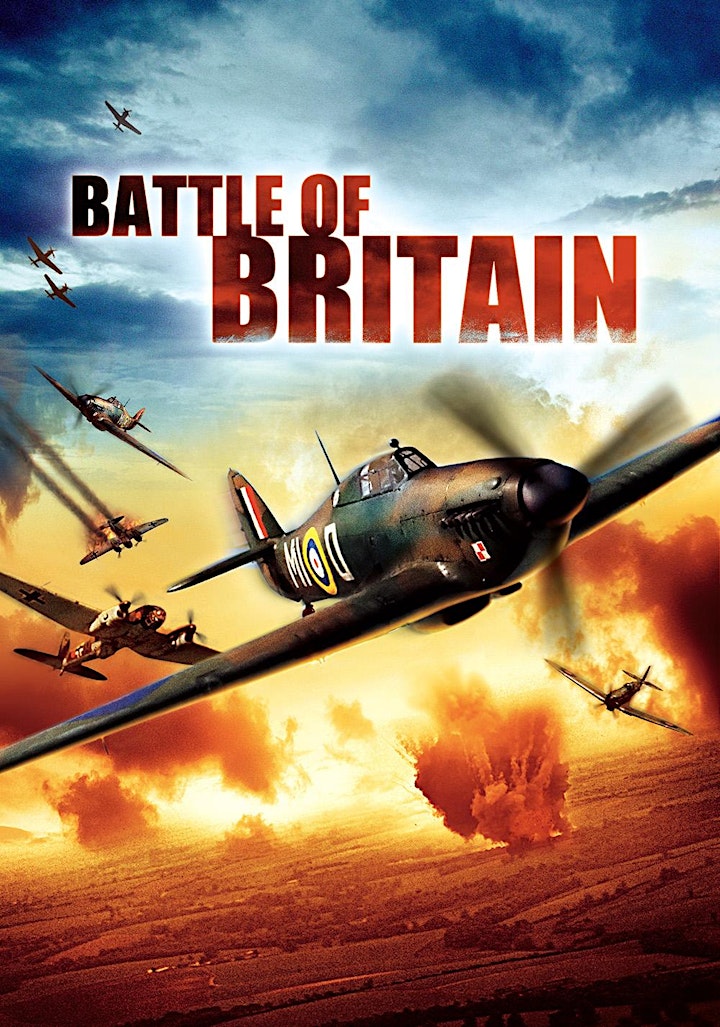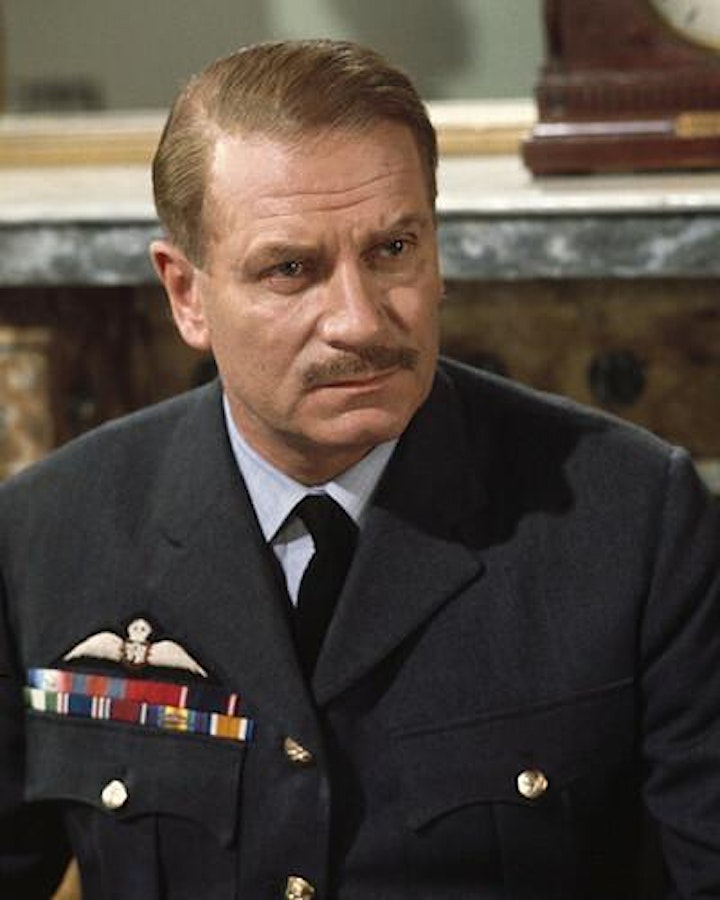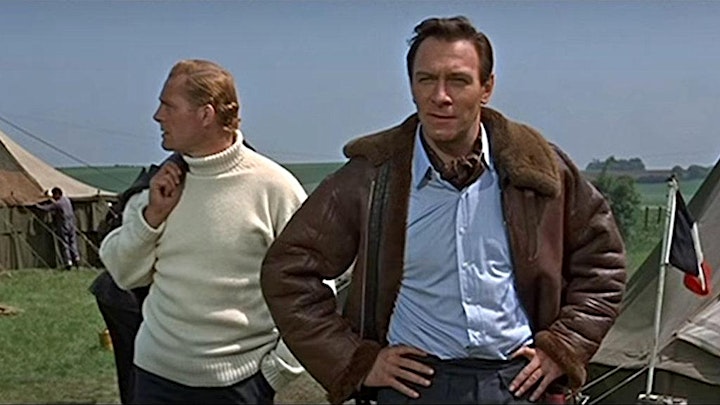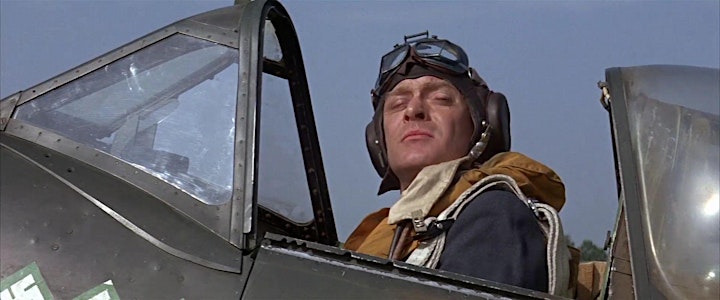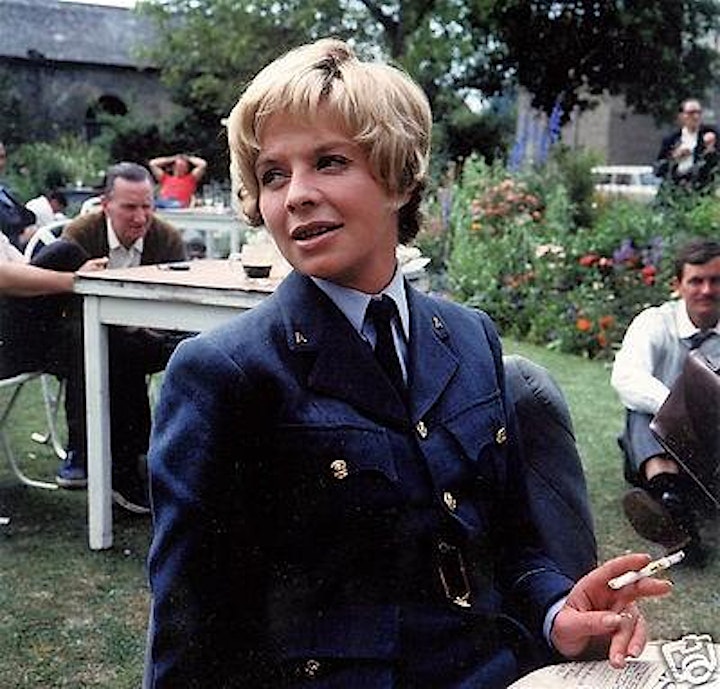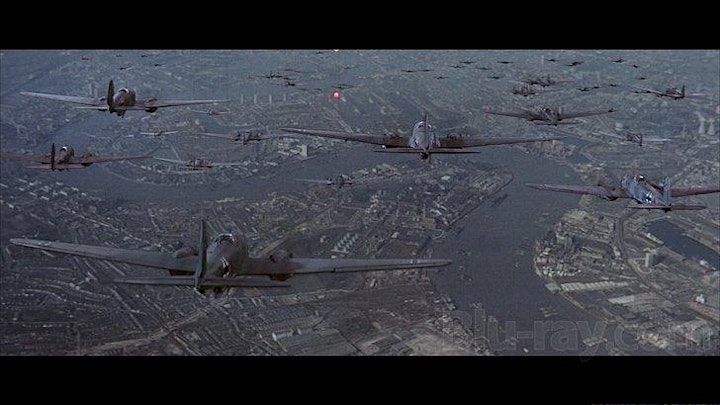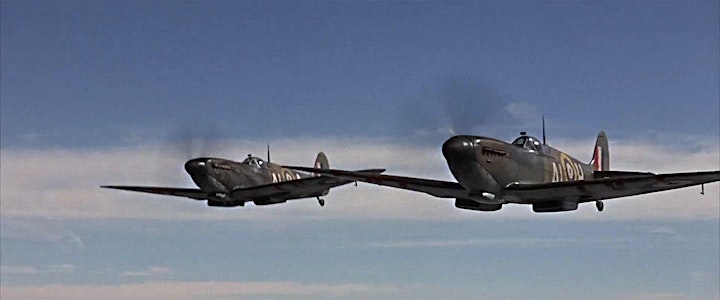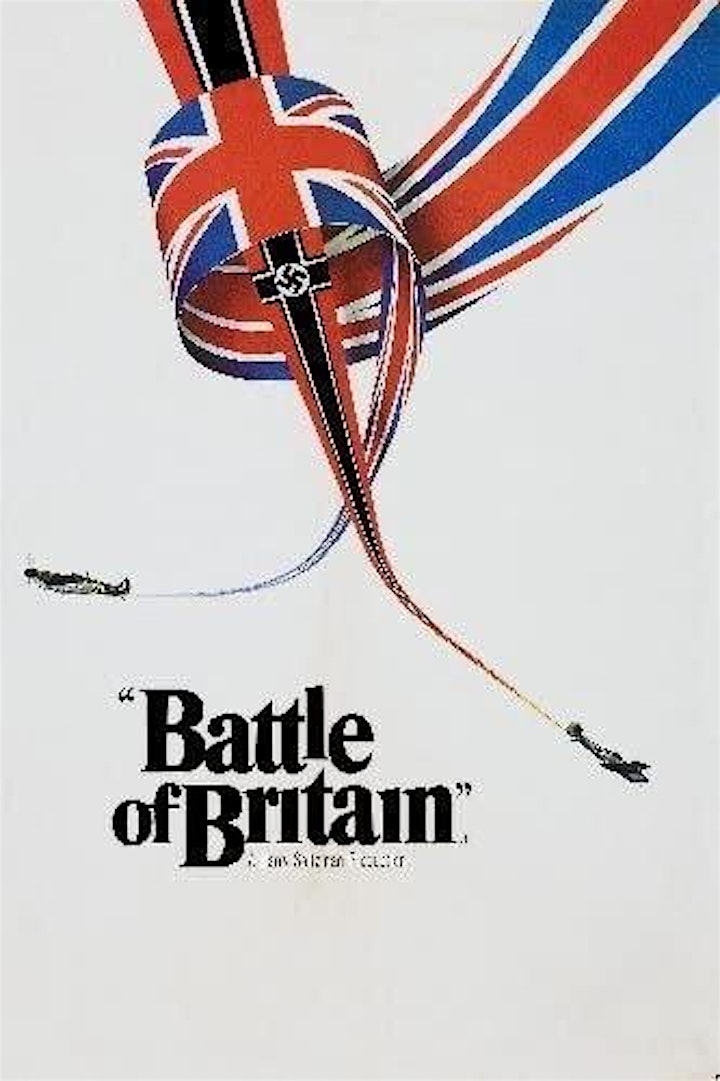 CANCELED Battle of Britain: Analysis & Screening - Film History Livestream
This event is canceled.
Thank you.
Battle of Britain: Analysis & Screening - Film History Livestream
Saturday, November 27, 2021
11:00 AM (Washington, DC time)
4:00 PM (London, UK time)
________________________
Join us for our latest film history program: Battle of Britain.
Part-one of our program will be a brief overview of the military campaign known as the Battle of Britain for historical context followed by a quick synopsis of the film: accuracy, interesting facts, things to look for, etc.
Part-two of our program will be a full screening of the two-hour and thirty-three minute film.
Battle of Britain is a 1969 British Second World War film directed by Guy Hamilton, and produced by Harry Saltzman and S. Benjamin Fisz. The film documents the events of the Battle of Britain. The film drew many respected British actors to accept roles as key figures of the battle, including Laurence Olivier as Air Chief Marshal Sir Hugh Dowding, Trevor Howard as Air Vice-Marshal Keith Park, and Patrick Wymark as Air Vice-Marshal Trafford Leigh-Mallory, Air Officer commanding No. 12 Group RAF. It also starred Michael Caine, Christopher Plummer and Robert Shaw as Squadron Leaders.
The film endeavoured to be an accurate account of the Battle of Britain, when in the summer and autumn of 1940 the British RAF inflicted a strategic defeat on the Luftwaffe and so ensured the cancellation of Operation Sea Lion – Adolf Hitler's plan to invade Britain. The film is notable for its spectacular flying sequences. It was on a far larger scale than had been seen on film before and this made the film's production very expensive.
The Battle of Britain was a military campaign of the Second World War, in which the Royal Air Force (RAF) and the Fleet Air Arm (FAA) of the Royal Navy defended the United Kingdom against large-scale attacks by Nazi Germany's air force, the Luftwaffe. It has been described as the first major military campaign fought entirely by air forces.
The primary objective of the German forces was to compel Britain to agree to a negotiated peace settlement. The Luftwaffe's failure to overwhelm the RAF forced Hitler to postpone and eventually cancel Operation Sea Lion, the Nazi invasion of Britain. Germany's failure to destroy Britain's air defences to force an armistice was the first major German defeat in the Second World War and a crucial turning point in the conflict.
Film Trailer:
https://www.youtube.com/watch?v=Kdl5TaZhU2s
________________________
Your host for this program is Robert Kelleman, the founder/director of the non-profit community organization Washington, DC History & Culture.
Donations Support Our Non-Profit Community Programs - Thank You!
PayPal: DCHistoryAndCulture@gmail.com
Venmo: @DCHistoryAndCulture
__________________________
Zoom Connection:
This educational and entertaining program is open to all regardless of age, geographic location, etc. and since it is an online/virtual event via Zoom you can connect from anywhere in the world.
Zoom events have a limit on the number of people that can participate and therefore the event may "sell-out" once a certain number of registrations has been reached.
Zoom Connection Link Will Be Emailed:
Login info will be emailed several times beginning 24 hours prior to the event.
If you don't receive the Zoom connection link please contact us.
Zoom Connection Suggestions:
Connecting a few minutes early is strongly recommended.
To join the event simply click the Zoom link and follow the instructions.
If clicking the link doesn't work try copying and pasting it instead.
Password not required.
Zoom may work better in some browsers/devices than others - if one doesn't work try another.
When all else fails please read and follow the directions. : )
Didn't Receive the Zoom Connection Info?
Check your spam folder, make sure you didn't sign-up with your other email address (personal vs. work, etc.), and also review the email settings on your Eventbrite account (you may have turned off our notifications)- link below:
https://www.eventbrite.com/account-settings/email-preferences
Additional Eventbrite Troubleshooting Link:
https://www.eventbrite.com/support/articles/en_US/Troubleshooting/did-my-email-send-invitations-order-confirmations-reminders?lg=en_US
_________________________
Washington, DC History & Culture
Experience the history and culture of Washington, DC - and the world!
For more entertaining and educational programs visit us at:
https://www.Facebook.com/DCHistoryAndCulture
https://DCHistoryAndCulture.Eventbrite.com
https://www.Meetup.com/DCHistoryAndCulture
http://www.youtube.com/c/WashingtonDCHistoryCulture
We look forward to seeing you - thanks!
Robert Kelleman
rkelleman@yahoo.com
202-821-6325 (text only)
History & Culture Travels / Washington, DC History & Culture
Organizer of CANCELED Battle of Britain: Analysis & Screening - Film History Livestream