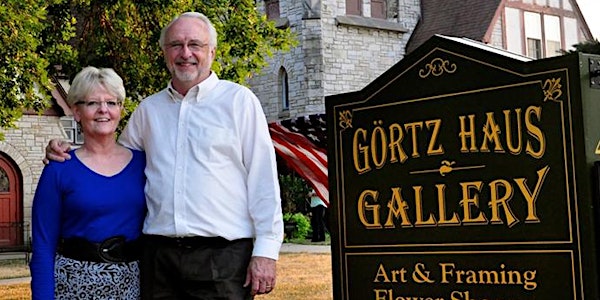 Cancel Culture in Iowa Small Business: A Survival Story
Imagine losing your business due to your religious beliefs. What to do to protect yourself and what to do if it happens to you.
When and where
Location
2100 Green Hills Dr 2100 Green Hills Drive Ames, IA 50014
About this event
"A Des Moines couple filed a complaint with the Iowa Civil Rights Commission in 2013 after Dick and Betty Odgaard, owners of the Gortz Haus, refused to let them rent the gallery housed in a 77-year-old former Lutheran church for their wedding. The Odgaards argued that same-sex marriage was against their Mennonite faith.
In a settlement last year, the Odgaards agreed to pay the couple $5,000 and to not discriminate against same-sex couples. In lieu of that agreement, the Odgaards announced in January that they would no longer host any weddings at the Gortz Haus out of fear they could become a target for discrimination lawsuits." - USA Today, 2015
Join us for a frank discussion October 12. Registration is free.