Description
---
Most people are in the right position to invest in property and they don't even know it!
Get your foot in the door and own a Patch of one of Melbourne's most desirable suburbs!
- Luxurious - Stylish - Affordable Premium Location - Pay less tax on an asset that is growing in value – High performing residential property –
First five expressions of interest after the event will be eligible for a choice of $10,000 rebate or 12 month rental guarantee
Sunrise Property Group presents a FREE Information Evening on Patch Apartments, Fitzroy North.
Our partnerships with developers all over Australia means we can find the top upcoming developments and at wholesale prices often before they go public and make them available to you.
We connect you with the accountants and finance brokers to help create a structure and strategy which ensures that money works for you, not you working for the money!
Meet the Developer! Lachlan Thompson, COO of Goldfields Group, will present this exciting opportunity to get into Patch Apartments, a premium development in a highly coveted location of Melbourne.
This is a rare opportunity to get all the information you need in the one place. Presentations will be followed by a social function where you can network with other investors, the developer, independent financial brokers and real estate agents.
Free parking at the front and back of the hotel and on Batman St.
Incentives will be available exclusively on the night so don't miss this opportunity!
Seats are limited so book and RSVP now to secure your place.
---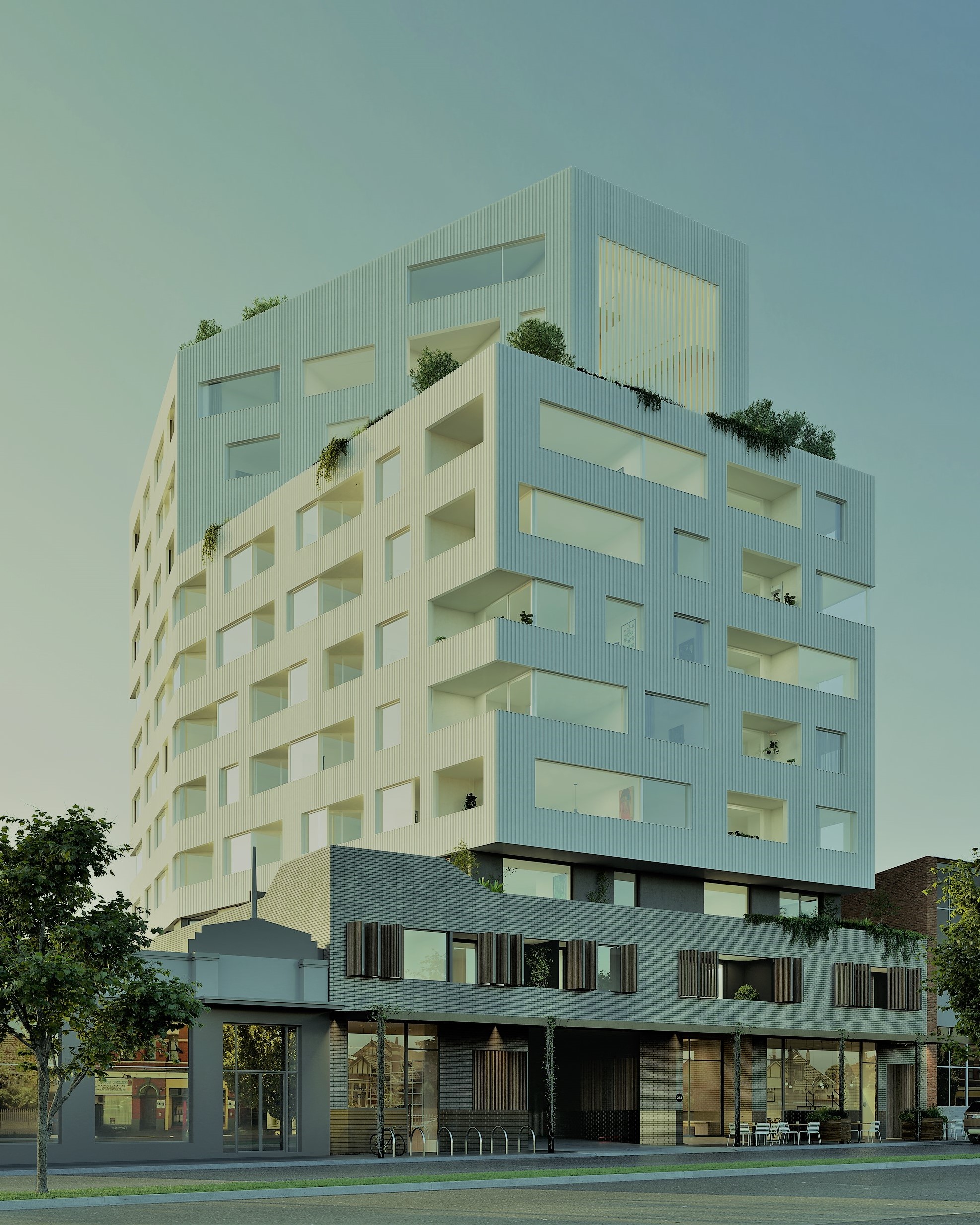 ---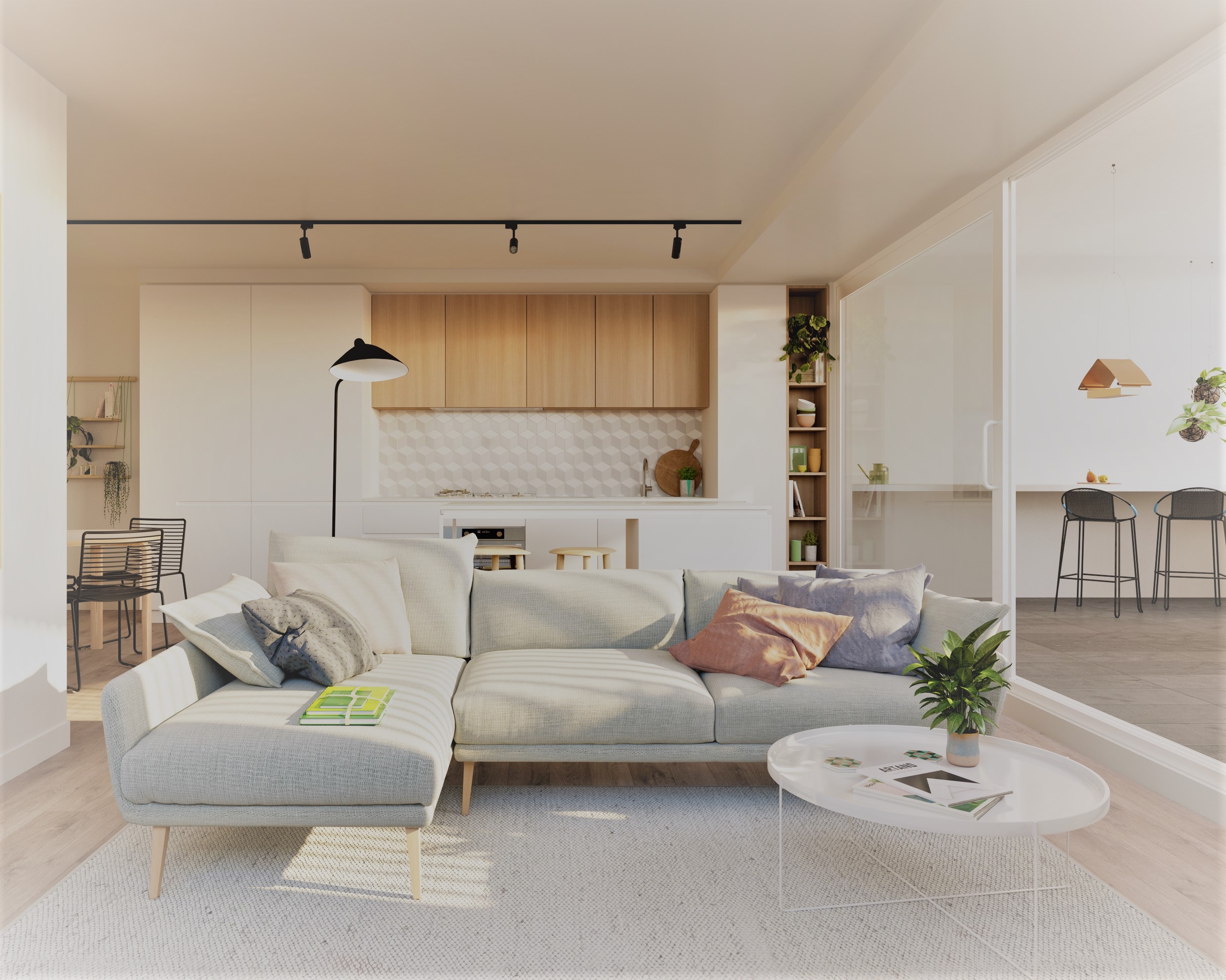 ---