Canadian Gas Dialogues: Innovation and Canada's Natural Gas Value Chain: 21st Century Energy, 21st Century Opportunity
About this event
Natural Gas World (NGW), the global engagement and information platform for the natural gas value chain, presents its third Canadian Gas Dialogues conference – Innovation and Canada's Natural Gas Value Chain: 21st Century Energy, 21st Century Opportunity – as a live event September 29, 2021 at the Calgary Petroleum Club.
The live Canadian Gas Dialogues – the first since the COVID-19 pandemic shut down in-person conferences – will feature a keynote address from Dale Nally, Alberta's associate minister of natural gas and electricity, and a luncheon armchair discussion led by industry veteran Mac van Wielingen exploring capital challenges facing the natural gas industry during the energy transition.
Other confirmed participants include Timothy Egan, CEO of the Canadian Gas Association, Tim McMillan, CEO of the Canadian Association of Petrolem Producers, Chris Bloomer, CEO of the Canadian Energy Pipeline Association, Mike Rose, CEO of Tourmaline Oil, Gary Mar, CEO of the Canada West Foundation, Dr David Layzell, research director at The Transition Accelerator, Travis Balaski, president of Ferus Natural Gas Fuels, Crystal Smith, chief councillor of Haisla Nation and John Adams, CEO of NGIF Capital.
Sessions at the day-long conference will focus on energy for a 21st century economy, building Canada's low emission gaseous pathways, managing policy changes, new markets and technologies to get to a lower carbon future and emerging natural gas and energy leaders.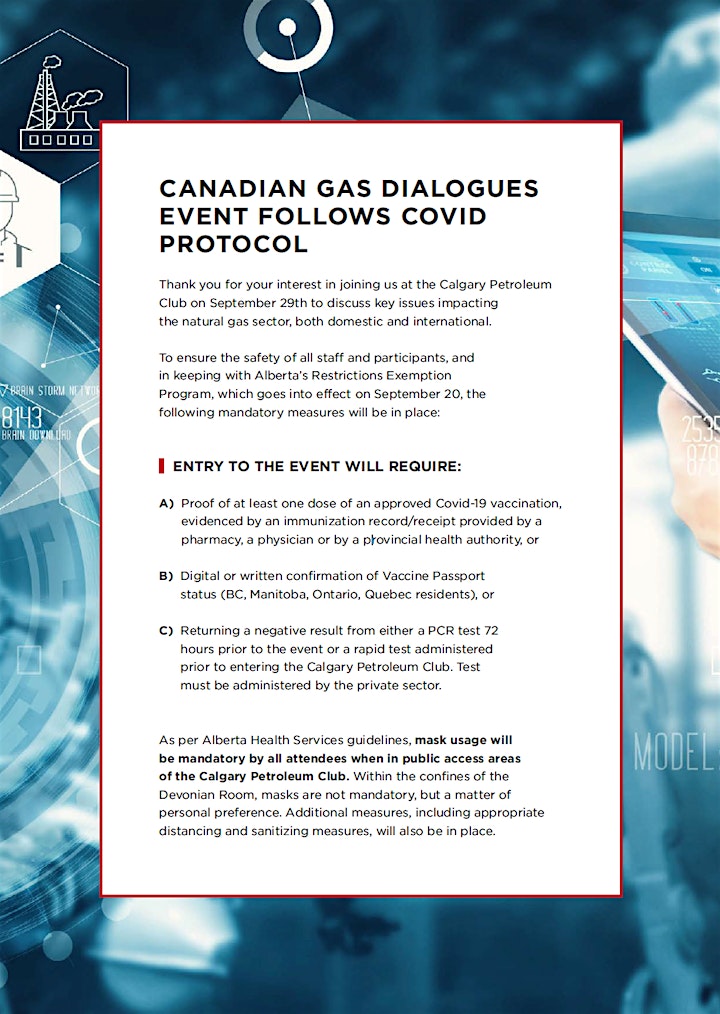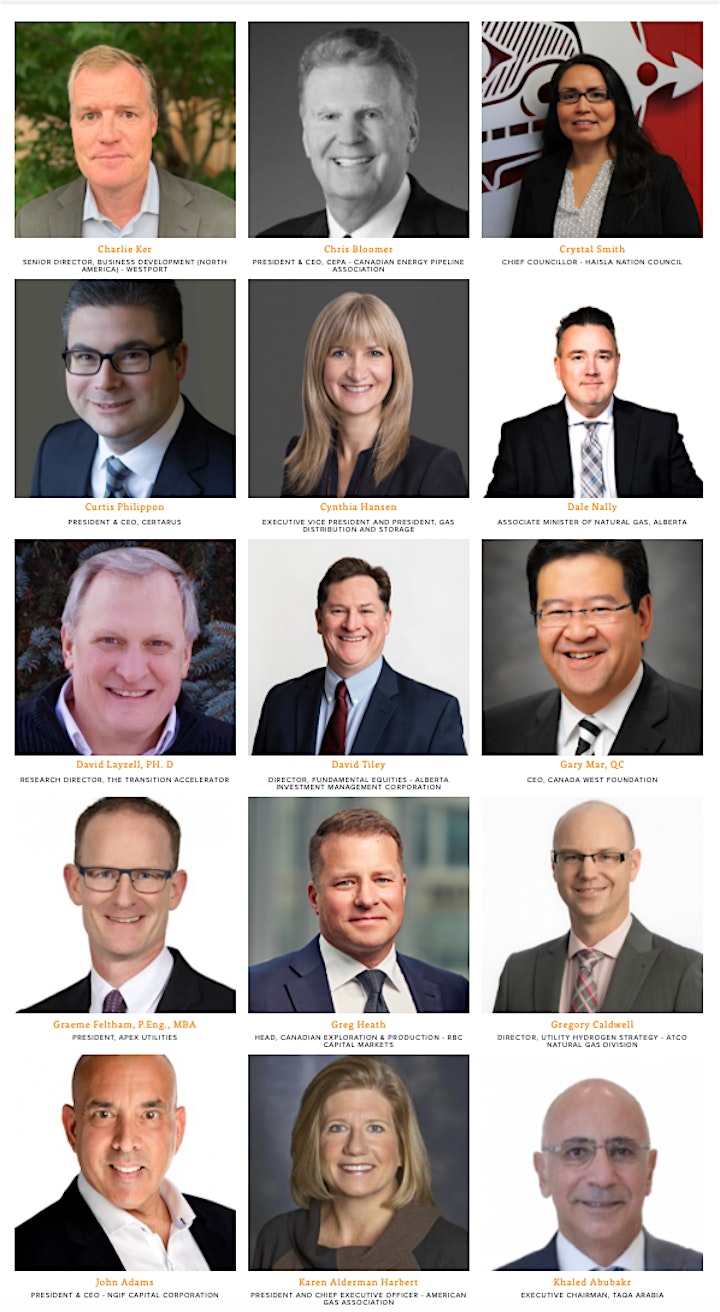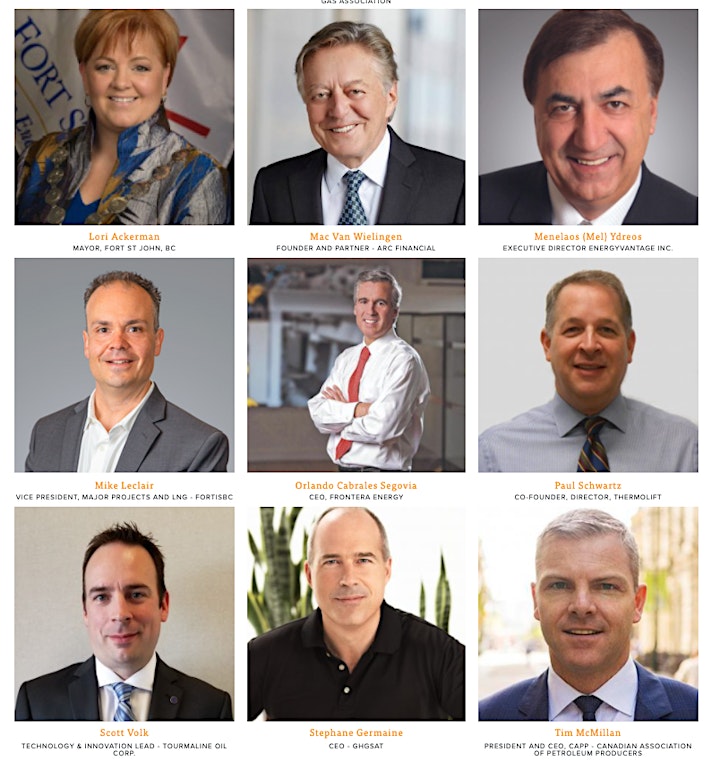 Organizer of Canadian Gas Dialogues 2021
NGW is a platform dedicated to provide natural gas stakeholders with access to world class content: comprehensive coverage of the latest natural gas and LNG developments, expert analysis, complemented with thought leadership events for in-depth engagement and discussion of the most topical issues affecting the natural gas community.