About this Event
IT IS NOT FREE, IT IS JUST A RESERVATION TICKET
🚩STANDUP COMEDY IN ENGLISH: 🍁 Come laugh with us in this unique Stand-Up Comedy Night with visiting professional comedians from Canada.
🚩 Facebook Event: http://tiny.cc/nwquaz
🍺 Lambicus Bar is the perfect place to enjoy the best and most original references of Belgian beer in Barcelona.
.
🎫 Tickets (€8*💸; Reserve & pay at the door):
🚩1🍺Belgian beer (not a shitty 🍺)
🚩⛄ Air Conditioner
🚩 2 Professional comedians (100% Canadian)
🚩💥 Get a 25% discount on next comedy show at Lambicus Bar (28/09/2019)➡️http://tiny.cc/zyjsaz
🙌 It's not a bad deal, right?
*€10💸 (without any reservation; Please, reserve)
.
📅 Thursday 19th September
🕗 20:15h 📖 Open doors
🕘 20:45h 🎤 The show starts (Don't be late, please)
📍 Lambicus Bar (C/ Tamarit 107; Sant Antoni)
🚈 L3 (Poble Sec) - L1 (Rocafort)
.
🌟 🌟 🌟THE ACTS🌟 🌟 🌟
🐶Alex Pavone: born and raised in Woodbridge, Ontario, Pavone has been making crowds laugh since 2007. Alex has been featured on CBC, MuchMusic and SiriusXM radio. He has performed at festivals like the HUBCAP Comedy Festival, LOL Sudbury, JFL42 and Montreal's Just For Laughs, as well as historic venues such as the Danforth Music Hall and Massey Hall on New Years Eve. Alex has performed at comedy clubs and colleges all over North America and moved to New York City in 2014. He has worked with some of the biggest names in the business and has opened for Bobby Lee and Bill Burr.
🐹Sammy Farid has been performing stand-up comedy for almost a decade. Born in Egypt and raised in Toronto, Sammy brings a unique perspective to his story telling. Working as a flight attendant, he was able to perform stand-up all across North America and Europe early on in his career, whilst observing the ever-changing landscape of society from many perspectives. Sammy is the founder of sketch comedy team 'Sweet Hole Comedy', one of their videos amassed 24 million views. He starred in the CMT series 'Almost Genius'. When Sammy's not on-screen or on stage he's in a kitchen whipping up next level meals.
.
😝 More information coming soon!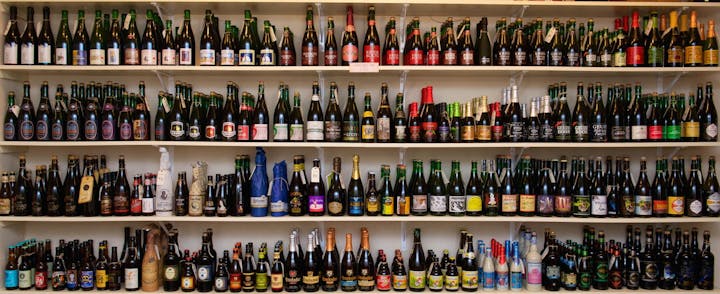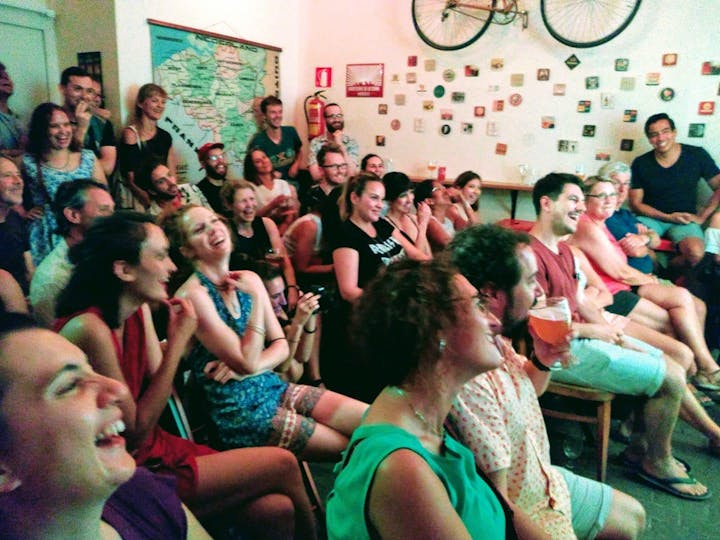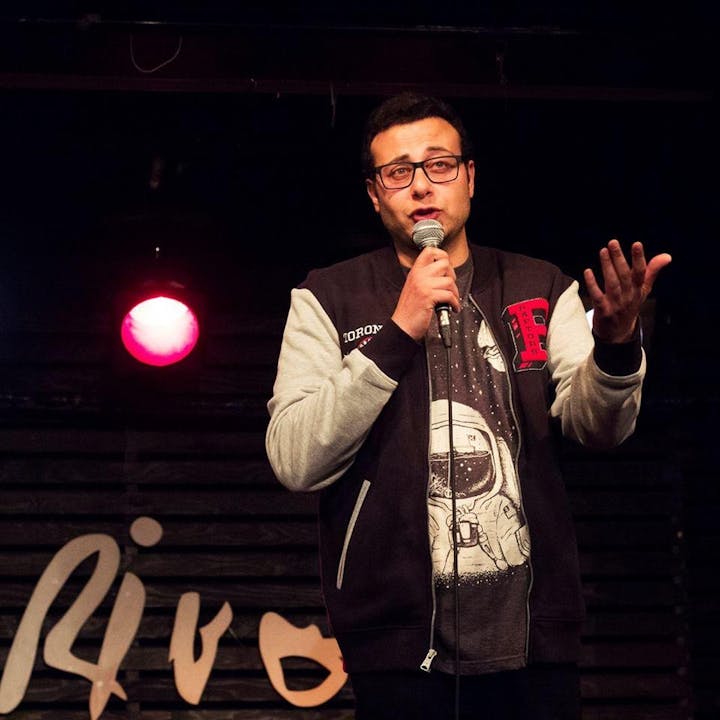 Sammy Farid
🚩Youtube (Sketch comedy): http://tiny.cc/gsysaz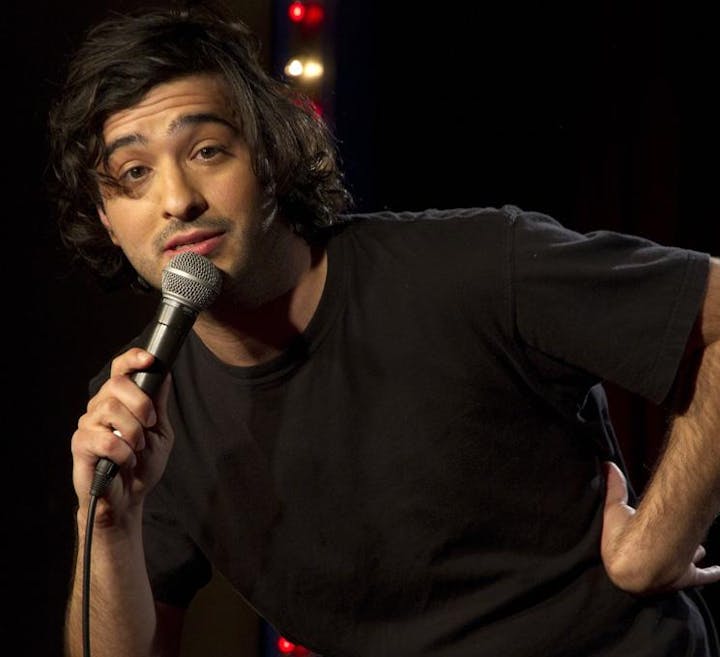 Alex Pavone
🚩Interview: https://www.firstorderhistorians.com/2016/05/06/10-questions-with-alex-pavone/
🚩Youtube (Stand-Up Comedy): https://www.youtube.com/watch?v=v4dUtXmY-tc