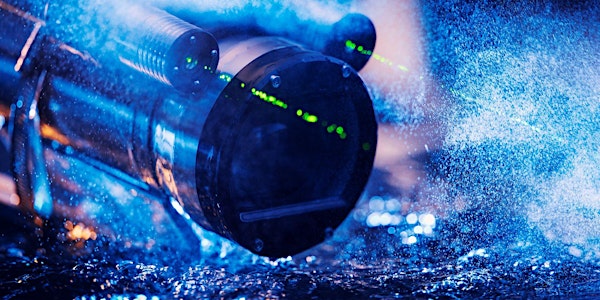 Canada - Hawaii Oceantech Trade Delegation
Are you an Oceantech company looking to explore new opportunities in Hawaii? Join this webinar for more information to apply!
About this event
Background
The Consulate General of Canada and the Atlantic Canada Opportunities Agency are organising a trade delegation to Hawaii to explore new opportunities in oceantech partnerships and business development.
Webinar Agenda
Introduction to the Trade Commissioner Service and ACOA
Overview of the Trade Delegation - background, content, dates, logistics, how to apply
Hawaii Oceantech Opportunities - summary of market study presented by Tim Carson, SMS Hawaii
The Opportunity
Oceantech is a burgeoning and underdeveloped sector in Hawaii with many promising opportunities - the region particularly needs technologies that are robust enough to survive in challenging environments. The sectors showing most promise for Canadian companies are fisheries & aquaculture, renewable energy and to a smaller degree, defense and security.
This webinar will dive into the details of subsectors, trade barriers and opportunities through a presentation of the market study led by SMS Hawaii on oceantech opportunities for Canadian companies in Hawaii. You can find a shortlist of opportunities in Oceantech gathered here.
Trade Delegation
Date: February 8-10, 2023
Content: This delegation will involve group and individual meetings with relevant oceantech organisations. From research groups to individual companies primarily in aquaculture and renewables, we will also organize individual B2B meetings for the delegates. The trade delegation will take place primarily on O'ahu, with one day trip planned to Kona Island.
Additional Opportunity: The Hawaii trip is time to take place just before to the Oceanology International Americas erence in San Diego from February 14-16, 2023. If you are interested in more information about the Canadian presence at OI Americas, please contact Cathy Williams, cathy.williams@acoa-apeca.gc.ca
How to Apply
Applications will open on December 14th 2022 and close on January 6th, 2023. Link to follow after the webinar.
Photo cred: SubC Imaging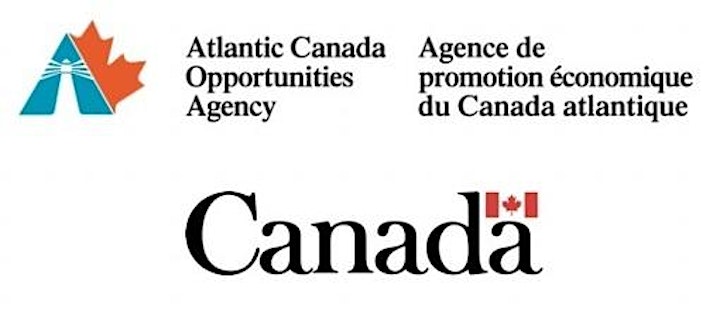 For more information, please contact:
Dave Strong: Dave.Strong@acoa-apeca.gc.ca
Emily Raab: emily.raab@international.gc.ca