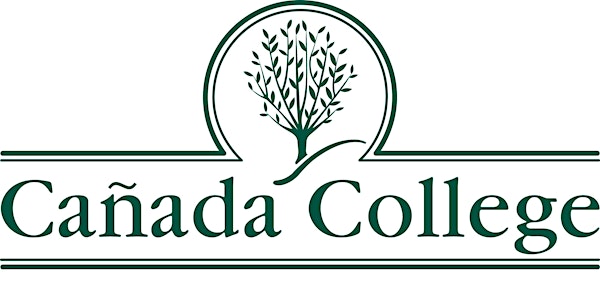 Cañada College Business & Accounting Free Info Session (Off-Campus) - Spring 2017
When and where
Location
Redwood City Public Library (2nd Floor Community Room) 1044 Middlefield Road Redwood City, CA 94063
Description
ARE YOU INTERESTED IN A CAREER IN BUSINESS OR ACCOUNTING? Do you want to learn how to update your career skills, transfer to a 4-year university, run your own business or become a bookkeeper?
A degree in business or accounting can provide a number of advantages in your career, such as increasing your job security, securing that promotion, and opening doors to other careers. This event is an excellent opportunity to meet with the college's faculty, connect with student services, and get excited about your future!
BENEFITS OF ATTENDING:

Learn the benefits of a degree in business and accounting, including current program and course offerings

Understand the difference between a certificate, an associate's degree and a bachelor's degree

If you are new to Cañada, get help applying

If you are a current student, get help selected classes and making sure you are on the most efficient track to your goal

Be inspired to achieve your academic and career goals!
LOCATION:
Redwood City Downtown Library (2nd Floor Community Room)
1044 Middlefield Road
Redwood City, CA 94063
PARKING & TRANSPORTATION: Parking is available in adjacent lots on Middlefield Road. Please pay attention to meter times. Handicap parking is available in both parking lots. There is also a drop off location just outside the library on Middlefield Road. The Redwood City Downtown Public Library is also located within walking distance from Sequoia Station and the Redwood City Transportation Station on James Avenue.
For more information about parking in Redwood City, please visit: http://www.redwoodcity.org/i-want-to/park-downtown
FOR MORE INFORMATION: Contact Professor Nance at 650.306.3497 or nancec at smccd dot edu
RSVP: Light snacks and refreshments will be served. Space is limited so RSVP today. We hope to see you there!
Disclaimer: The meeting space is provided as a community service by the City of Redwood City. The City neither sponsors nor endorses this event nor the presenting individual or organizations.