Description
Can you hear me? Discussion of challenges and opportunities for employee communications.

Learn more during this facilitated panel discussion about what's working and what's not. Share ideas, tools and techniques for reaching this all-important audience.

Panelists include:

Tori Tragis, internal communications manager, UAF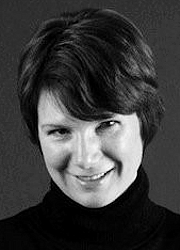 Tori Tragis has been in publication relations and communication for 19 years, and has worked in sports information, event planning, and writing and editing. She's been with UAF University Relations since 2002, and is currently UAF's internal communications manager.
Nicole Stewart, marketing manager at Petro Star/Sourdough Fuel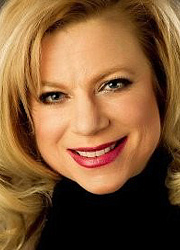 Manager of Business Development and Communications for Petro Star, Nicole began her career in Fairbanks as Marketing Manager for Petro Star's Sourdough Fuel division. She started her oil industry career with Alyeska Pipeline soon after graduating from the University of Oregon. She handles the company's public relations & internal communications for Petro Star where she's worked for more than 16 years.
Rebecca Hurbi, Digital Communications Manager, Communications, Development & Engagement at the Fairbanks North Star Borough School District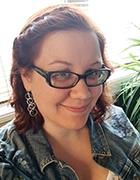 Rebecca Hurbi is the Digital Communications Manager for the Fairbanks North Star Borough School District. Previous to the school district, she spent several years in a communication position at the University of Alaska Fairbanks School of Management. Rebecca has a bachelor's degree in English and an MBA, both from UAF.At the school district, Rebecca is responsible for the weekly internal employee newsletter, managing the district and school websites, and the creation and distribution of digital and print collateral to meet the district's communication needs.