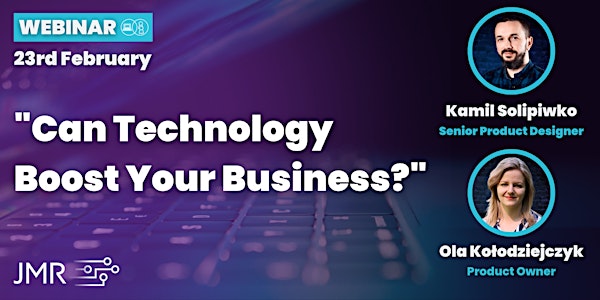 "Can Technology Boost Your Business?" | Live Webinar
Join us for the webinar and Q&A session and discover the opportunities to grow for your company.
When and where
Date and time
Thursday, February 23 · 8 - 8:30am PST
About this event
Do you want to grow your business?
Join the Webinar If You:
need help defining problems in your business
are willing to find some new perspectives for your business
are thinking about implementing technology in your company
want to see tech solutions to business problems
want to build a competitive advantage
want to gain knowledge of creating a digital product
need insights into working with IT companies
want to know how IT companies work
People used to believe that technology can provide a one-size-fits-all solution for businesses. Nothing could be further from the truth. We realize that technology is meant to streamline processes, but a business must still create a unique strategy for its particular needs and challenges. Making the shift to this approach has allowed us to customize technology investments to best support different businesses and make the most out of every penny spent.
Can technology boost your business? It can save you time and money. And if you don't invest in technology, it can save your competitors' time and money.
Kamil Solipiwko (Senior Product Designer) and Ola Kołodziejczyk (Product Owner) are going to talk about the use of technology in business, its' benefits, and the different tech solutions that can boost your business.
Join us for the webinar and Q&A session and discover the opportunities to grow. The meeting will be held in English.
The speaker: Kamil Solipiwko, Senior Product Designer
Kamil is a multidisciplinary digital designer with over 10 years of experience. He completed his studies in IT Engineering at the Higher School of Management and Banking in Cracow.
He started his career in MarTech agencies as a Web Designer. For years, Kamil has been gaining experience in software development companies such as: Onwelo, EDISONDA, and AVSystem. Working for Kitopi and Miquido, he acquired a startup mindset.
In his job he has designed web pages, UX/UI mobile and web applications, developed mobile apps, conducted applications audits, and performed competitor analysis. Moreover, he has tested apps with users.
As an expert, he has worked in projects for healthcare companies, banks, lawyers, e-commerce, online stores, and travel companies.
The speaker: Aleksandra Kołodziejczyk, Product Owner
Alexandra is a Product Owner with an interdisciplinary approach and financial background.
She graduated from the University of Warsaw with a Master of Economics. She works daily with Agile, Scrum, and Kanban methodologies.
She has experience in the preparation, maintenance, and prioritization of product backlog for E2E applications, cooperation with stakeholders, requirements gathering, and preparing and conducting product discovery workshops (personas, user, story mapping, lean canvas, etc.).
As an expert, she has worked in projects for finance, healthcare, insurance, and sports companies.
The Host of the Webinar: Paulina Olczyk
Agenda
5:00 PM - 5:05 PM
Introduction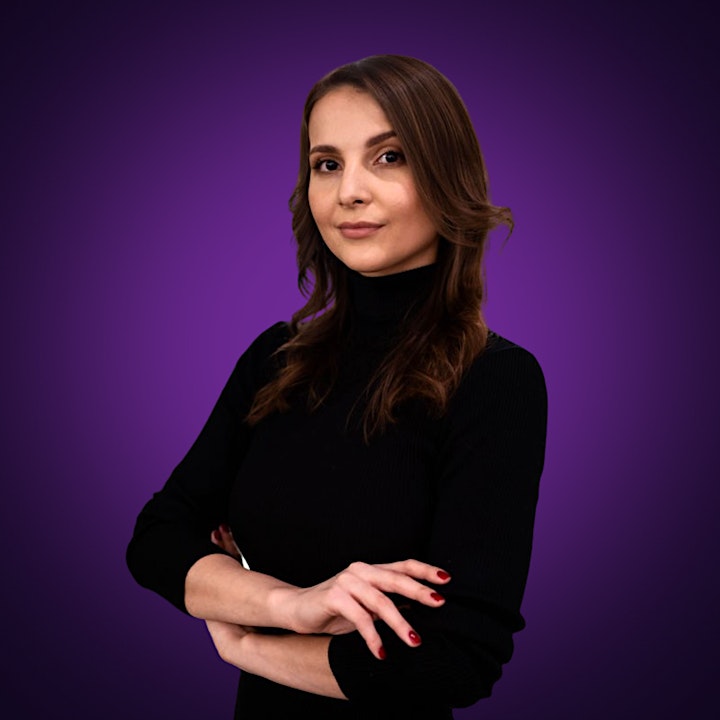 Paulina Olczyk
5:05 PM - 5:25 PM
Presentation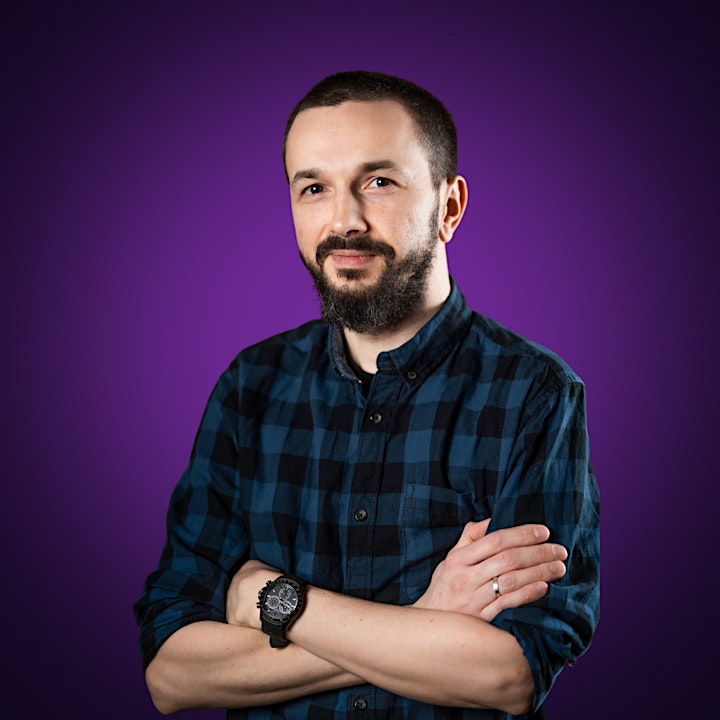 Kamil Solipiwko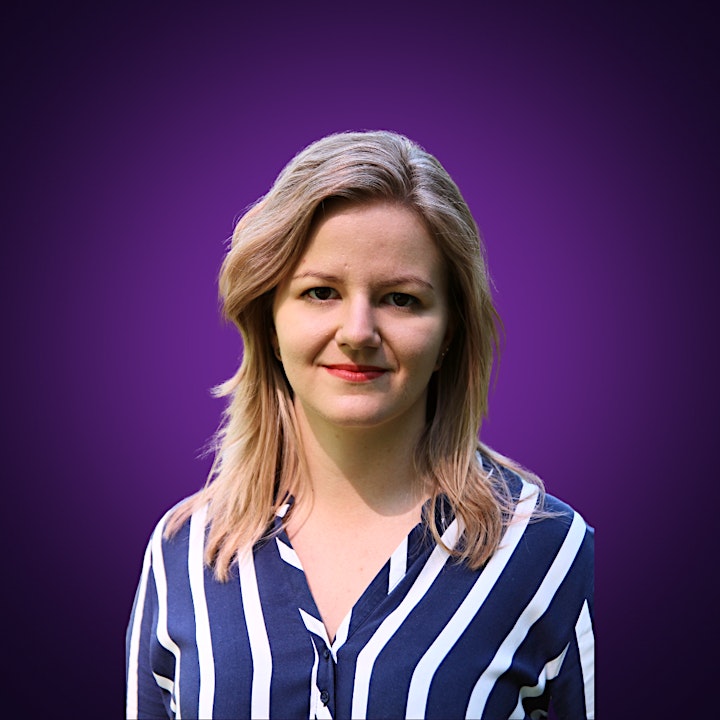 Aleksandra Kołodziejczyk
5:25 PM - 5:30 PM
Q&A Session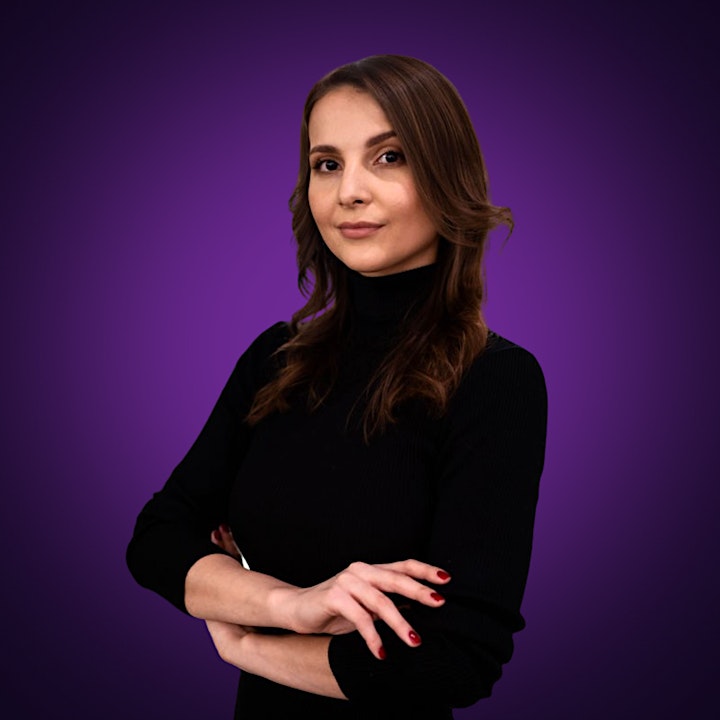 Paulina Olczyk
About the organizer
We are a custom software development company. We're a full-stack team of over 40 developers, designers, and friends. Day and night, we enjoy new experiences.
Our tech stack is Python (Django), C# (Microsoft.NET), TypeScript (React.js), and we use other popular technologies.
We've completed over 100 projects with people from the USA, Sweden, Switzerland, the UK, Canada, China, France, Italy, and Poland.
Our services:
building an MVP
custom software development
data engineering
team extension
Desktop applications, web applications, and mobile apps.