| | |
| --- | --- |
| Can infants play the card game "Memory?" Get $20 to help us find out! | |
Event Details
Do you remember the card game "memory" you played as a kid? We want to see if infants can play this game, too! It's a slightly different set up, because instead of real cards, we use a video of cards played on our Tobii T120 eye tracker. That way, we can see exactly where your baby is looking.
We are looking for families with infants 5 to 9 months old to participate in this study. We offer $20 for participation, free parking, a certificate of appreciation and a small gift for your child.
Have a friend with an infant in the same age range? Great! Schedule your appointments at the same time and have a "play date" with us! There is plenty to do around campus - just read below for more information.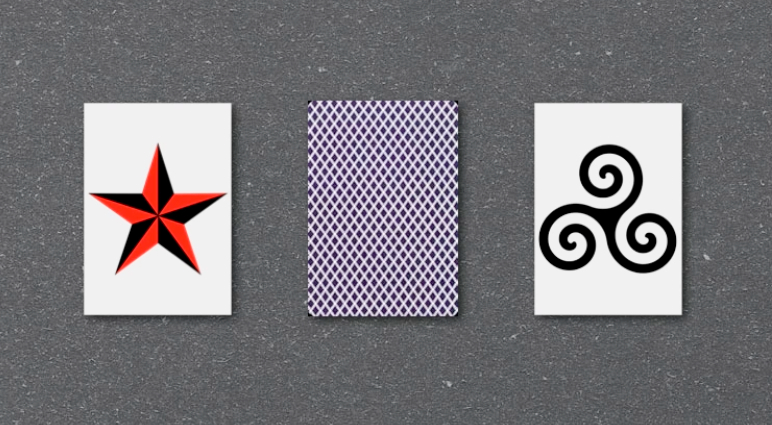 **If your child is not currently in this age range, click here to add your information to our general database.**
Visits are at the Infant Cognition Lab at UMass Boston, by the Boston Harbor in Dorchester. Your appointment will typically take about 30 minutes, and testing itself takes less than 10 minutes. 
After your appointment, there's no need to rush home! While you're in Dorchester:
- Enjoy a stroll down the Boston Harborwalk
- Visit the John F. Kennedy Presidential Library & Museum. Children under 12 are admitted free.
- Tour the Commonwealth Museum, located in the State Archives Building. Admission is free for all. 
Our research is supported by a grant from the National Institutes of Health. 
For more information about us and our studies, visit our website. Also feel free to call Marisa at 617-287-6363, or email ICL at umb.edu.
*If you would like an appointment on a Friday or weekend, or an appointment after 4pm, contact us and we can set something up for you!
Where

UMass Boston
100 Morrissey Blvd.
Boston, MA 02125


Organizer
Infant Cognition Lab at UMass Boston
We are a research team at UMass Boston studying cognitive development - specifically infant memory and toddler language - using a Tobii T120 eye tracker. Our lab is run by Dr. Zsuzsanna Kaldy, Ph.D.
For further questions, contact Marisa Biondi (research coordinator) at 617-287-6363, by email at ICL at umb.edu, or visit our website.
Can infants play the card game "Memory?" Get $20 to help us find out!