About this Event
Talk therapy and the therapeutic relationship are systematically being replaced with a clinical practice that is strongly biased towards medications and short-term, structured interventions for people in distress. This at a time when everyone's talking about a world that is desperate for dialogue - across the aisle, across borders, across differences. The question for many practitioners is not only how to have therapeutic conversations, but what kinds of conversations contribute to emotional development.
Moderated by developmental psychologist, linguist and East Side Institute co-founder and director Lois Holzman, we invite you to this webinar conversation with two eminent practitioners, Tom Strong and Murray Dabby. They have been playing with, writing about, teaching and practicing collaborative, improvisational meaning-making and relationship-building as their therapeutic activity for more than 40 years. They will share their respective journeys and practical discoveries in creating conversations that open up new possibilities.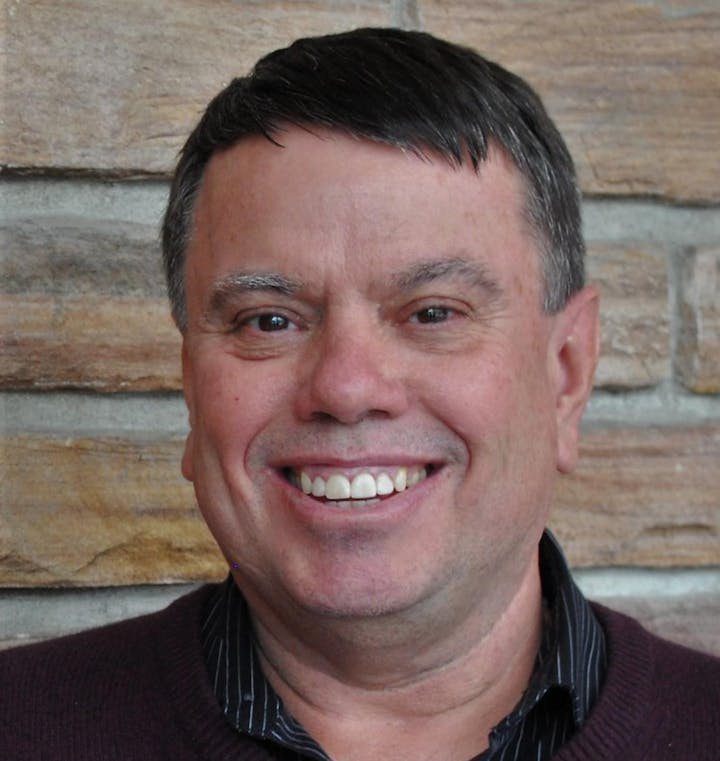 Tom Strong, PhD is a psychologist and counselor-educator at the University of Calgary. Until recently Tom practiced social constructionist, or discursive, approaches to therapy in northwestern British Columbia but his curiosity and love of ideas related to collaborative change overtook him. His research and focus on the collaborative, critically-informed, and ethical potentials and practicalities he sees afforded by discursive approaches to psychotherapy. Author or co-author of 7 books and over 100 articles, Tom's most recent books are Medicalizing counseling: Issues and tensions (2017) and Therapy as discourse: Research and practice (2018, co-edited with Olga Smoliak) – both books are with Palgrave Macmillan. Earlier books include Social constructionism: Sources and stirrings in theory and practice (2010; with Andy Lock, Cambridge University Press) and Discursive perspectives on therapeutic practice (2012; coedited with Andy Lock, Oxford University Press).
Murray Dabby, LCSW is a therapist, trainer, relationship coach and performance activist who has been in practice since the late 1970's. He runs the Atlanta Center for Social Therapy and is an associate faculty of the East Side Institute. He specializes in group therapy and relationship counseling. He has been a teacher, presenter and supervisor in Atlanta and around the country on groups, relationships and creativity and improvisation in therapeutic practice. In the last seven years, he co-founded The Couples College, a program that teaches couples skills for more intimate long-term partnership, as well as Curtain Up Anxiety Down, a program that utilizes improv and group processing to help people with social anxiety. He is a graduate of Columbia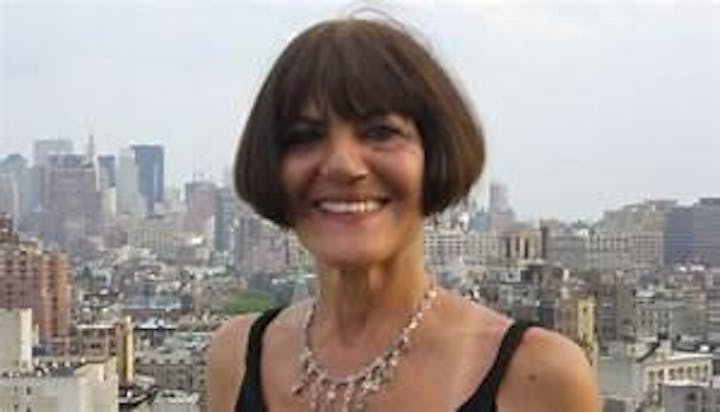 Lois Holzman, Ph.D. is the co-founder of the East Side Institute for Group and Short Term Psychotherapy. For more than 30 years, Holzman has led the way in developing a new psychology that understands our ability to perform – to be who we are and other than who we are – as key to our emotional, social and intellectual growth. She is a founder and the chair of the Performing the World conferences, which support the emerging social change approach known as performance activism. Holzman is a mentor and coach to hundreds of scholars, educators, artists and community activists around the globe. She is the author of 10 books – including her latest, The Overweight Brain – and hundreds of chapters, essays and articles, a selection of which are featured in the recently published Big Ideas and Revolutionary Activity. Holzman received her Ph.D. from Columbia University and was recently appointed Distinguished Visiting Fellow in Vygotskian Practice and Performance by the Lloyd International Honors College at the University of North Carolina at Greensboro.