Can Artificial Intelligence Help Emotional Intelligence?

Wednesday, January 18, 2017 from 9:00 AM to 10:00 AM (PST)
Event Details
 Can Artificial Intelligence Help Emotional Intelligence?
The SEI is the first emotional intelligence assessment in the world to use a "neural net," a form of artificial intelligence, in a powerful new report available this month.
Machine learning is opening new doors to scientific inquiry, but some fear "heartless" technology will undermine humanity. Does it have to be that way? What does this leading edge science do... and can it help create a more emotionally intelligent world?
This session includes a 20-minute webinar introducing the EQ Neural Net, an assistive intelligence to support emotional intelligence development.
Then, for those who can stay longer, we'll demonstrate the technology in several brief "mini coaching sessions" with volunteers from the audience.
What:  Online Webinar presentation
When:  January 18 -  9:00 am PDT (San Francisco) World Times
How: Register for the Live Webinar (includes a link to the recording) or the Recording Only.
Registration is free or you may choose to register and donate. Donations go to the EQ for Children's Day project via Six Seconds, a 501(c)3 nonprofit working toward a billion people practicing emotional intelligence (www.6seconds.org).
Presenters:
Joshua Freedman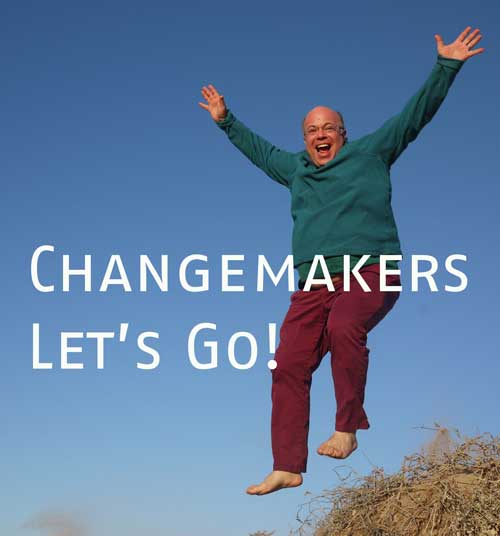 Joshua Freedman is the CEO of Six Seconds - The Emotional Intelligence Network.  His passion is to inspire compassionate wisdom, that blend of insight and caring that lets us nourish the best in ourselves and one another.
Josh is the author of the international best-seller: At the Heart of Leadership, as well as Inside Change, The Vital Organization, Whole-Hearted Parenting, and numerous tools and programs, including the Six Seconds Emotional Intelligence Assessment, used in over 125 countries.

Tommaso Procicchiani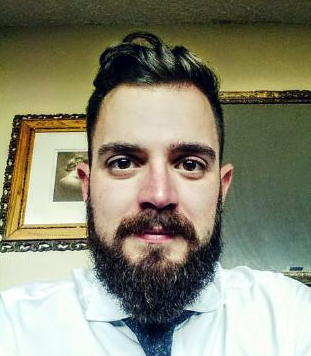 Tommaso focuses on innovation and development of creative solutions as a member of the R&D team at Six Seconds. He is also engaged on the delivery of Six Seconds' products and practices coordinating with the company's international teams.
Have questions about Can Artificial Intelligence Help Emotional Intelligence??
Contact Six Seconds
Organizer
Six Seconds
Six Seconds is a global network of change makers committed to supporting one billion people to practice emotional intelligence.
We are a not-for-profit organization, dedicated to supporting people to create positive change -- everywhere, all the time.  Our network is global, with offices and representatives in 25 countries, and members everywhere... practicing the skills of EQ so people create stronger connections, make more sustainable decisions, and thrive.