About this Event
TSU HUMP DAY: SGA President Marcus Nash has invited The JCS Project and Simply Helping Foundation to pass out FREE College Care Packages!
We will be located at the Student Center.
This is an event you do not want to miss!
Be sure to follow us on all social media platforms.We look forward to seeing you soon!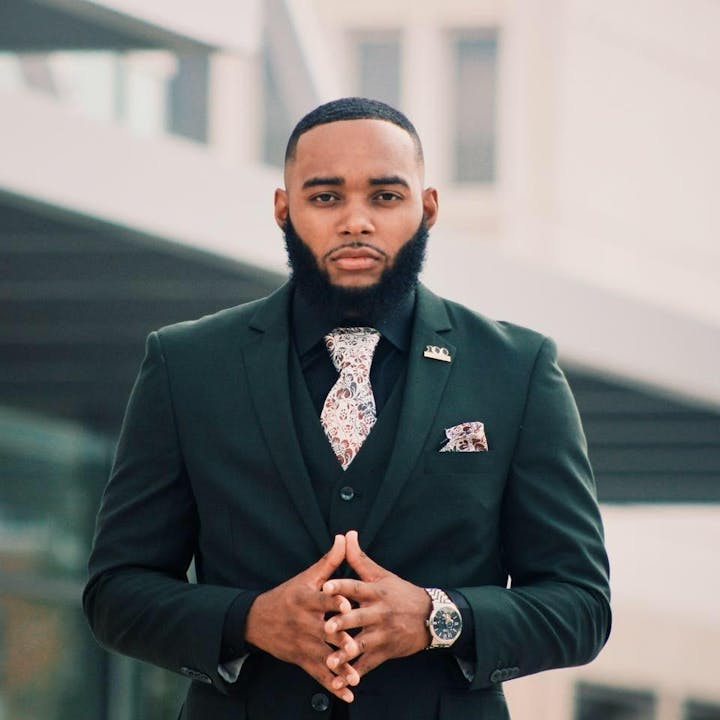 Texas Southern University SGA President Marcus L. Nash Jr.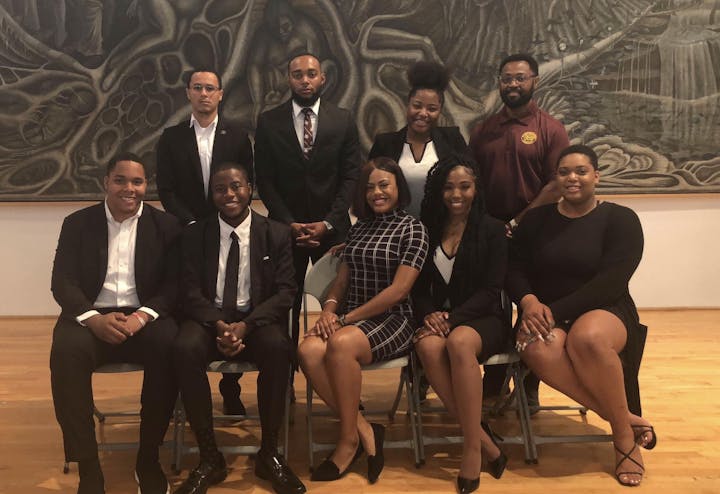 The P.L.U.G. Administration