Description
Design Sprints
What exactly are Design Sprints and how can they benefit your product development?

Join us for the evening and our Head of Strategy, Harry Ford, will take you through the process.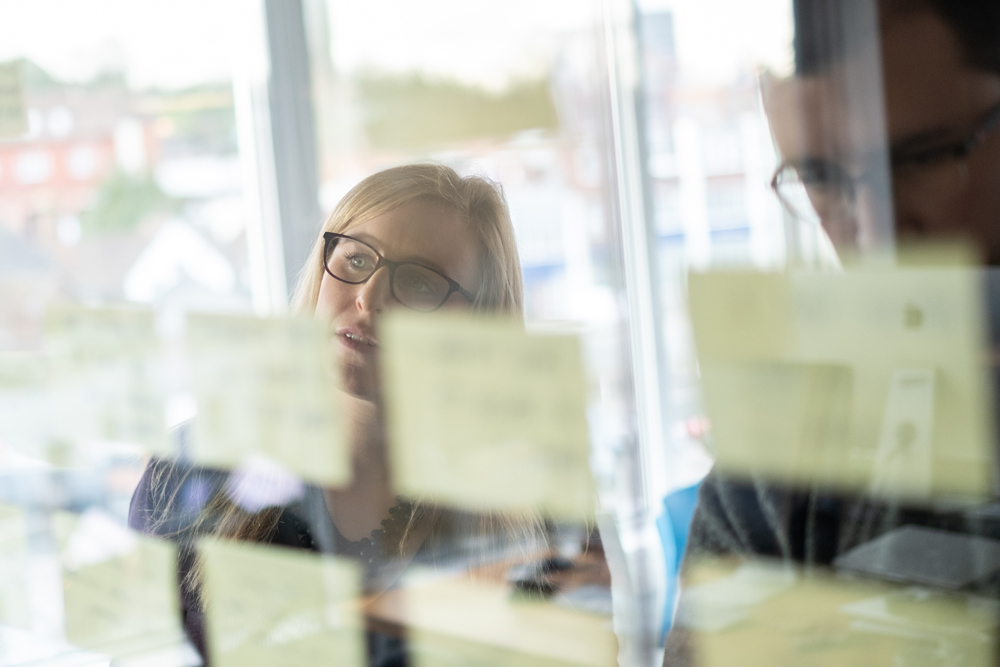 "How does a Design Sprint accelerate your product idea."
What is a design sprint and why are so many big businesses (Google, eBay, Nest) adopting them as the go-to way to bring a product to life? Harry Ford, our Head of Strategy, will take you through this exciting process and explain the benefits and success that it can bring to product teams.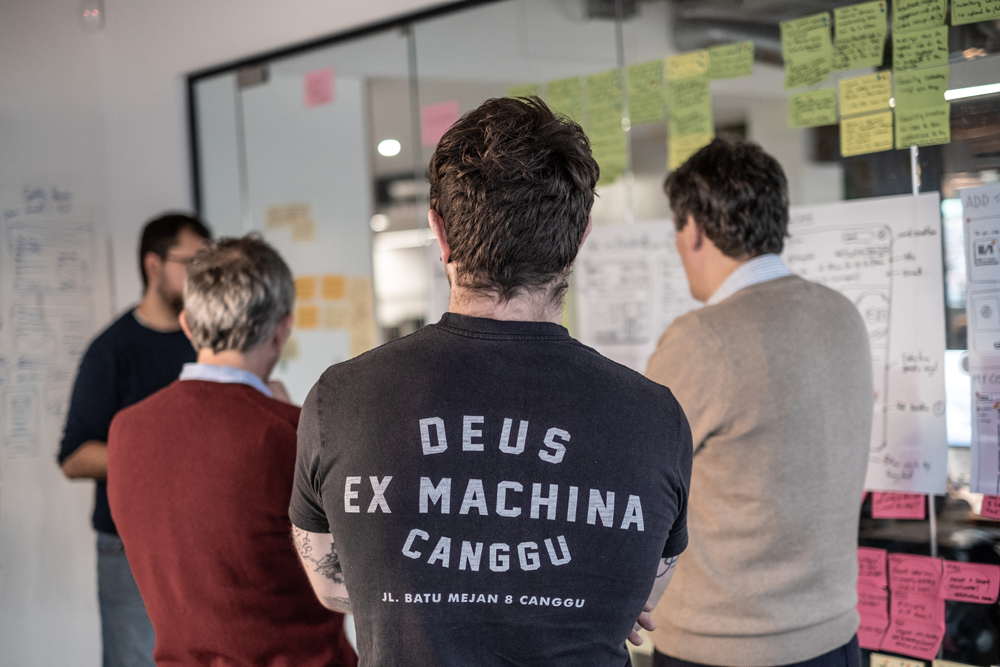 1. Discover more about why Design Sprints work
Design Sprints are focussed on the user and their experience of your product or service. We'll help you to understand the stages of the process and the sorts of outputs they generate.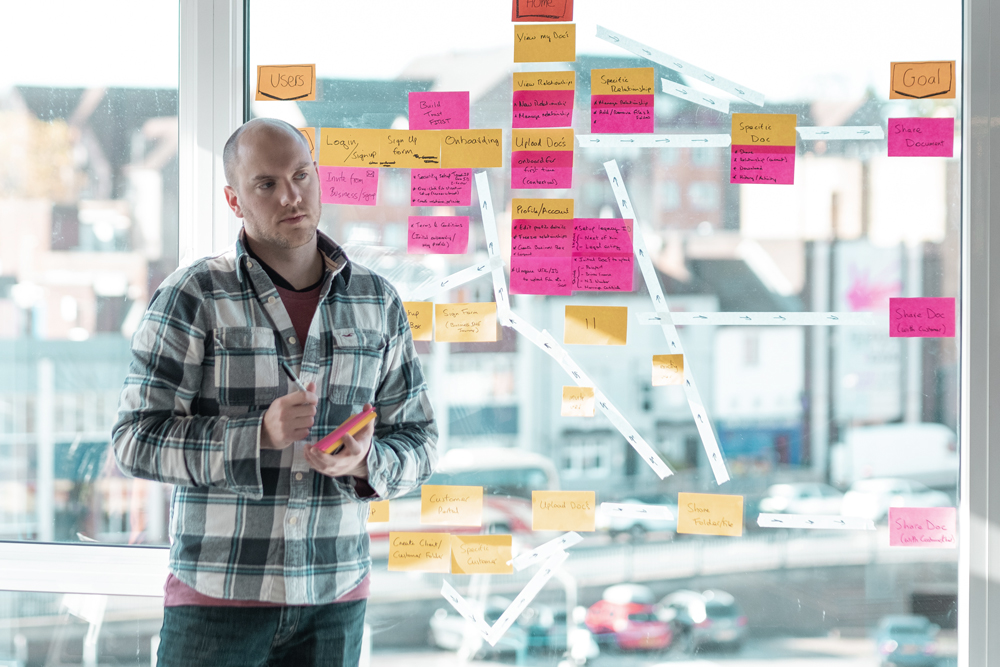 2. Talk to an expert and get answers to your questions
After the workshop, there will be time for some food, drink, and to pick the brains of the team. If you have any questions or are simply interested to learn more, we fully encourage you to stay as long as you like!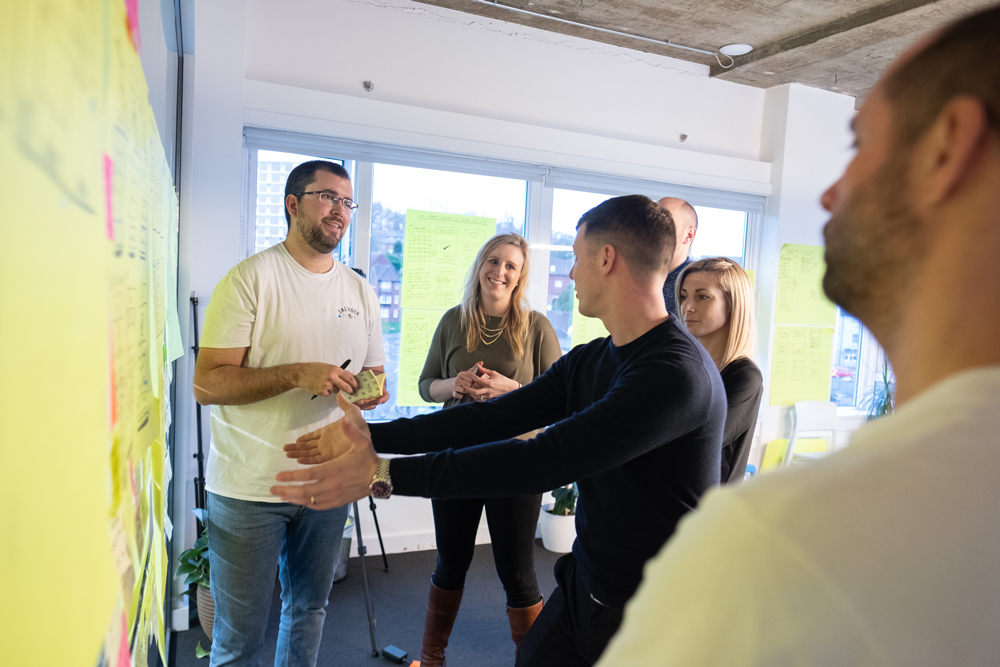 3. Learn useful, practical exercises
We'll give you practical examples of a selection of the exercises that make up a Design Sprint and how you could run them. You'll be able to take these ideas back to your team and implement them internally.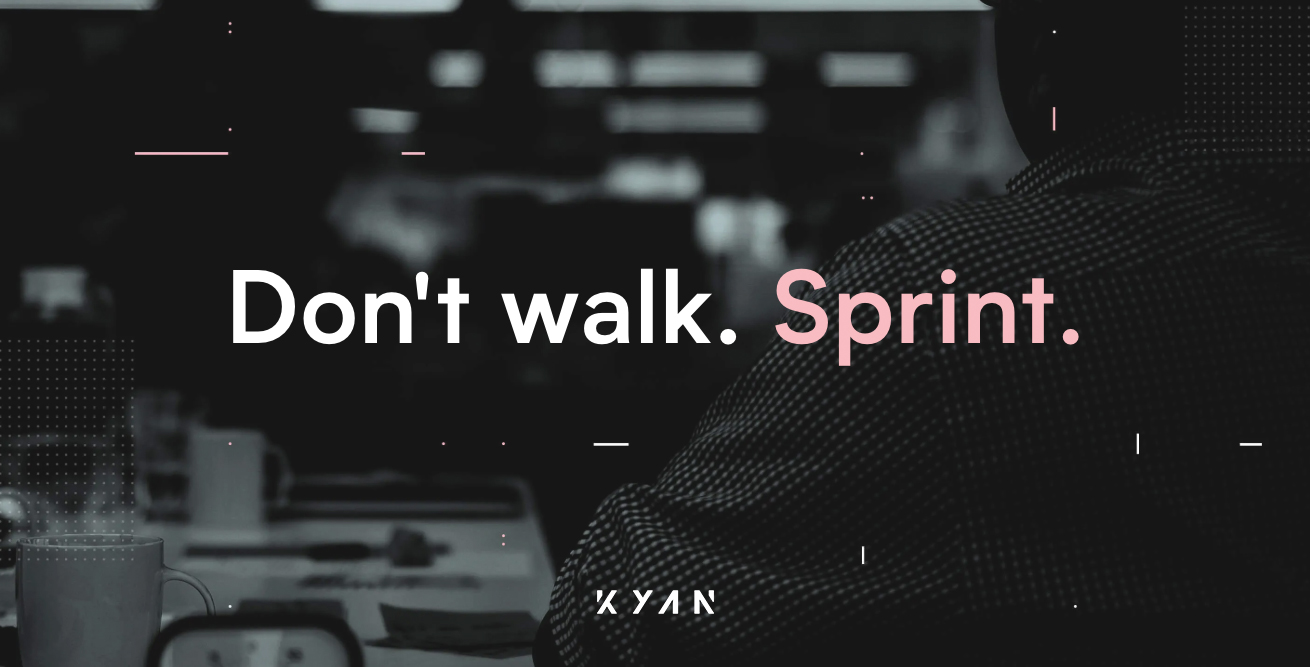 Join us at 4pm pm for a practical, interactive workshop that will clearly lay out what makes up a Design Sprint. You'll be able to take away ideas around how to effect real change in your organisation.