Description
The Alpine Women Collective is setting out for a three-day camping trip to The Maine Highlands!
With the help and support of The Maine Highlands, us and 30 campers will hop on a bus in Old Town, Maine, and make our way up to Greenville where we'll hike, camp, and explore some of Maine's mountains. We'll be greeted by our hosts at a catered welcome party with DBK Catering on the food and Kennebec River Brewing on the growlers. We'll enjoy ferry rides to and from Mt. Kineo, a summit lunch on Borestone Mountain, and camping at Leisure Life Resort. We'll get to hit all the beautiful locations in the area, and relax by the fire back at camp. Just like last year's Camden camping trip: it's all of our favorite things in one middle of the week, weekend.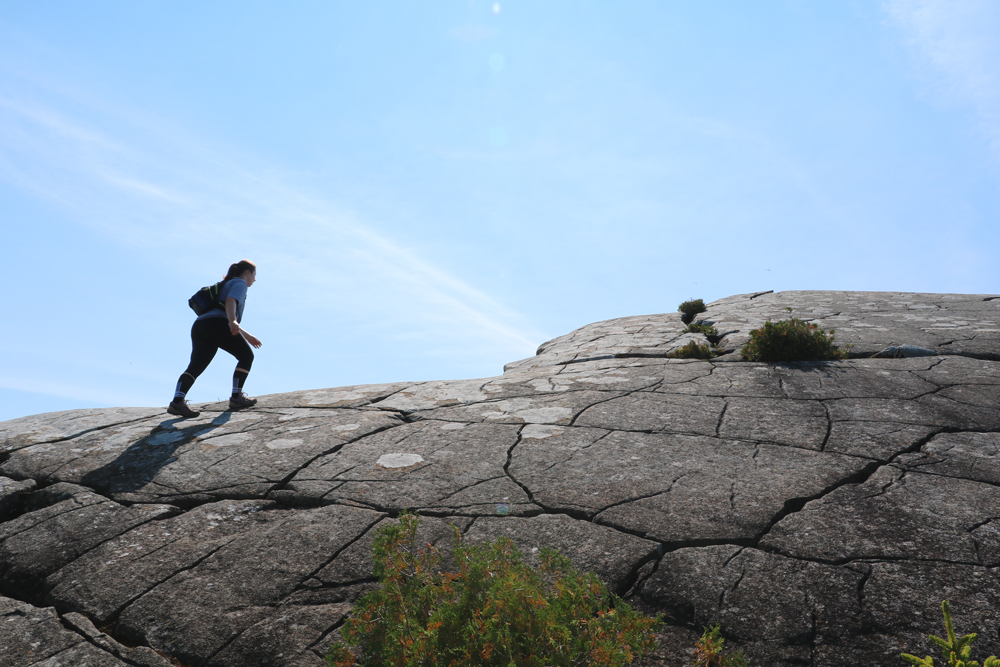 Itinerary
May 24: We'll take a bus from Old Town, ME to Leisure Life Resort. After setting up camp, we'll hop on the bus for a welcome party at DBK Catering, enjoy the area, food, beer, and grab a growler, provided by Kennebec River Brewing. Head back to camp, hang by the fire, eat s'mores, camp stuff, etc.

May 25: We'll have breakfast at camp, and pack our backpacks for a day of hiking. Ride the bus to the ferry, and the ferry to Mt. Kineo. We'll hike to the summit and enjoy lunch at the top while taking in the view. Once back to camp, we're free to make dinner, explore, lounge, eat more s'mores, etc.
May 26: After breakfast we'll pack up camp and board the bus for our hike of Borestone Mountain. Another scenic summit lunch, one last descent to the bus, and we'll hit the road and head back to Old Town.

We'll provide a detailed itinerary with times, specific locations, and details upon registration.