About this Event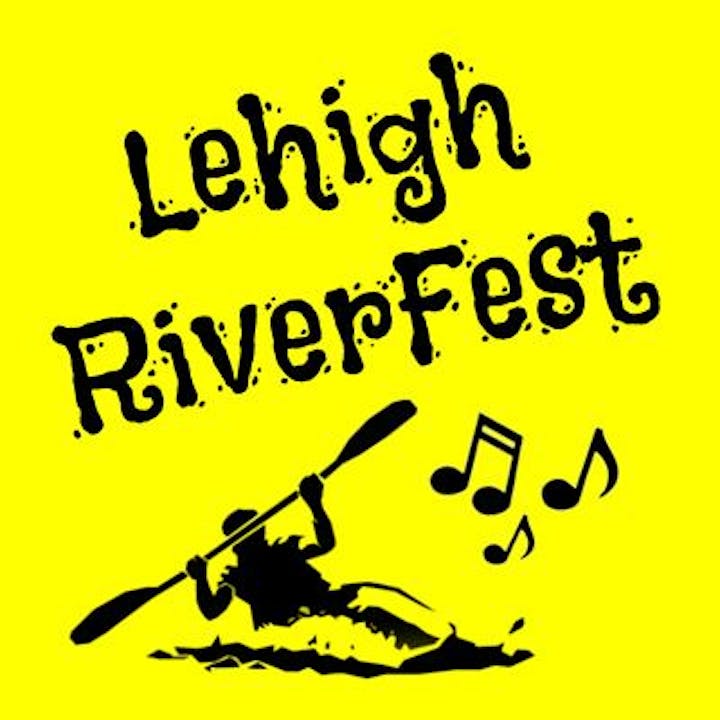 Greetings Camping Noire Outdoor Enthusiasts!
You're invited to join us for a weekend under the stars, out in the woods, and on the water at RiverFest 2019! It's a fun-filled weekend full of music, games, and whether you are only interested in camping or want to increase your fun factor with an excursion, there is truly something for everyone.
- Activities -
Outdoor activities are the centerpiece of this weekend. In addition to the RiverFest celebration, there are also opportunities for hiking as well as the option to participate in paint ball OR premier-style whitewater rafting.
- Amenities -
The Adventure Campground at Whitewater Challengers features:
Campground store
Sand volleyball & basketball
Recreation field
Hot showers & restrooms
Free Wi-Fi
Cell phone charging stations
- Details -
The weekend festivities will go on RAIN or SHINE!
There is free parking available for all drivers.
Please plan to arrive between 2:00pm and 10:00pm on Friday. If you need a later check-in time, please alert us in advance so we can coordinate with the camp staff.
All ticket prices include cost for camping + Camping Noire Signature T-shirt + Sat breakfast buffet, which includes selections such as pancakes, grilled smoked ham, potatoes, scrambled eggs, cereal and beverages.
You have the option of bringing your own food to cook over the fire-pit or you can opt to enjoy home-cooked meals right onsite. There are extra costs for meals that ARE NOT included in your ticket price.
As alcohol is permitted for the weekend, you MUST BE at least 21 years old to join us.
Waiver forms will be sent to everyone who wishes to raft and MUST be signed before your arrival at the campsite.
Ongoing updates will be provided as we draw closer to the event date. In the meantime, please email me directly with any questions.
See you in the woods!!!
WANT ADDITIONAL CAMPING NOIRE MERCHANDISE?
Purchase it HERE!
SPONSORSHIP OPPORTUNITIES EXIST FOR THIS EVENT!
If you have a product or brand that you want to introduce to our population of outgoing, adventurous wonder women, please contact the organizer.