Description
CampFI: Southwest
August 03 - 06, 2018 (Fri-Mon)
CampFI SouthEast, in January earlier this year, was an overwhelming success. As a result, the follow up events CampFI: Mid-Atlantic and CampFI: Midwest quickly sold out. If you weren't able to get tickets or didn't attend for some other reason whether it be geography or timing, maybe Camp FI: Southwest will be for you. If you live in (or want to visit) the Southwest and would like to hang out with other Firewalkers for a fun-filled, relaxing weekend, please join us.
Speaker: Paula Pant from www.affordanything.com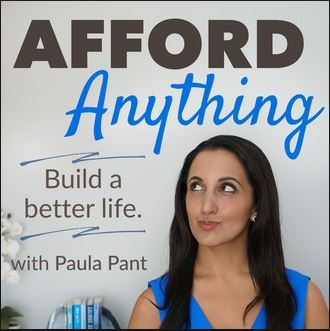 Speaker: Gabby Wallace of www.gonaturalenglish.com
Gabby Wallace started a YouTube channel to help English language learners that turned into a side hustle then a successful business. Go Natural English now has over 600,000 organic subscribers on YouTube and (paying) students from over 134 countries. She will share best practices for building an organic online following and how to turn that into a profit.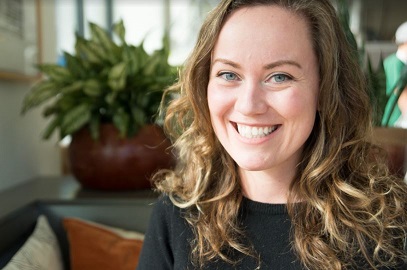 Speaker: Scott Trench of www.biggerpockets.com
Scott is an Author, Investor, Podcaster, and President of BiggerPockets. Wise beyond his years, he has a way of communicating with a clarity and enthusiasm that empowers everyone within earshot.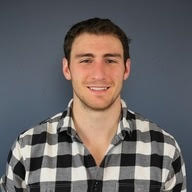 Speaker: Lance Ulrich of PopUp Business School

Note: No longer Accepting Speaker Submissions for this event.
_______________________________________________________________________________
Alumni speakers (at past events) include:
Radical Personal Finance's Joshua Sheets
Scott Trench of Bigger Pockets
Brad and Jonathan from the ChooseFI radio podcast
Doug Nordman of The Military Guide
CampFI is NOT JUST FOR BLOGGERS! People from all walks of life including students, dentists, lawyers, engineers, accountants, and members of the military share their unique experiences and interesting stories. Strong and lasting friendships will be made.
I have rented out a retreat center uniquely located in Joshua Tree, California, only two hours from Los Angeles, two hours from San Diego, and 3 ½ hours from Las Vegas, Nevada, creating a distinctive vortex between three major cities.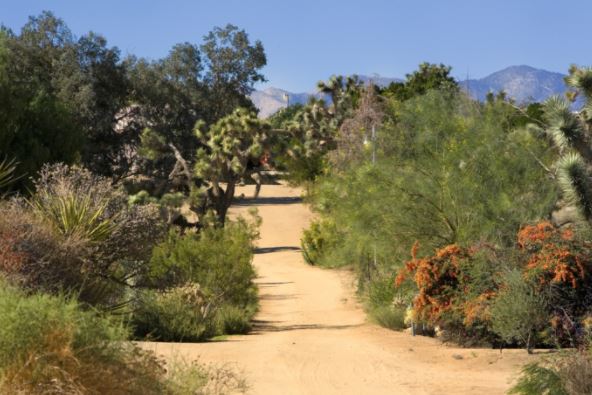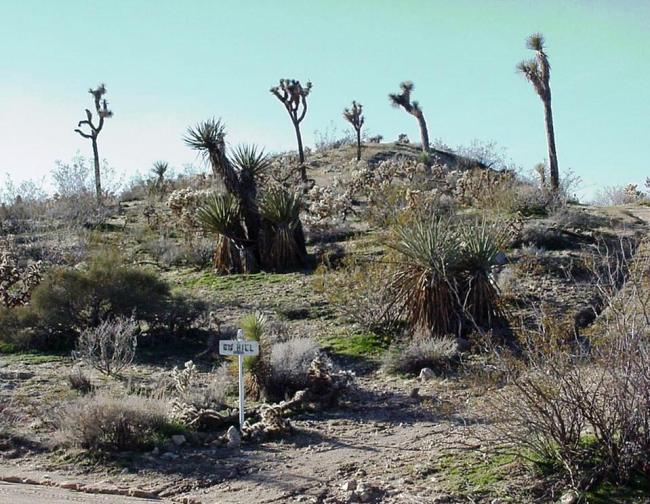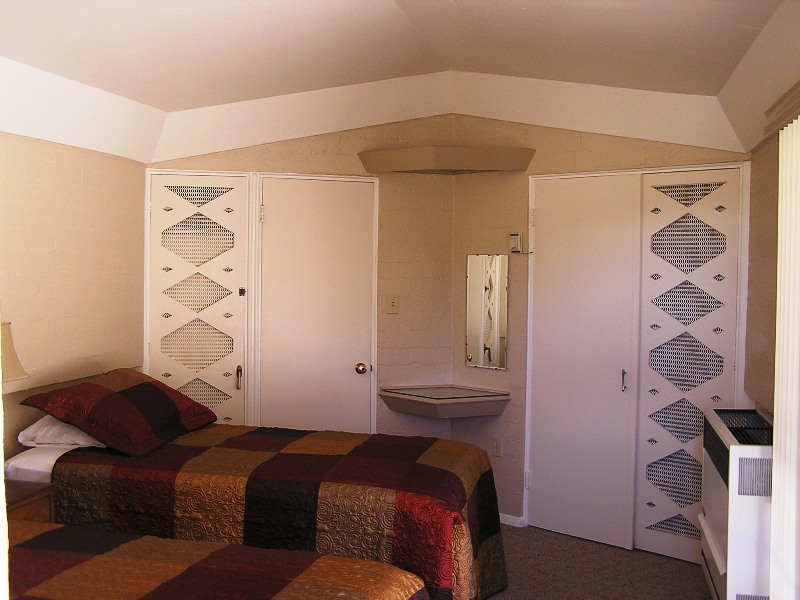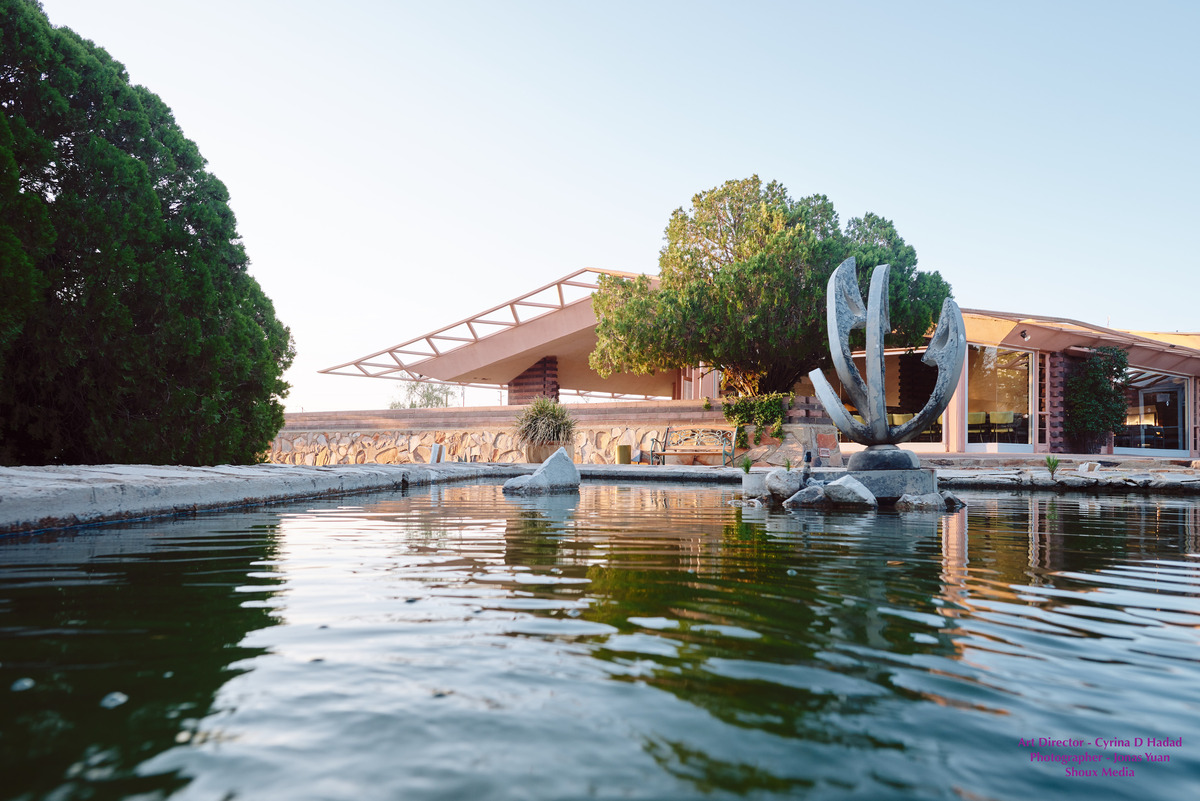 Your ticket covers FOOD and LODGING for 3 nights.
Q&A:
Can I come just for the day?
We decided against offering day passes as we feel the full weekend provides the best overall experience, based on past events.
How much are children?
< 3 years old: Free
3 - 11 years old: $350 each
12 years and older: Full Price
Children are welcome. Rooms are double occupancy. If two adults bring a child, there is no charge for the child under 3 years old as that does not increase the amount of lodging capacity required.
Can I get a private bed?
No. The retreat center has provided us double occupancy rooms. This is reflected in the pricing. If there is a reason you may NEED a private room, please let me know and I can check with the retreat center to accomodate.
How many tickets are there?
There are 50 tickets available.
Are the tickets refundable?
Yes. Tickets are refundable up to 30 days prior to the event. After which, you are responsible for finding a buyer for your ticket.
I purchased a ticket. When do I get all the details?
In May, 2018, you will be getting an email invitation to join a Camp FI: Southwest Wk 1 private Facebook group where you will receive all the details you need. For those of you who do not use Facebook, you will receive emails to the email address you provide upon ticket purchase. Please notify me via email if you are unable to receive information via FB. campfi2018@gmail.com
If you need information faster than I post/email it, email me at CampFI2018@gmail.com.