Description
CampFI: South
September 07 - 10, 2018 (Fri-Mon)
CampFI SouthEast, in January earlier this year, was an overwhelming success. As a result, the follow up events CampFI: Mid-Atlantic and CampFI: Midwest quickly sold out. If you weren't able to get tickets or didn't attend for some other reason whether it be geography or timing, maybe Camp FI: South will be for you. If you live in (or want to visit) the South and would like to hang out with other Firewalkers for a fun-filled, relaxing weekend, please join us.
Featured Guests: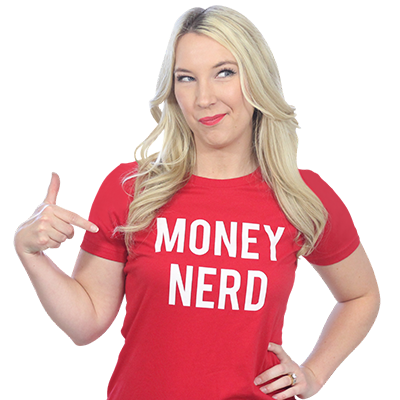 Whitney Hansen: Money coach, content creator, host of a Plutus award winning podcast, The Money Nerds, adjunct professor, and Facebook Small Business Council Member. As a money coach, she teaches overwhelmed millennials how to accelerate paying off debt and be financially independent. Some of her accomplishments include paying off $30,000 in 10 months, buying her first home at 19, and paying $472 for her master's degree.

Paul Thompson: Real Estate Investor and Podcaster of the Ready Investor One Podcast at www.pauldavidthompson.com
Cody Berman: Showcased on the Fire Drill, ChooseFI and Bigger Pockets Money podcasts, Cody is an early twenties business owner wise beyond his years. His enthusiasm about sharing college hacks, lifestyle design, and side hustles is infectious over at his blog Fly to FI and he wants to share them in-person.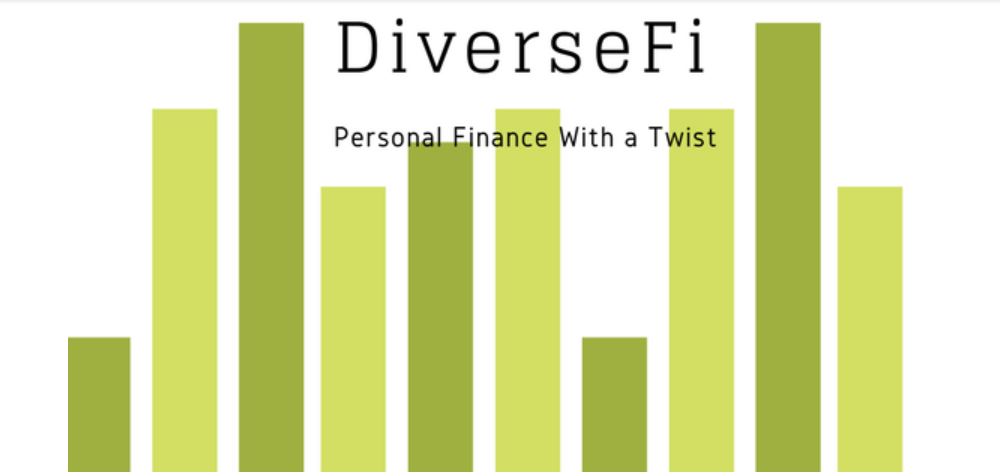 Doc G: A primary care physician, financial independence enthusiast, and dedicated side hustler. His blog, www.diversefi.com focuses on the psychology of FI as well as career and side hustle optimization.
Note: No Longer Accepting Speaker Submissions, However, if you are interested in speaking at a future event, please notify me by email: CampFI2018@gmail.com
_______________________________________________________________________________
Alumni speakers (at past events) include:
Radical Personal Finance's Joshua Sheets
Scott Trench of Bigger Pockets
Brad and Jonathan from the ChooseFI radio podcast
Doug Nordman of The Military Guide
CampFI is NOT JUST FOR BLOGGERS! People from all walks of life including students, dentists, lawyers, engineers, accountants, and members of the military share their unique experiences and interesting stories. Strong and lasting friendships will be made.
I have rented out a retreat center with a campus of 1200 acres located just 10 miles west of Little Rock, Arkansas.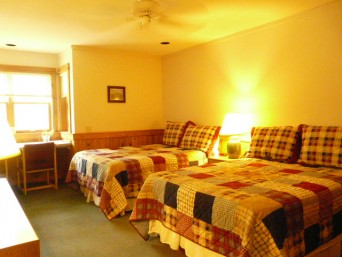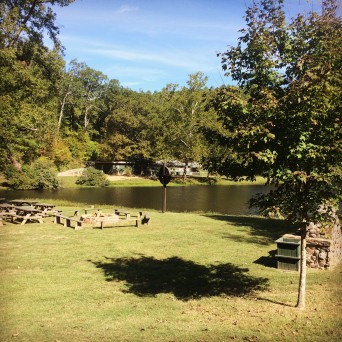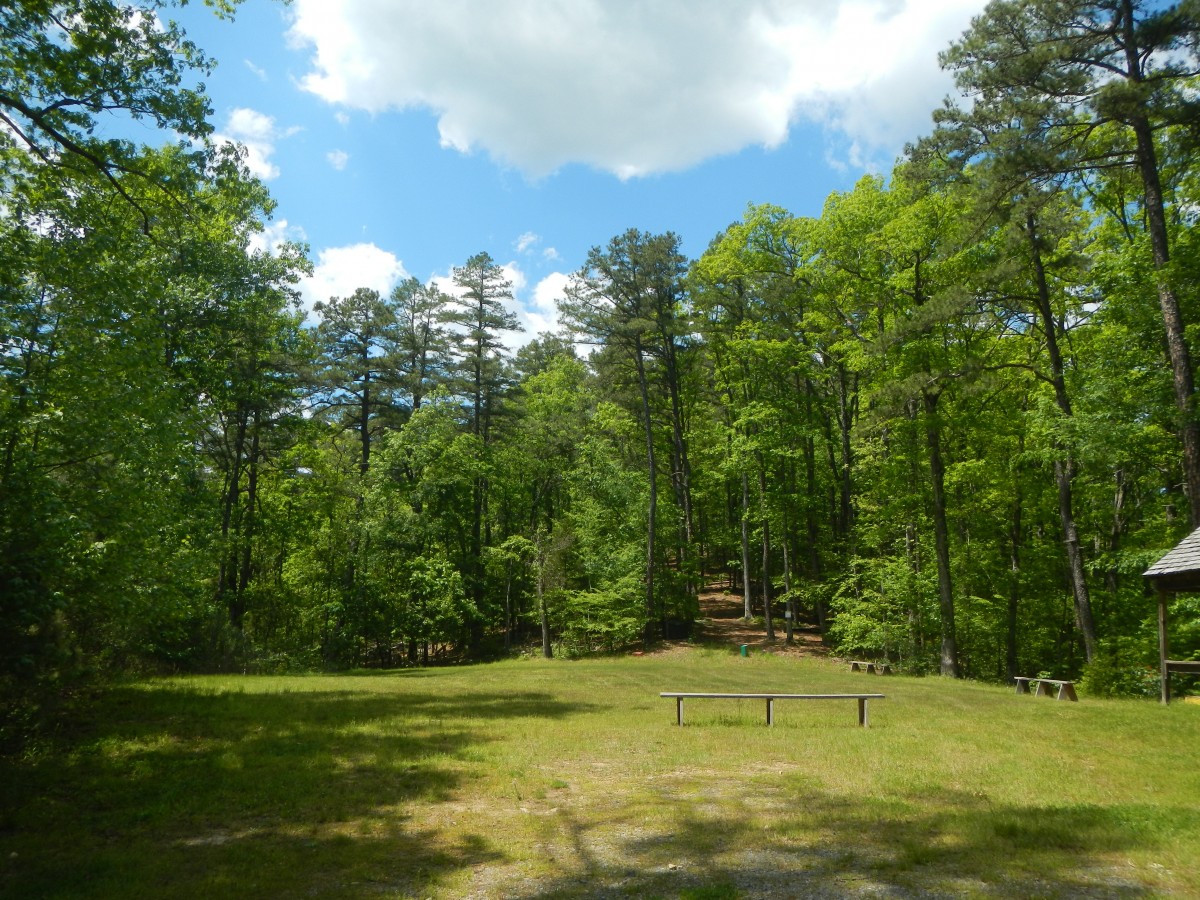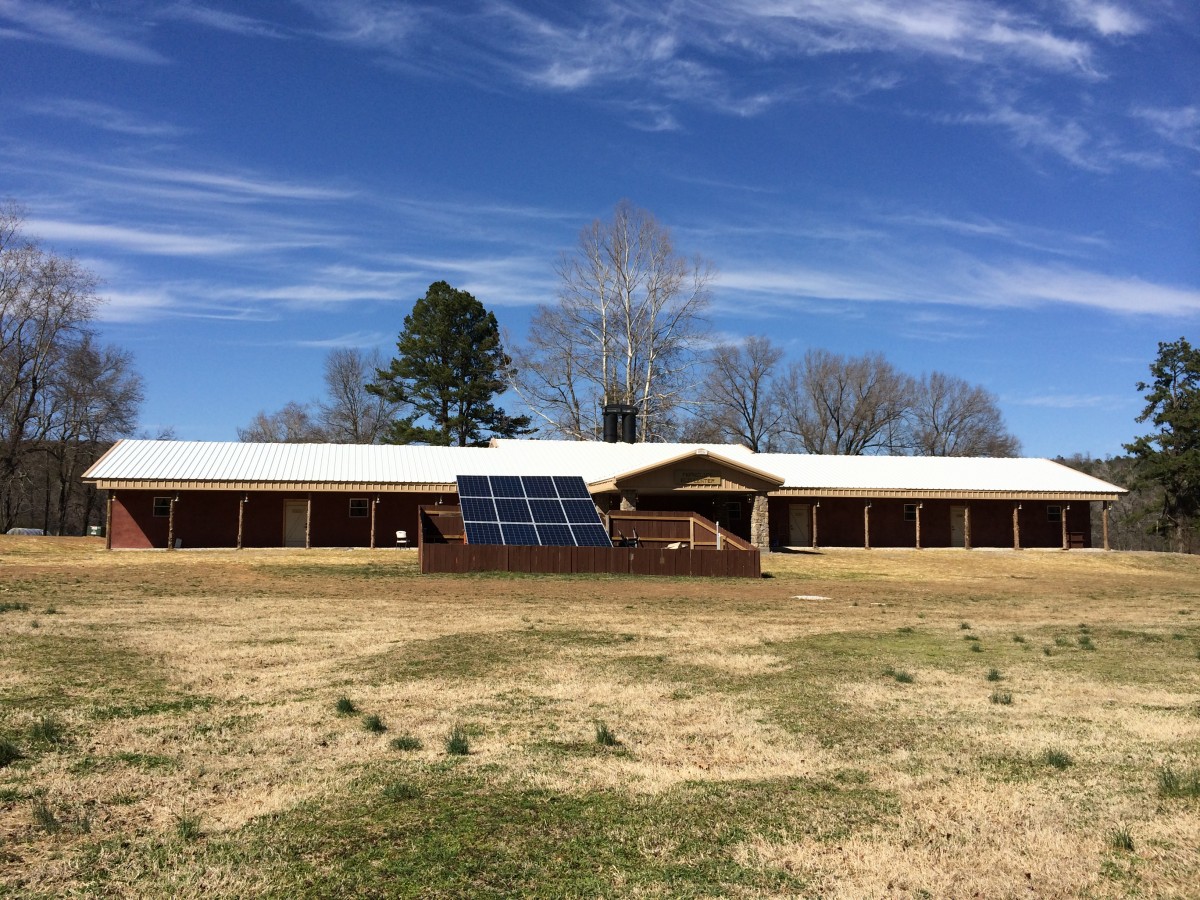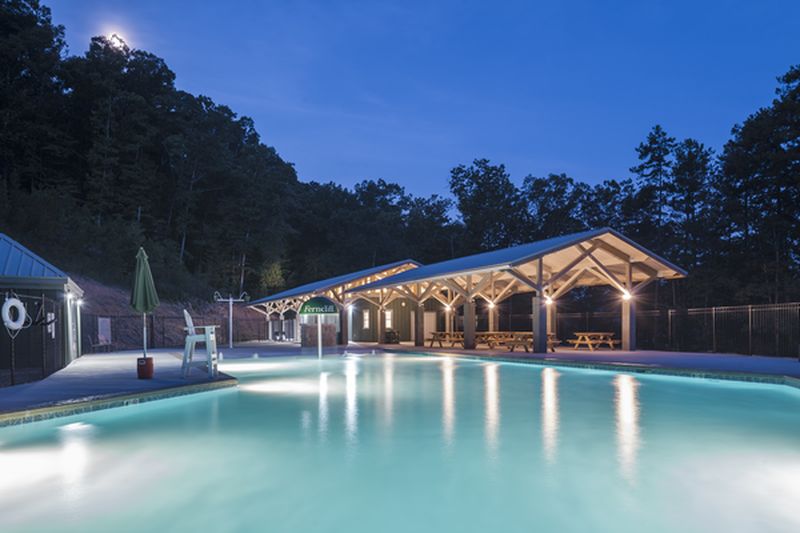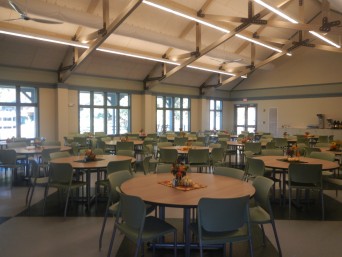 Your ticket covers FOOD and LODGING for 3 nights.
Q&A:
Can I come just for the day?
We decided against offering day passes as we feel the full weekend provides the best overall experience, based on past events.
How much are children?
< 3 years old: Free
3 - 11 years old: $325 each
12 years and older: Full Price
Children are welcome. Rooms are double occupancy. If two adults bring a child, there is no charge for the child under 3 years old as that does not increase the amount of lodging capacity required.
Can I get a private bed?
No. The retreat center has provided us double occupancy rooms. This is reflected in the pricing. If there is a reason you may NEED a private room, please let me know and I can check with the retreat center to accomodate.
How many tickets are there?
There are 50 tickets available.
Are the tickets refundable?
Yes. Tickets are refundable up to 30 days prior to the event. After which, you are responsible for finding a buyer for your ticket.
I purchased a ticket. When do I get all the details?
In July, 2018, you will be getting an email invitation to join a Camp FI: South private Facebook group where you will receive all the details you need. If you who do not use Facebook, you will receive emails to the email address you provide upon ticket purchase. Please notify me via email if you are unable to receive information via FB. CampFI2018@gmail.com
If you need information faster than I post/email it, email me at CampFI2018@gmail.com.