CampFI: Midwest 2018 Aug 24-27, 2018
When and where
Location
Marine on St. Croix, MN 55047
Refund Policy
Refunds up to 30 days before event
Description
CampFI: Midwest
August 24 - 27, 2018 (Fri-Mon)
Camp Mustache Southeast 2017, in January earlier this year, was an overwhelming success. As a result, the follow up events CampFI: Southeast and CampFI: Mid-Atlantic quickly sold out. If you weren't able to get tickets or didn't attend for some other reason whether it be geography or timing, maybe Camp FI: Midwest will be for you. If you live in (or want to visit) the Midwest and would like to hang out with other Firewalkers for a fun-filled, relaxing weekend, please join us.
You will meet:
Tanja from www.ournextlife.com

Cait Flanders of www.caitflanders.com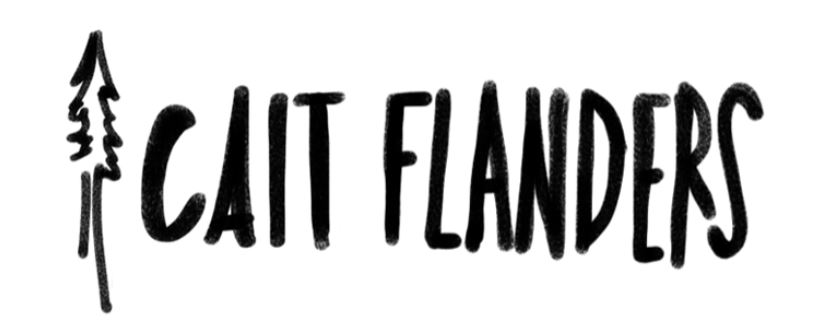 Gwen of www.fierymillennials.com

Chad of www.coachcarson.com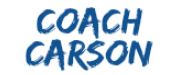 PoF of www.physicianonfire.com

Mr. 1500 of www.1500days.com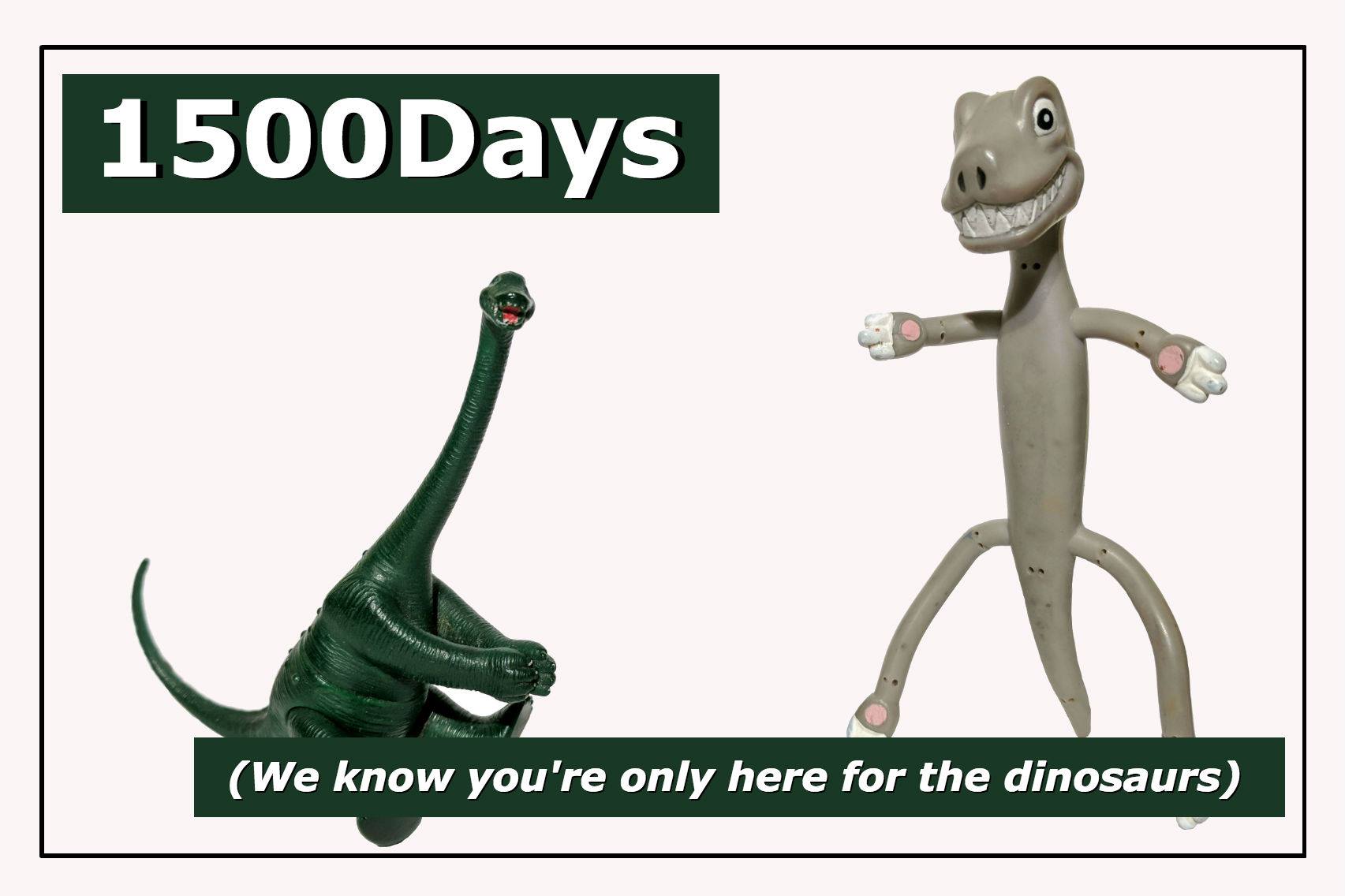 and Anthony Ongaro from www.breakthetwitch.com

among the 60 like-minded campers.
NOT JUST FOR BLOGGERS! People from all walks of life including students, dentists, lawyers, engineers, accountants, and members of the military share their unique experiences and interesting stories. Strong and lasting friendships will be made.
I've rented out a retreat center in Minnesota, about an hour NE of the Minneapolis-St. Paul International Airport. It is located on 50 scenic acres of national park with a peaceful yet professional setting.
Your ticket covers food and lodging for 3 nights.
Q&A:
Can I come just for the day?
We decided against offering day passes as we feel the full weekend provides the best overall experience, based on past events.
How much are children?
Due to the unique lodging feature of this retreat center, it may be best to exclude children. The rooms are mostly single-bed, one-person rooms. Other CampFI's will be more suited to have your children accompany you.
Can I get a private bed?
The retreat center has a combination of private single rooms with a twin bed, sink, desk, and a rocking chair. We can add cots to single rooms for added flexibility if desired. There are also some suites with two twin beds, sitting area, couch, desk, and private bath. Central showers and bathrooms are available on each floor.
How many tickets are there?
There are 50 spots available.
Are the tickets refundable?
Yes. Tickets are refundable up to 30 days prior to the event. After which, you are responsible for finding a buyer for your ticket.
I purchased a ticket. When do I get all the details?
You will be getting an email invitation to join a Camp FI: Midwest private Facebook group in May, 2018 with all the details you need. For those of you who do not use Facebook, you will receive emails to the email address you provide upon ticket purchase.
If you need information faster than I post/email it, email me at Campfi2018@gmail.com.