Description
Creating positive change is not easy. Yet too often, change makers are left to chart their own path. There are very few academic programs teaching the nuts and bolts of campaign strategy. In this workshop, you will learn about three foundational tools in campaign strategy: visioning, goal setting, and resource mapping.
This Campaign Strategy 101 workshop is ideal for:
Young professionals beginning their careers in social change
Mid-level change makers who feel a bit adrift when it's time to draft their strategic plans
Campaign managers looking for a methodology around which to center their work The series.
This workshop is a teaser for a four-week program on Campaign Strategy at the Impact Hub DC.
Workshop Facilitator: Cecili Thompson Williams, We Divine Water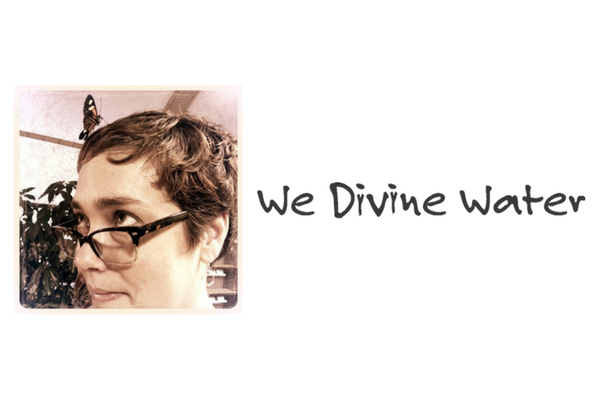 Cecili has been a campaigner for over 17 years on a wide variety of issues. Her experience has included:
collaborating with business partners to help incorporate healthcare quality protections into the Affordable Care Act;
working with broad coalitions of nonprofits, consumers, businesses, and government representatives to identify mutually beneficial pathways forward on issues ranging from health care and human rights to climate change and workers' compensation;
partnering with local, domestic, and international nonprofits to build successful campaigns that integrate strategy, communications, outreach, and lobbying to create meaningful change;
teaching campaign strategy for the Masters in Social Design program at the Center for Social Design of the Maryland Institute College of Arts.
Cecili holds a deep belief that education and partnership are the keys to creating a better future. Thus, she has taught thousands of campaigners and social designers how to hone their skills and experiences to be more successful in achieving the change they seek. And, she is committed to partnering with strategic organizations, like yours, to help drive results.
Thrive Workshop Series at Impact Hub DC
Thrive is a workshop series at the Impact Hub DC focused on helping social entrepreneurs and innovators be more effective in their work. Thrive will feature opportunities for the Impact Hub DC community to learn new skills, grow their businesses, and engage with like-minded professionals who are passionate about creating a better world. Join our weekly workshops on the Impact Hub DC website and get ready to Thrive this fall.