Description
Is money controlling you? Or do you control your money?
With the Financial Foundation Educational Program you will learn how to:
Make money work better for you
Find and save more money
Understand investments and build wealth
Protect and preserve your money


FINANCIAL WORKSHOPS
Intro 101 for Workshops 1-5: Wednesday @ 7pm
Increase Cash Flow with Debt Management
Building a Strong Financial Foundation with Proper Protection
Building Wealth and Asset Accumulation
Retirement Planning with Wealth Preservation
Building a Business in the Financial Industry
In support of the National Campaign for Financial Literacy, these workshops are FREE, and offered to the community. When you attend all these workshops, you are on your way to financial freedom and will be more aware of your own financial situation.These classes are valued at more than $1000 worth of information, so to continue our campaign, the workbooks are available for $6 and may be used for all workshops. Workshops fill up fast, so take the first step and register to reserve your seats and books.
Workshops are announced on a monthly basis and locations may vary. Please message organizer for information in your area, or contact to plan workshops like these ones in your local community.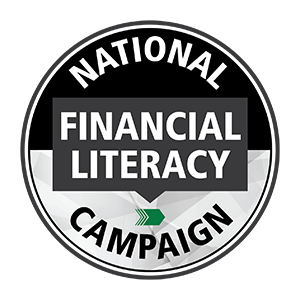 If you are interested in joining me on this mission or have questions, please contact me and together we will fight against poverty, financial illiteracy, and help others... with that, we must first begin with our own family - in our home. To get started, come to a workshop or contact me right away and let's have coffee. Make the decision today and open that opportunity for change.