Campaign Briefing and Conversation with Carolyn Bourdeaux, Candidate for U.S. Congress in GA's 7th

Sunday, August 25, 2019 from 4:00 PM to 5:00 PM (EDT)
Event Details
NOW is the time to support Carolyn Bourdeaux in GA's 7th Congressional District, and prepare for the 2020 battle that is to come!
Find out the latest news on policies affecting all of us in Georgia, including healthcare, transportation, the environment, and taxes.
No matter where you live, please come out and help flip Georgia's 7th Congressional District!  Carolyn came within around 400 votes in 2018, in a race where over 400,000 were cast, and thousands of votes were not counted because of Georgia's terrible voter access issues.  Help her #FinishTheJob in the most important election of our lifetime.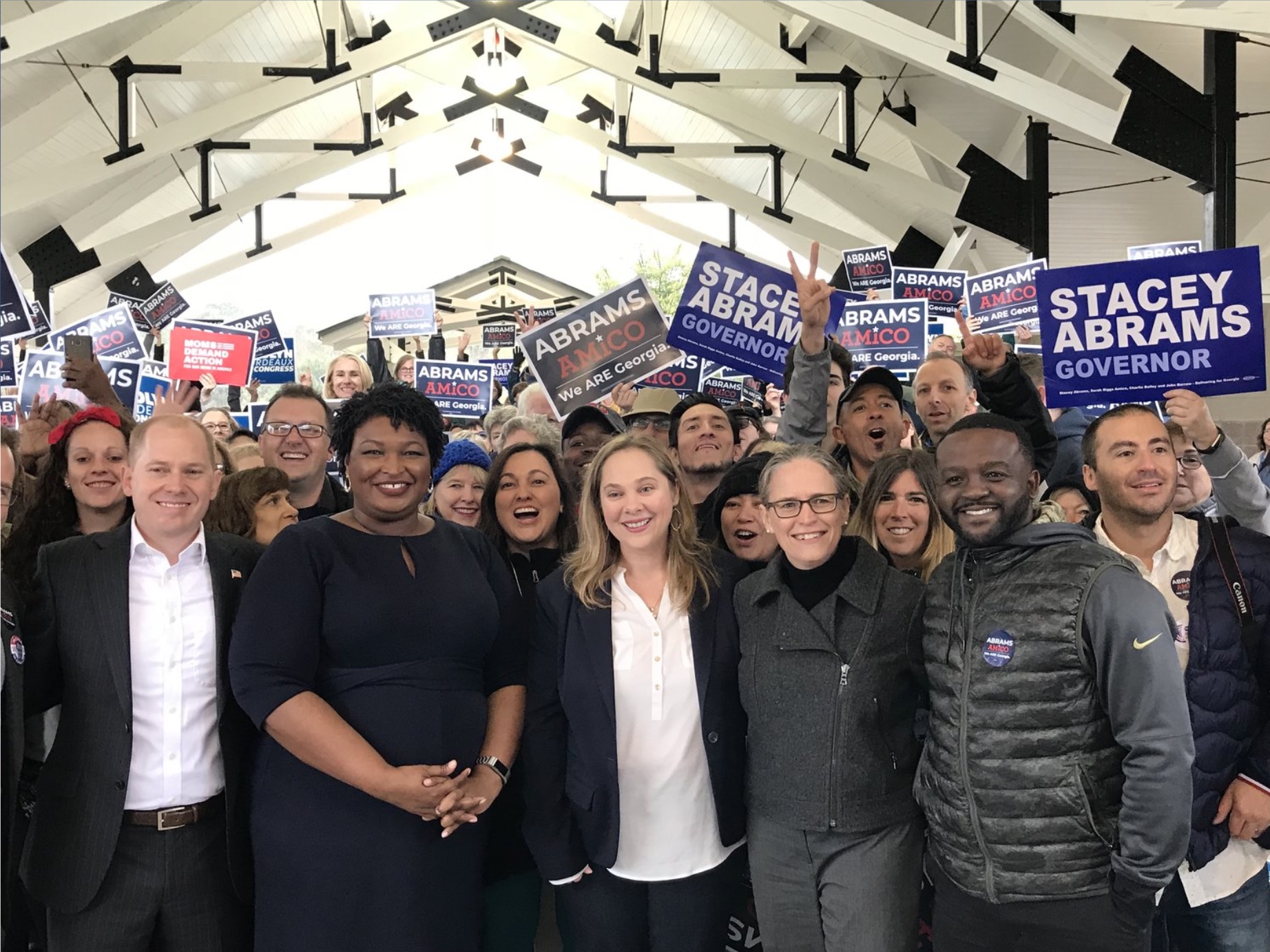 Whatever district you live in, you can help Carolyn directly, through donating, spreading the word, and helping the campaign on the ground.  Especially if you live in one of our safely cordoned-off "Blue" congressional districts, please dedicate your support to a battleground like GA's 7th where we can make a difference!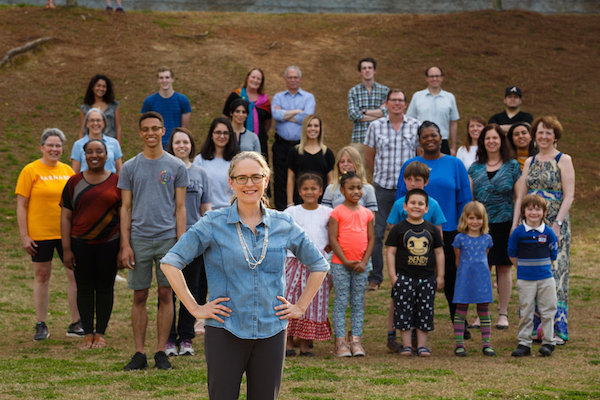 We are preparing now for what is already a top-tier fight on the national stage - help us make sure Carolyn has the resources she needs now, so she can focus on fighting the flood of Republican cash that is sure to be arrayed against her.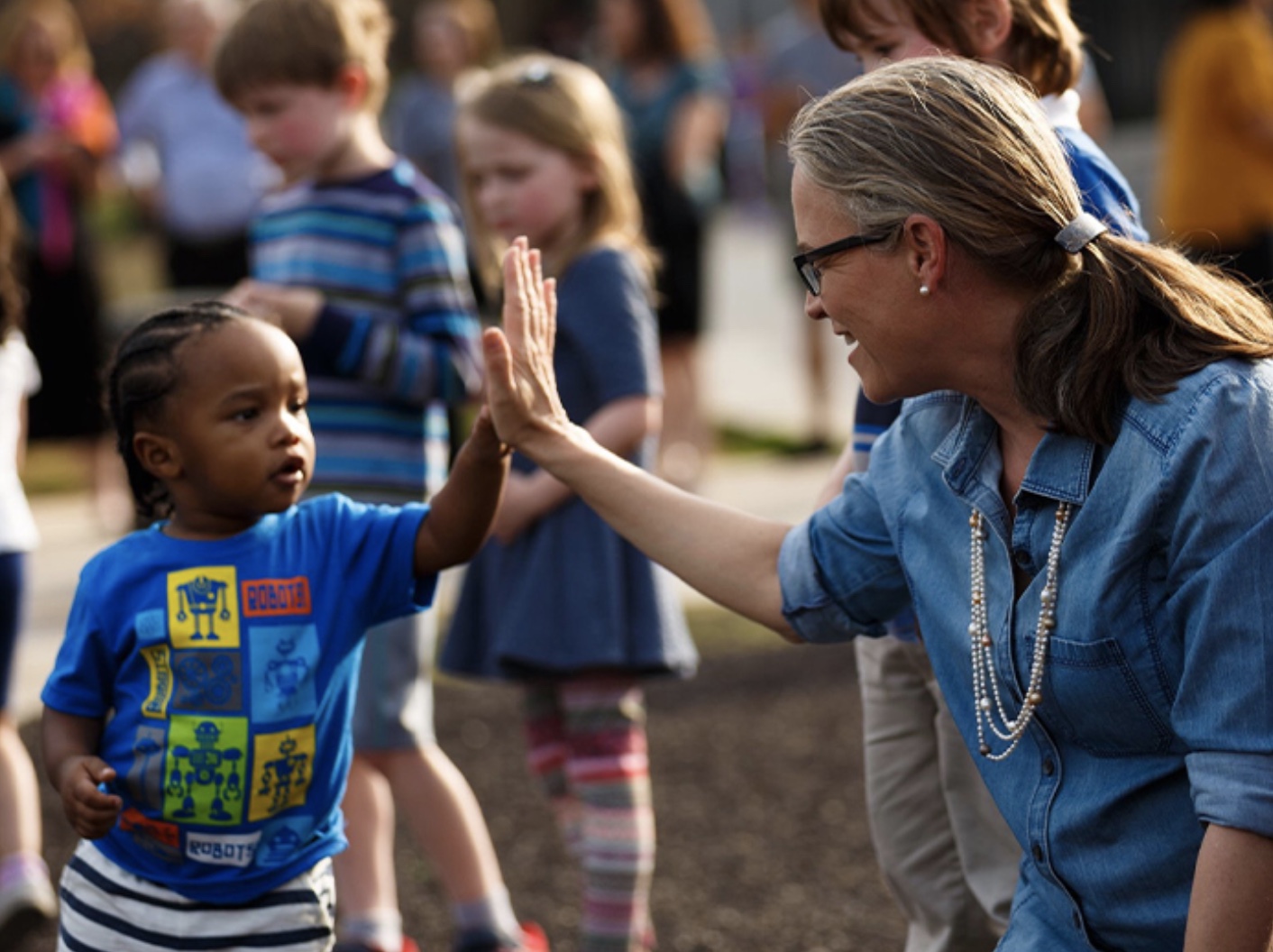 Carolyn is a GSU Professor of Public Policy, she has outstanding experience as a senior member of staff in the Georgia Senate and as staff in the United States Senate.  She will be a strong voice in Washington for women, healthcare, transportation, and the environment.
_
Come join us for refreshments, learn more about Carolyn's work, and find out how you can help!  This event is co-sponsored by Joanne and Dan Deocampo, in collaboration with the great folks at Decatur CoWorks!
To make an online donation right now, please click here (a new window will open).

Save This Event
When & Where

Decatur CoWorks
708 Church Street
Decatur, GA 30030


Sunday, August 25, 2019 from 4:00 PM to 5:00 PM (EDT)
Add to my calendar