About this Event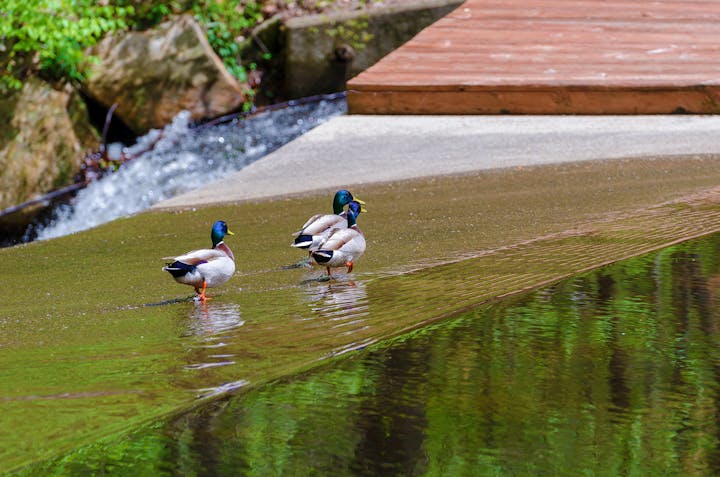 CELEBRATING 100 YEARS!
Residents of Caldwell, Fairfield, North Caldwell, Roseland, and West Caldwell, NJ are invited to join their communities for a fun filled day at Camp Wyanokie!
*Children 4 and under are free of charge.
*Register Children 5+ and all Adults.
Registration includes:
Coffee and Munchkins
Lunch of Hamburgers, Hot Dogs, and Sides
Water and Soft Drinks
Activities Scheduled:
Fishing Derby (Bring your own gear. Bait will be provided.)
*Prize for First Fish and Biggest Fish!
Family Friendly Short and Long Hikes
Pony Rides and Petting Zoo by Mountainside Stables
DJ Alan Tadesco Spinning Your Favorite Music and Hosting Party Games
*Registration is limited to 200 guests.
*Open to residents of Caldwell, Fairfield, North Caldwell, West Caldwell, and Roseland, NJ only.
Nestled in the hills of West Milford, NJ, Camp Wyanokie was gifted to the towns of Caldwell, Fairfield, North Caldwell, Roseland and West Caldwell so residents could enjoy the wonders of nature. The camp's 150 wooded acres surround the sparkling waters of it's 5 acres lake, and welcomes campers with leantos, tent sites, group pavilion, latrine facilities, drinking water, and ample parking. Camp Wyanokie is also the ideal place for a day trip full of fishing, hiking, birding and picnicking. Camp Wyanokie is YOUR camp to enjoy.