Camp Verde Jazz Festival Bresnan Unplugged
Description
Come and enjoy a Labor Day weekend of great Jazz. The second annual Camp Verde Jazz Festival of world-class jazz musicians from a classic jazz quartet to big band jazz. The "intimate" 430-seat venue ensures excellent viewing and sound. The Festival runs for two nights with Dan Bresnan Unplugged on Friday, August 30, at 7:00 pm, followed by the Dom Moio Quintet on Saturday, August 31, at 7:00 pm.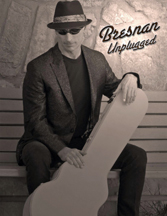 The Bresnan Unplugged Quartet will present a fun-filled evening of Swing Blues, Originals, and rootsy standards culled from the Great American Songbook.
Dan Bresnan (vocals and guitar) is an international recording artist, guitarist, vocalist, songwriter, as well as a revered luthier. His well acclaimed Bresnan Blues Band album, "Party in My Backseat", has received rave reviews and has been in regular rotation on radio stations across Europe.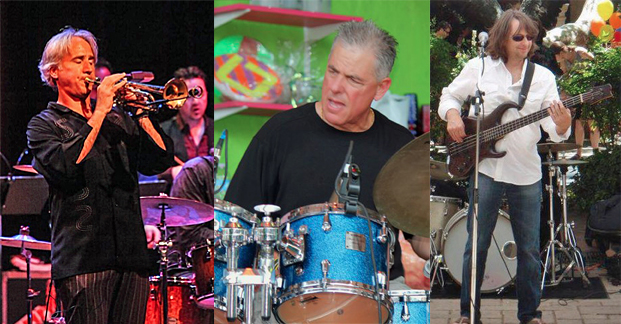 Pianist and Trumpeter Dave Len Scott is a happy new resident of Northern Arizona. Dave formerly worked in the San Francisco Bay Area, recording and touring with Concord Records Jazz Artists such as Rosemary Clooney, Michael Feinstein, and Big Kahuna and the Copa Cat Pack, as well as touring with the Boz Scaggs band from 2004 to 2008.
Bassist Troy Perkins started his musical career playing French Horn. Transitioning to bass during his college years, he has since performed throughout the US and Europe.
Drummer Dr. Bob Sellani is the founder of the Northern Arizona Blues Alliance and current Sedona/Verde Valley area VP. Bob was recently inducted into the Blues Hall of Fame, and is a four-time International Blues Competition competitor and semifinalist.