| | |
| --- | --- |
| CAMP PARANORMAL 2: SUMMER SESSION (JUNE 7-13TH, 2013) | |
Who's Going
Loading your connections...
Event Details

TICKETS GO ON SALE TUESDAY MARCH 26th AT NOON
(FIRST 10 PURCHASES WILL GET A THANK YOU PHONE CALL FROM PRS)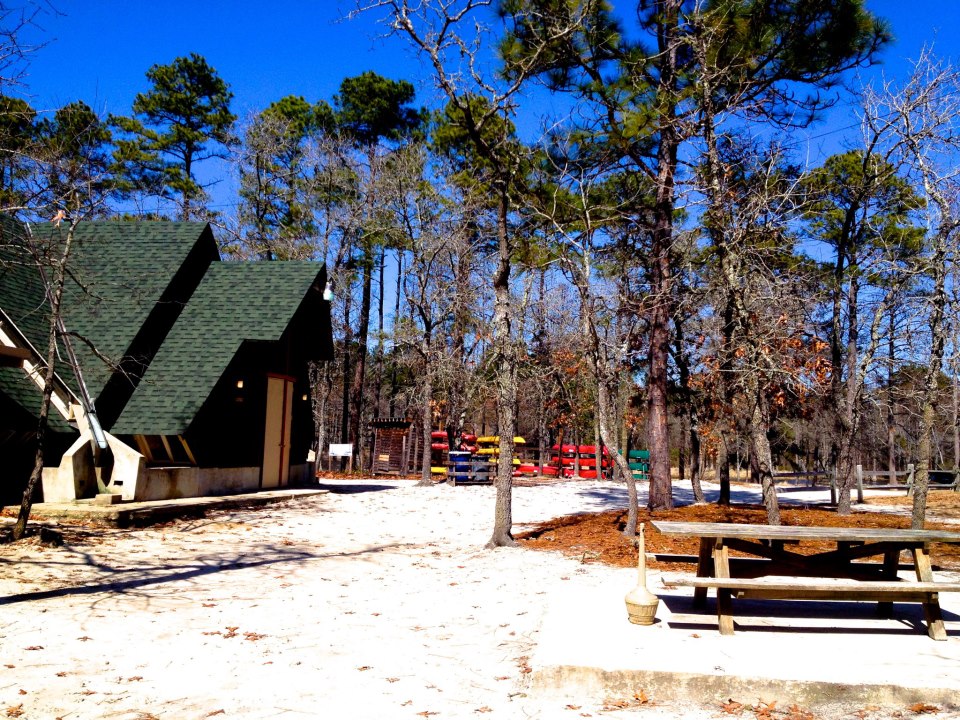 Camp Paranormal: Summer Session will take place June 7 – 13th, 2013 in Parkton, NC (about 75 minutes south of the Raleigh International Airport – just outside of Fayetteville, NC).  You can choose to stay for the weekend, an extended 4-day weekend or for an entire week.
During your stay, you'll be sorted in to one of the four PRS research departments based on your personal interests.  Your department will be your team and you'll get to bond with your housemates as you investigate a real PRS case as well as earn points against the other departments.  Your successes will award your department points!  You'll take on a series of diverse paranormal classes and hands-on workshops that will enhance your understanding about the paranormal.  Whether you're a seasoned investigator or a novice, Camp Paranormal will expose you to new ideas as you have a hauntingly good time!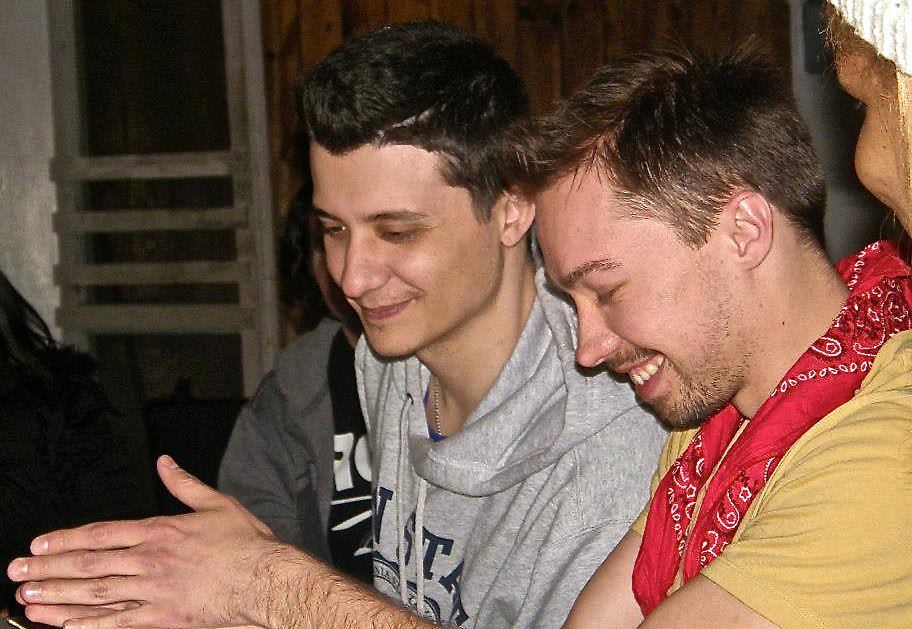 While at Camp Paranormal, you'll be a part of the PRS team.  You'll be given a real PRS case thatyou'll investigate along with your department.  We've added new features for this camp, including a Mock Investigation Cabin which will be set up to look like a home that you'll need to study in order to determine what may be happening.  There's also a slew of hands-on experiments. On top of learning more about paranormal research, there will be ghost hunts, Dead Time seances, and more!  There will even be a chance to play the 100 Candles Ghost Story challenge, as well as team building exercises!
This is your chance to bond with Ryan, Sergey, Eilfie, Michelle Belanger and other PRS members and guest speakers you've come to love, while also learning a lot about yourself.  There will also be a lot of down time to relax and have fun!  You can canoe; take on archery, wall climb and more!  At night, you'll settle around the bonfire to listen to ghost stories by Ryan and PRS, go on midnight ghost walks and much, much more!
For 12 years, Ryan Buell and PRS have dreamed of creating a school for those wanting to learn about the paranormal.  Camp Paranormal is the first step toward creating this goal!  Imagine getting to submerge yourself in the PRS world this summer!
---
 WHAT A TYPICAL DAY AT CP2 LOOKS LIKE:
One of the exciting features of Camp Paranormal is how diverse your schedule will be from day to day. We try to not only create a well-rounded schedule for everyone, but also a schedule that varies throughout the week.  There is a multitude of diverse activities going on during any given day, but here is an example of how a typical day will look at Camp Paranormal:
Before Camp begins, you'll be sorted in to one of four houses based on your interests.  Dividing up the campers into four houses allows for a personal customization of the schedule in such a way that some campers may have a completely different schedule from one another.
 After eating brunch at the Dining Lodge, take some personal time to wander around the large retreat area.  Explore the southern landscape, participate in a paranormal scavenger hunt or meditate with Sergey. Afterwards, the day begins with workshops.  Enjoy a lecture by Ryan Buell on poltergeist phenomenon.  Or perhaps you'll head over to the Mock Investigation Cabin where you'll look over the case report and learn how to set up surveillance based on the clients' eyewitness accounts.
 The mid-afternoon continues with more workshops. Some workshops will be required for your specific house to take, while in other cases you may get a chance to choose between the two. Before you show up, we'll work with you to customize your schedule.  The workshops offered all week are very diverse, ranging from learning how to conduct historical research, to learning famous demonic cases and interviewing clients. One way or the other, you'll be encouraged to share your knowledge and thoughts when you participate in group discussions, hands-on workshops and investigations later that night.
 Before dinner, there are sets of group experiments lined up. Participate in the Ganzfeld Experiment or perhaps a psychic development test with Bi-Neural Beats.  Prior to dinner (and sprinkled throughout the day) will be additional downtime where you can sit down with instructors or just hang out and relax.  You'll also be able to try archery, climb 450 feet to go zip lining or go for a relaxing canoe ride with a friend.
 Later on that night, enjoy a competitive game of Paranormal Jeopardy where you and your house will compete against others. Ryan will host a scary stories bonfire later that night before some break to take the 100 Candles challenge or perhaps try Dead Time.
 After a long day, rest is encouraged because tomorrow is another busy day.  And don't forget the best part about tomorrow: there's a ghost hunt!
---
FOR MORE INFORMATION  
CAMP PARANORMAL: SUMMER SESSION INFORMATION
PROGRAM BOOK. Click to read information about CP2.
CAMP PARANORMAL: SUMMER SESSION Tentative Schedule Booklet.
Click to see what kind of activities we have planned for the entire CP2 event.
---
COST BREAKDOWN OF CAMP PARANORMAL: SUMMER SESSION

CP2 is an all-inclusive event, meaning that the cost for a pass includes lodging (shared with two roommates) in the hotel facility, meals (brunch and dinner), PRS events listed in the schedule, all camp events (including zip lining, archery, canoeing and more) and a CP2 t-shirt.
Please note that we have a payment plan for those wishing to pay monthly installments leading up to CP2.
For additional information and updates on Camp Paranormal Summer Session, be sure to visit: http://paranormalresearchsociety.org/special-events/
For any questions, please don't hesitate to reach the Camp Paranormal Staff at events@parafieldtrip.com and we will do our best to assist you.
Where


Camp Rockfish
Camp Rockfish Rd
, 28371


Organizer
"PARANORMAL: THE EXPERIENCE" 2014 CANADA TOUR
TOUR SCHEDULE
OTTAWA
April 3rd / April 4th
TORONTO
April 5th / April 6th 
VANCOUVER
April 8th
CALGARY
April 10th / April 11th
EDMONTON
April 12 / April 13th
WINNIPEG
April 15th
HALIFAX
April 17th