Description
Camp Hope is a special day long program for K-7th grade students who have experienced the death of a significant person in their lives. It combines art, activities, games, music and small group sharing to give children an opportunity to express feelings and celebrate memories of their special person and have a great time with their camp Buddy and friends. The camp is held at the Point Mallard Picnic Pavilion.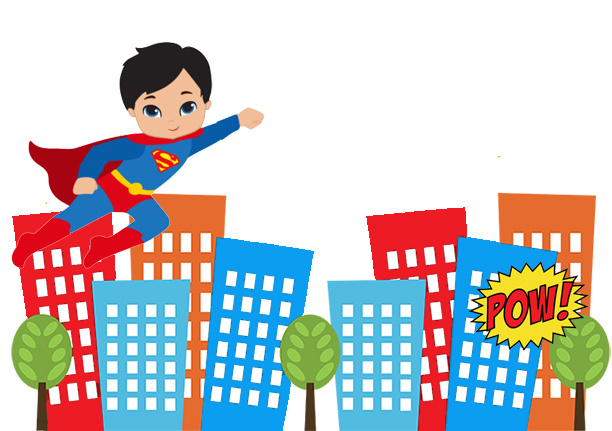 All campers receive a t-shirt, lunch and snacks.
Activities include: arts & crafts, recreation, music, pet therapy, small group sharing, scavenger hunt and memorial service.
Camp Hope is a progam of Hospice of the Valley's Community Bereavement Center.