Location
Private Property
246 Schlaf Drive
Oroville, CA 95965
Attend California's first Ecosystem Restoration Camp and help us begin restoring Paradise
About this event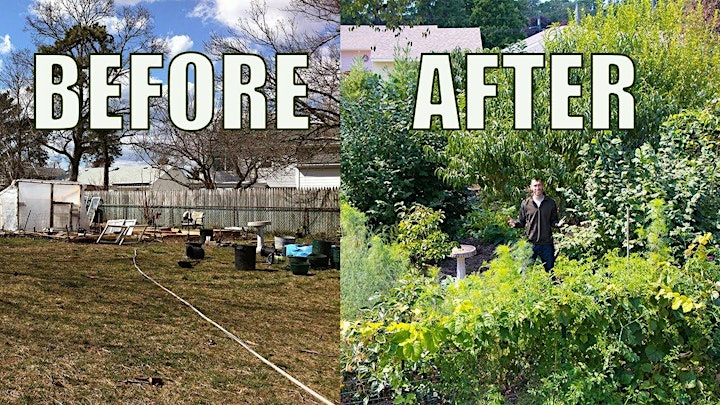 IF YOU'RE HAVING TROUBLE GETTING TICKETS, EMAIL campfirerestorationproject@gmail.com. Please let us know any information relevant to booking your tickets (for example, if you are planning to camp with us for one night or two nights, etc.). We will get back to you ASAP!
"Rebuilding Paradise" - Ecosystem Restoration Camp Weekend #1 SPRING
(If you plan to just join us on the action day - Saturday @ Pine Ridge School in Magalia, use the 2nd ticket option only..its free)
Join us in beginning the process of restoring the areas destroyed by the Camp Fire in Butte County. The Eco System Restoration Camp, the first of its kind in the US, is taking place at a lovely 400-acre property just outside the fire boundary. Our collective action will create a sustainable and regenerative model for disaster response, rebuilding, and landscape restoration that incorporates the tenets of permaculture, a holistic design system, with affected residents at the center of the process. At the EcoCamp you'll experience life off the grid - where we've constructed dry composting toilets, outdoor showers and more. (The camp itself is the formation ground of our budding tribe and the new model--and also where we sleep). On Saturday we will join the greater community (along with students of all ages) in Magalia at Pine Ridge School where we will start a school garden , design earthworks, plant native plants and begin seed propagation, among other things . This is one of the few schools remaining open in the burn zone. Our demonstration site that we create will serve as inspiration to the public and healing to the youth and community. Also, this location will be home to talks, workshops, and community actions around ecosystem & community restoration.
Let's help one another and heal with nature.
FOR MORE DETAILS ON THE EVENT PLEASE VISIT OUR WEBSITE EVENT PAGE:
http://campfirerestorationproject.org/event/apr-26-28-camp-fire-restoration-weekend/
campfirerestorationproject@gmail.com
Scholarships available to survivors of the Camp Fire and others with good reason or willing to do work trade.
Here is the link for scholarship application: https://forms.gle/Si5qE5RxwWvetYwr5
We also ask that you fill out our short project survey here: https://forms.gle/3VXRghUWW87ZAKSW8
We look forward to connecting and seeing you there!
Signed,
Matthew & the Camp Fire Restoration Project Team