Description
Please join us for a fundraiser to support Camp Erio | Marketing Academy on Sunday, December 2nd from 1-4pm at the Stony Creek Brewery. Each ticket includes entrance to the event, unlimited hors d'oeuvres, and raffle tickets. This event is open to the public so please feel free to invite friends & family!
What is Camp Erio | Marketing Academy?
Camp Erio is a free 3-day camp open to all middle school girls who are interested in learning about marketing and business. The camp introduces young girls to various marketing concepts and aspects of business they may otherwise never have exposure to, with the hopes of inspiring them to continue down this career path. The goal is to build confidence, foster collaboration, and empower the next generation of marketers!
The first academy was held August 2018 and 32 girls from all over CT attended. Due to the success and growing interest, we plan to expand our offerings in 2019 in order to reach more campers and increase our impact. But in order to do so, we need your support.
If you cannot make the event but would still like to support, please donate here - paypal.me/eriomarketing. Thank you!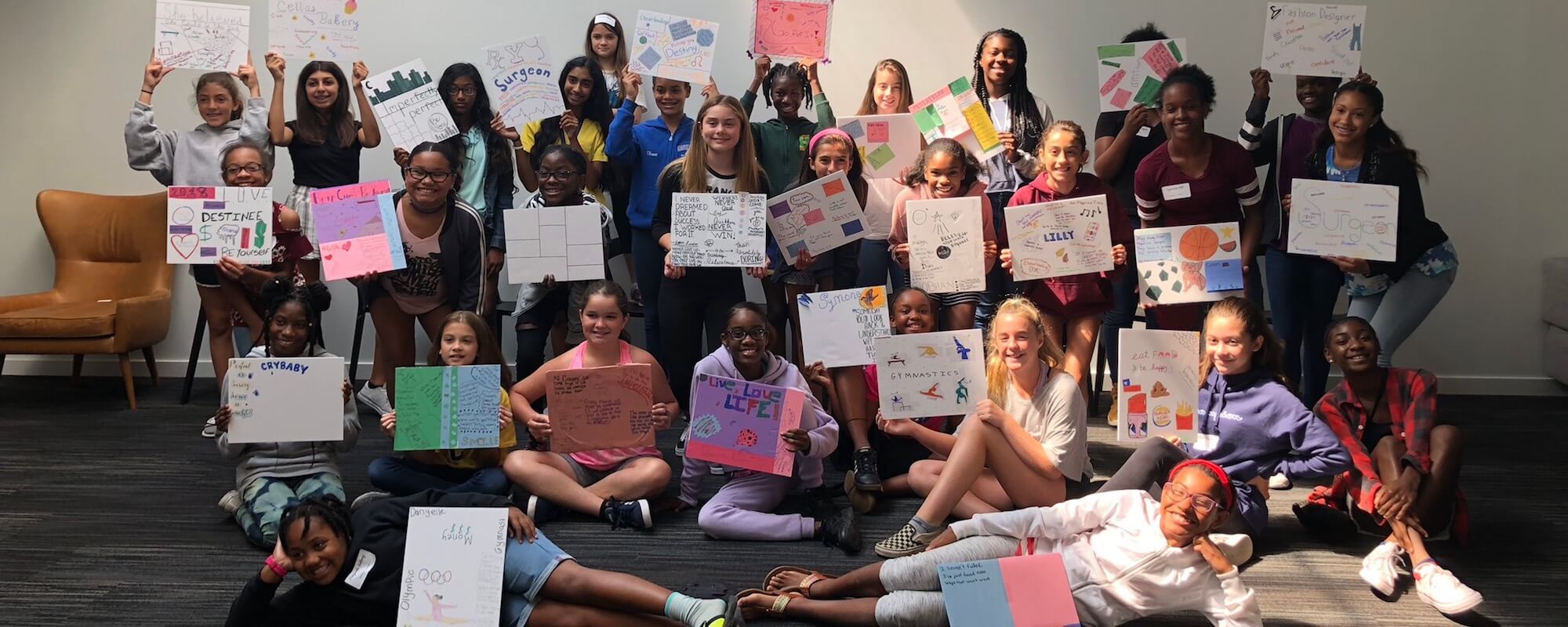 ---
Follow us on Facebook for updates