Camp Boundless Pop-Up: Classic Cocktail Workshop
Description


IT'S TIME TO GET YOUR COCKTAIL ON!
Join David Mor, Beverage Manager at the Iconic Cindy's Rooftop at the Athletic Association Hotel, as he shares his mixology secrets, a few stories, some jokes and gives us the skinny on all things cocktail. David is bringing in all the tools of the trade for us to get our hands dirty and our lips wet. He'll be covering all the foundations of cocktail culture.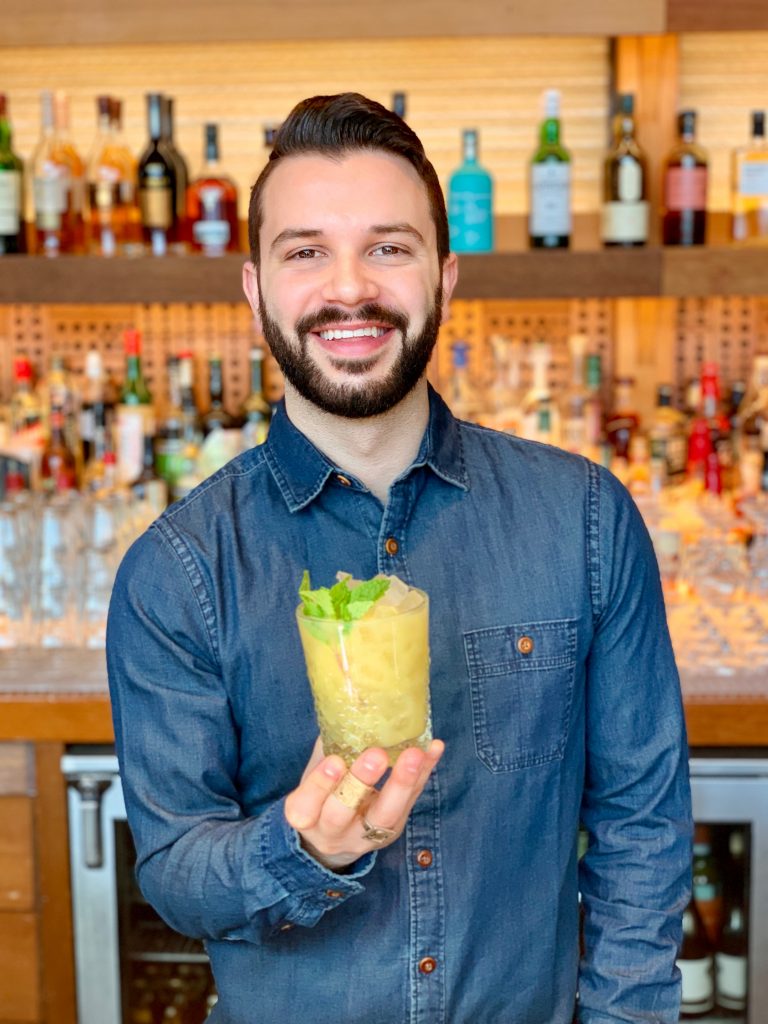 Through conversation and interactive elements, you'll be able to create some of your own faves in the classic cocktail canon. Of course finger foods and non-alcoholic drinks will also be provided.
Enjoy an evening of bartending, conversation, and imbibing!
What's Included?
All the mixers, alcohol & instructions to mix up classic cocktails! Finger foods and non-alcoholic beverages will be provided as well.