Camp BFM (Be A Fit Mama) - Extreme Burn 2013

Weekly Event - Every Tuesday Wednesday Thursday & Friday: 9:30 AM (PST)
Event Details
Camp BFM is a fun, yet challenging experience! Our goal is to inspire you to reach your fitness goals no matter where you are in your fitness journey.  Camp BFM's mission is to guide you the right way, to instill confidence and help you reach all of your goals!
Each camp is 50 minutes in duration. Tues-Fri or Thurs-Sun for 4-weeks. Camp BFM is made for women by a woman! It is challenging and it is Fun!
This 4-week program is designed to transform your body and your mind!
Times: 9:30 AM, Tuesday-Friday
or
Times: 9:30 AM, Thursday-Sunday
Locations: (Location subject to change depending on weather. but will remain in the same city)
WHY SHOULD YOU CHOOSE CAMP BFM?
you can start any camp at any fitness level
you receive instruction from the most qualified instructors who will motivate and challenge you to reach your goals
you can lose up to 15 pounds in just 4 weeks
you will be introduced to a variety of exercises including obstacle courses, strength training, circuit training, flexibility training, pilates and more!
you will never experience the same workout twice!
you will receive for as little as $11 per day, quality, effective and fun training in a women centered environment (a savings of over $1600 as compared one-on-one personal training)
you can choose a specialty camp, such as bridal or transformation camps!
you will gain self confidence
you will gain the body you deserve!
Visit Be A Fit Mama to learn more!
Where

Berkeley, CA


Weekly Event - Every Tuesday Wednesday Thursday & Friday: 9:30 AM (PST)
Add to my calendar
Organizer
Kenya Moses, Conscious Marketing | Be A Fit Mama, Inc.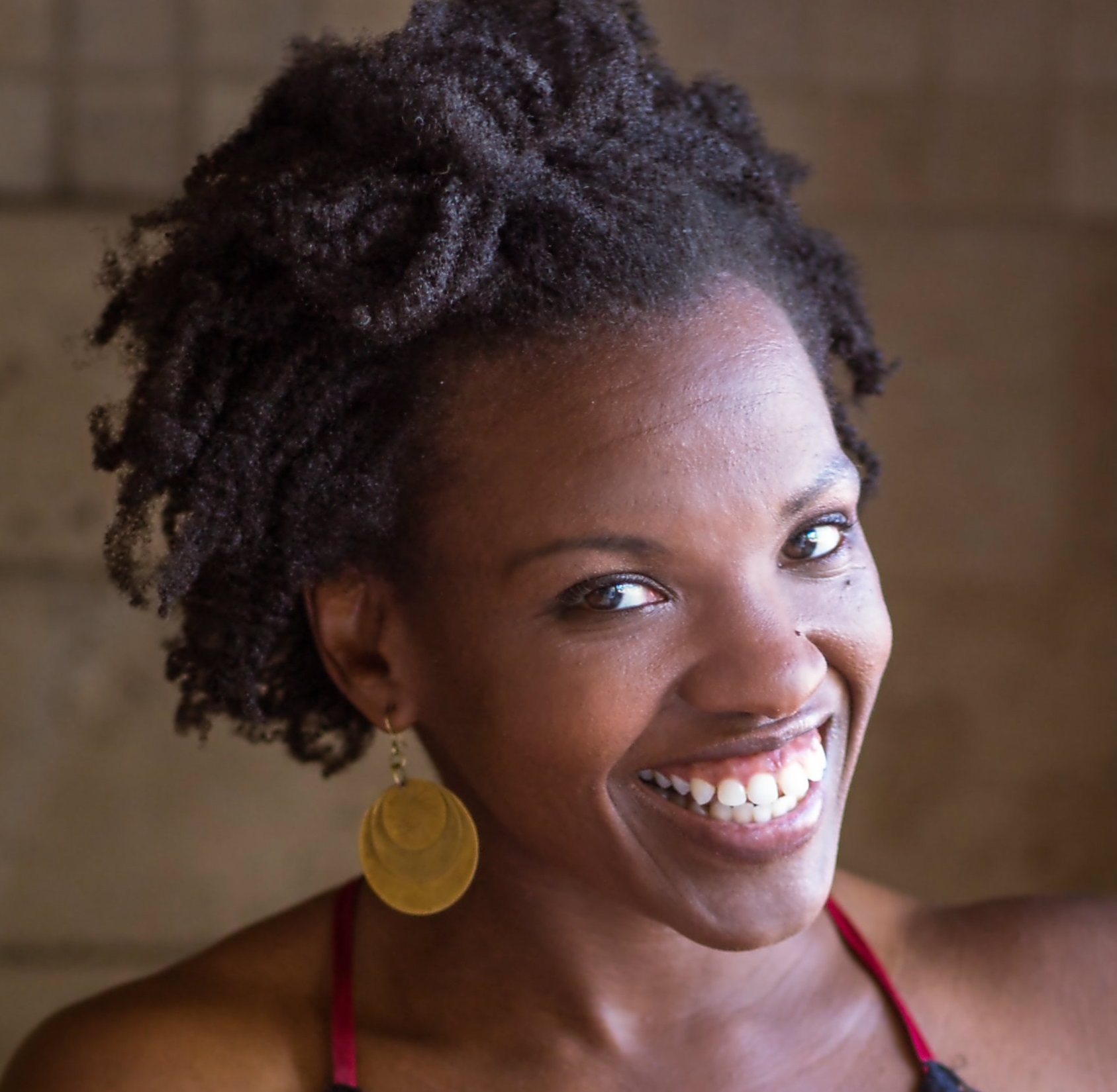 Kenya Moses is a seasoned entrepreneur, business and marketing strategist, well-being coach, author and speaker. She is the Founder & CEO of Conscious Marketing and Be A Fit Mama, Inc., serving thousands in their careers and businesses for over a decade.
A sought-after workshop leader, speaker and writer; Kenya has been featured in a number of publications, including Essence Magazine, PopSugar, eHow, Livestrong, Thriving Women in Business Magazine to name a few. 
As a business school alumni, Kenya's unique combination of life experience and education has propelled her to become an expert mentor for small business owners in creating fulfilling life visions and thriving businesses. www.conscious.marketing  www.beafitmama.com
Camp BFM (Be A Fit Mama) - Extreme Burn 2013