Description
Come Celebrate 5 years of Camp ANV, our campers and see what they've experienced and learned at Camp ANV's first session!
The 90 minute Showcase will include:
Tours of the Farm hosted by our junior Urban Farmers
Dinner curated by Chef Chris Taylor and prepared by our Kid Chefs!
A Drum Exhibition led by internationally renowned drumming instructor Afia Walking Tree!
Club ANV's Live DJ's led by 106.1 KMEL's G-Biz!
A ROUSING Dance Performance
A Gallery Walk highlighting the Photos, Paintings and Drawings our campers have worked so hard on!
Join Us!
**Become a Friend of the Farm, and get the VIP treatment, including an exclusive gift!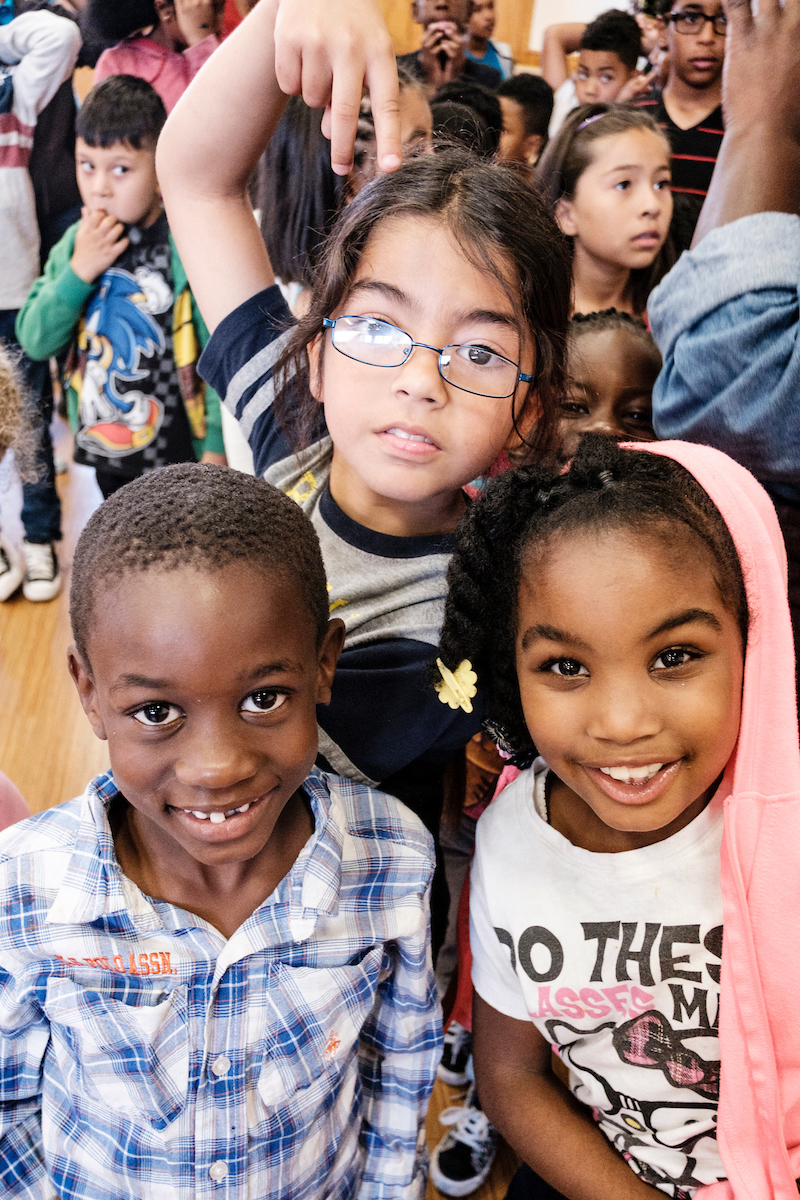 Photos by Peter Rosos of 2812 Photography (2812photo.photoshelter.com)