CAMHPRO Peer Action League Members(PALMs) BAY AREA FORUM on PEER SUPPORT in...
Description
First Peer Action League Members* (PALMs)

Regional Forum being presented by

CAMHPRO in collaboration with Heart & Soul, Inc. for the Greater Bay Area Region

Online Registration is Required

Monday, September 16, 2019

9:30 - 10:00 AM SIGN IN & NETWORKING

10:00 AM - 4:00 PM FORUM PROGRAM***

KEYNOTES PANEL: The Peer Story in California

CONSTITUENCY PERSPECTIVES PANEL: Youth, Adult, Family of Adult, Parent, Cultural

GROWING PEER SUPPORT IN THE GREATER BAY AREA REGION

COLLABORATIVE GROUP ACTION PLANNING

Who should attend: County BH Directors, Family, Peers & Peer Run Programs of the Greater Bay Area Regional Counties (Alameda, Contra Costa, Marin, Monterey, Napa, San Benito, San Francisco, San Mateo, Santa Clara, Santa Cruz, Solano & Sonoma) Open to all others.

*If you want to become a Peer Action League Member, please go to: https://www.surveymonkey.com/r/INDIVIDUAL-PAL-APP OR

https://www.surveymonkey.com/r/PEER-RUN-PAL-APP

***Advance Notice for translation, interpretation or for accommodations will be honored*** Please contact Karin at klettau7@gmail.com to confirm.

Limited Seats -- Lunch Provided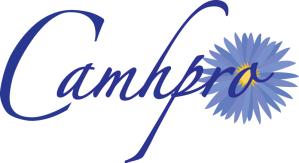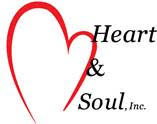 Funded by the State Consumer Network Grant by the U.S. Substance Abuse & Mental Health Administration.