Description
The country of Cameroon in West Africa is home to ten Unengaged Unreached People Groups (UUPGs) and approximately 100 languages that have no Bible portions translated.
You are invited to a breakfast meeting to hear from Efi Tembon, General Director of the Cameroon Association for Bible Translation and Literacy (CABTAL). CABTAL is a Cameroonian based organization that facilitates Bible translation into Cameroonian languages.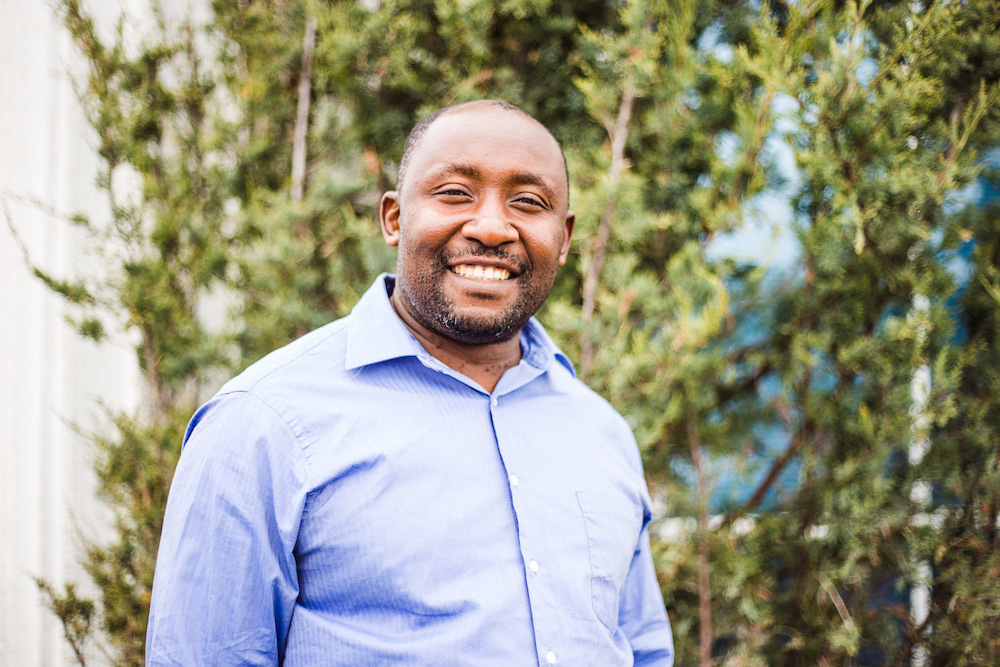 Birmingham area ministries Doulos Partners, Mission Birmingham, Shades Mountain Community Church - and local business leaders - are partnering together to reach the UUPGs in Cameroon. You'll enjoy hearing more about the beautiful country of Cameroon and the opportunity to complete the Great Commission there through church planting and scripture translation.
There is no cost to attend. Registration is required.