Cameron McGill (2 Sets Solo & w/ Band)

Wednesday, January 26, 2011 at 8:00 PM (EST)
Event Details
MOKB & Kolman Dental Present:
CAMERON MCGILL

w/ Noah East

Don't miss this very special performance featuring two sets from Cameron McGill.  The show will feature a solo acoustic set followed by a full band performance featuring Cameron McGill & What Army.  Look for a buckets of songs, old and new.

Seating is limited and is first come, first served

Wednesday January 26th

White Rabbit Cabaret (Across from Radio Radio)
21+ | Non-Smoking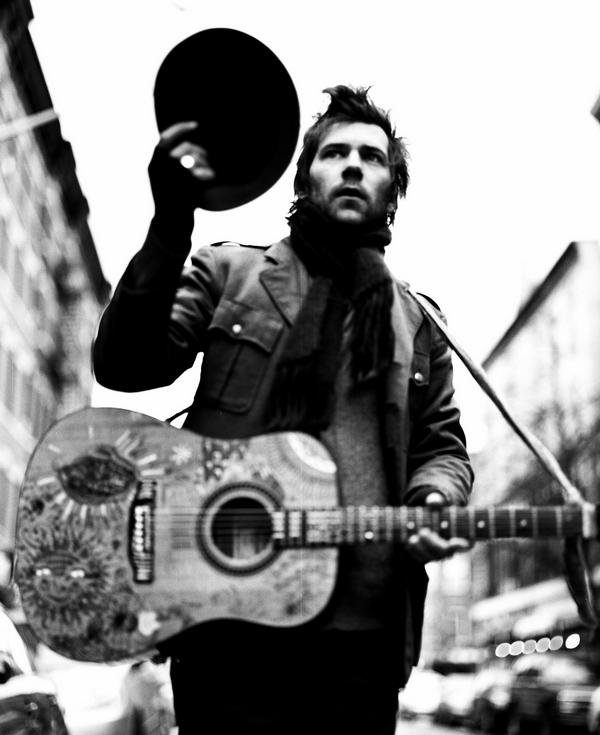 Cameron McGill on Myspace
Cameron McGill on Twitter @CameronMcGill

Tickets are on sale now for only $7 Advance / $10 Day of Show

21+ | Non-Smoking Event | Seating Available

Tickets will also be available at:
Luna Music, Indy CD & Vinyl and White Rabbit Cabaret
Cameron McGill has been steadily releasing records for the last five years. His most recent, Warm Songs For Cold Shoulders, released on Parasol April 28th, follows Stories of The Knife and The Back (2004), Street Ballads & Murderesques (2006), and Hold On Beauty (2008). Originally from Champaign, IL, McGill now lives in Chicago, touring extensively throughout the states, both as a solo artist and with his band, Cameron McGill & What Army. Indianapolis has been a second home to McGill, over the years, as he has been a staple at many profile Indy events and venues including; The Midwest Music Summit, The Vogue, The Patio, Radio Radio, Upper Room and Indy Hostel. Cameron has the classic swagger of our favorite Bob Dylan and Neil Young records but often draws comparisons to a young Whiskeytown-era Ryan Adams.
In the last year, McGill was featured on Margot & the Nuclear So and So's, Animal!, and Rachael Yamagata's Elephants...Teeth Sinking Into Heart. Subsequently, he has been on tour as a member of Margot & the Nuclear So and So's for the past 4 months.
Shows at last year's SXSW and Monolith Festival, bookended a year of steady touring. McGill is currently at work on his next two albums; a group of songs from Street Ballads newly accompanied by classical string arrangements, as well as a full-length of new material.
When & Where
1116 Prospect St.
Indianapolis, 46203


Wednesday, January 26, 2011 at 8:00 PM (EST)
Add to my calendar
Organizer
Visit MOKBPresents.com for a full listing of upcoming concert events.