Location
Залата на Съюза на юристите в България
ул. Пиротска 7
София
Bulgaria
Sales Have Ended
Registrations are closed
Бройката места за регистрация е изчерпана. Обадете се на тел. 0894356601 (Йордан Стоянов) за повече информация.
Description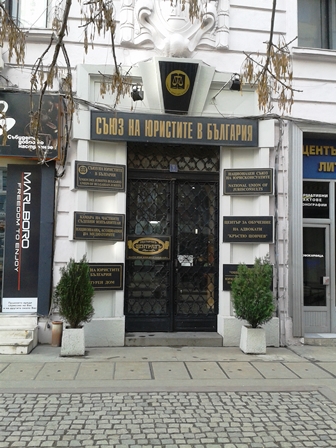 Roy Norris отново идва в България, за да ни запознае с новостите в Cambridge First изпита и да представи някои идеи за граматичния елемент в изпита.
Заповядайте на 4 април, за да научите всичко най-важно и да разгледате новите заглавия на Macmillan за подготовка за изпита.
Презентацията ще бъде комбинация от двете теми по-долу с кратка пауза по средата.
******************************************************
Where is the grammar in the Cambridge English First exam?
Students' understanding of grammar and their ability to use it correctly is tested in almost all of the papers in the First exam. It's there in one form or another in each of the Use of English tasks; it's assessed in the Writing and Speaking papers, and it's even lurking in the Reading tasks. We'll be looking at what and where exactly the grammar is in the exam and considering ways of raising students' awareness of this.
Preparing for the changes to the Cambridge English: First exam
The changes to the FCE exam come into effect from January 2015. I'll be looking at what's different in the exam and how to go about preparing your students for it. In particular, I'll be revealing the new features of Ready for First, which has undergone a complete revision and been updated in response to the changes.
Roy Norris