CAMA Luncheon: Camera Confidence in the REEL World with Erin Kienzle
Learn the importance of Instagram Reels and how to unlock the power of this video tool to reach and engage with more audiences!
About this event
On-camera video coach, Erin Kienzle is bringing her immersive knowledge about Instagram Reels to Charleseton AMA! Are you a business owner or marketing professional who wants to use reels to engage their audience and reach more people? You've got pretty pictures, good captions, but no engagement? Then this luncheon is for you!
Reels are like FREE marketing gold for your business! They gain 2.5x the engagement and can grow your account quickly!
Erin will share important lessons from her 'Let's Get Reel' course including video editing tips, reels ideas and templates, engagement trends and more!
Your ticket includes a delicious catered lunch from Holy City Brewing. Stay after and enjoy some local brews from Holy City's massive rotating beer list. Seating is limited to 50 people.
In the meantime, download Erin's FREE Video Toolkit!
About Erin Kienzle:
Erin Kienzle is TV Host & Video Coach with 20 years of on-air experience. Erin is now sharing all her TV tips and tricks to help others show up confidently and effectively on video. Her signature course "Let's Get Reel" has taught more than 100 businesses how to use short form video for leads, sales, growth and FUN!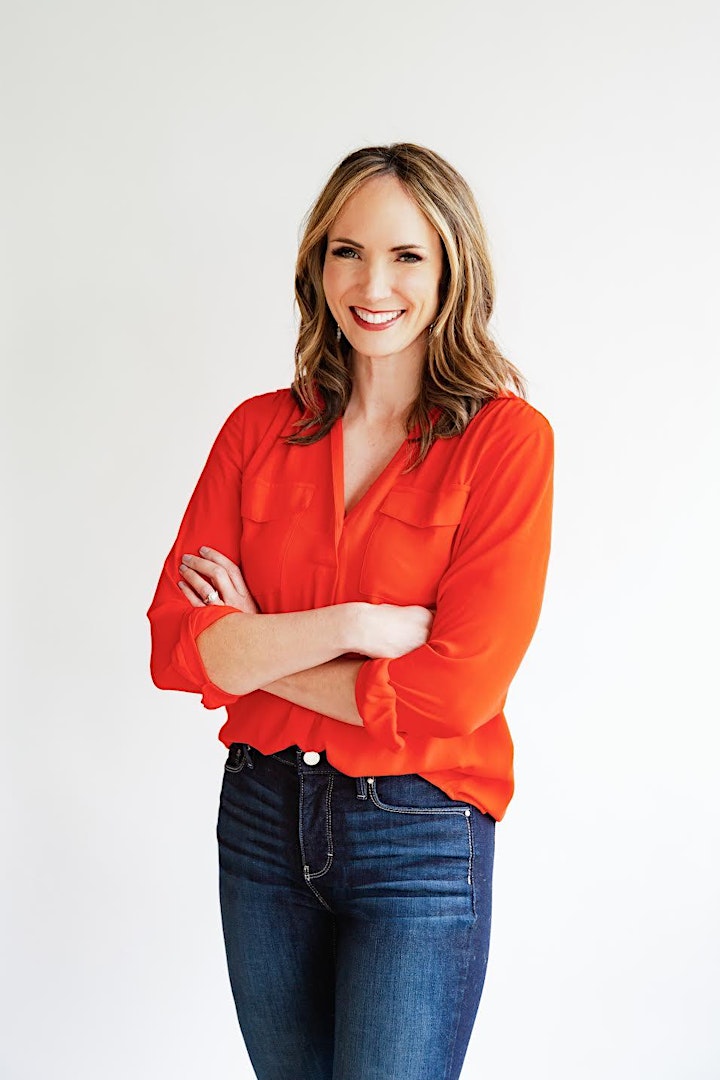 Organizer of CAMA Luncheon: Camera Confidence in the REEL World with Erin Kienzle
Experience all that the American Marketing Association of Charleston has to offer. AMA Charleston's number one goal is to provide a forum for growth and success. We do this by delivering relevant programming for marketers at all levels, organizing dynamic networking events for you to connect and exchange ideas with energetic marketing professionals, and by providing you with access to current and evolutionary marketing methods. AMA Charleston members are new and experienced marketing professionals representing industry sectors from higher education to advertising agencies to non-profits. Marketing professionals join the Charleston AMA to expand their careers with networking, education, resources, events, industry news, and job opportunities.
Refund policy: Because of our commitment to speakers, venues and other attendees, please review our refund policy. A full refund of your registration fee will be issued if we cancel an event. A full refund of your registration fee will be issued if you notify us by phone or email at least 3 business days before an event begins. No refunds will be issued on the day of an event, regardless of attendance.