CAMA Coffee Talk: Pet Helpers Marketing Manager Will Howell
Learn the marketing and PR techniques for landing major local outlets and how Will Howell leads the Pet Helpers team.
About this event
Will Howell, PR and Markeitng Manager for Pet Helpers joins us to discuss techniques for landing major local outlets and how he's grown the brand awarness as a household name in Charleston!
ABOUT PET HELPERS
Their mission is to end the euthanasia of ALL adoptable cats and dogs by keeping all animals until adopted; providing low cost spay/neuter surgeries; offering humane education programs; pursuing animal cruelty prosecution; and initiating animal welfare legislation.
Pet Helpers was founded in 1978 by Carol Linville, now President of Pet Helpers, after she learned that 8,000 pets were being euthanized each year at local shelters. It began as a weekly "adopt a pet" column. More than 30 years later, that column has grown into Pet Helpers Adoption Center and Veterinary Clinic, one of the foremost animal rescue organizations in South Carolina. Pet Helpers has slowly evolved into a widely recognized and innovative shelter that offers caring solutions to the serious problems created by pet overpopulation.
For 38 years, we have focused on the needs of homeless animals. Through a commitment to quality sheltering and required spay/neuter, we have worked tirelessly to save those animals that are without human guardianship. We service the entire Lowcountry, where we are the only independent adoption shelter and veterinary center of our kind, that is fully-staffed and maintains regular business hours. We answer 20,000 calls a year to provide assistance and information to the public concerning animal issues.
Pet Helpers is preparing to take our next steps- completing our building footprint to increase animal-holding capacity and expand our life-saving programs. We invite our community supporters to join us as we embark upon the next chapter in our journey.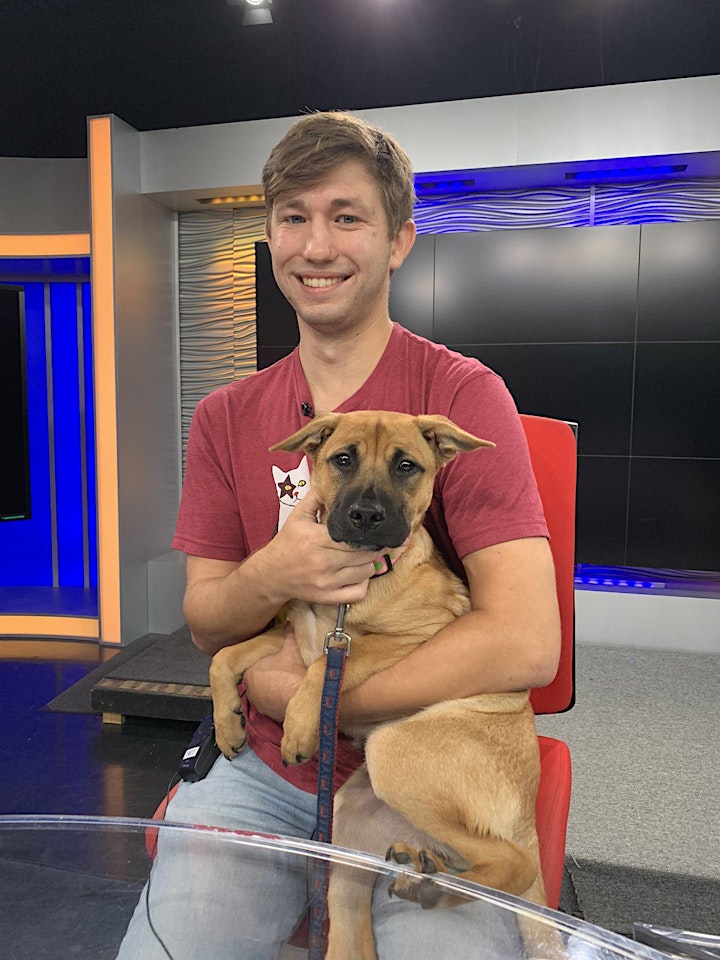 Organizer of CAMA Coffee Talk: Pet Helpers Marketing Manager Will Howell
Experience all that the American Marketing Association of Charleston has to offer. AMA Charleston's number one goal is to provide a forum for growth and success. We do this by delivering relevant programming for marketers at all levels, organizing dynamic networking events for you to connect and exchange ideas with energetic marketing professionals, and by providing you with access to current and evolutionary marketing methods. AMA Charleston members are new and experienced marketing professionals representing industry sectors from higher education to advertising agencies to non-profits. Marketing professionals join the Charleston AMA to expand their careers with networking, education, resources, events, industry news, and job opportunities.
Refund policy: Because of our commitment to speakers, venues and other attendees, please review our refund policy. A full refund of your registration fee will be issued if we cancel an event. A full refund of your registration fee will be issued if you notify us by phone or email at least 3 business days before an event begins. No refunds will be issued on the day of an event, regardless of attendance.