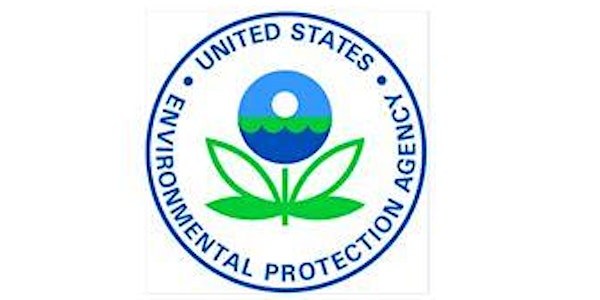 CalWARN Seminar and Tabletop Exercise
When and where
Location
1090 Aviator Dr Solano Irrigation District Operations Center Vacaville, CA 95688
Description
Update 8/21/18 - This workshop is currently SOLD OUT. Please contact Erin Kennedy Cabral at ecabral@horsleywitten.com to be placed on a wait list.
The California Water/Wastewater Agency Response Network (CalWARN) is a network of "utilities helping utilities." This network helps utilities locate emergency assistance in the form of personnel, equipment, materials and other services. CalWARN is proudly hosting a free event that includes an emergency response seminar and a tabletop exercise (TTX) based on a harmful algal bloom (HAB) scenario. The event will be an opportunity to share and discuss resources related to HAB source water incident preparedness and response.
Emergency Response Seminar and TTX Description: The event will consist of seminar presentations covering topics related to CalWARN, incident response and HABs. The TTX, based on a hypothetical HAB scenario, is designed to bring together drinking water utilities, public safety, local and state agencies to discuss roles and responsibilities during an incident. This seminar and TTX is open to member utilities and non-member utilities, as well as private sector response partners that are interested in learning more about CalWARN.
Training Hours: An application will be made for California water operators to earn training hours toward their license renewal requirements for their participation in the event.
The event is scheduled from 8:30 AM - 4:00 PM.
More information about CalWARN is available at: http://www.calwarn.org
EPA will use your registration information solely for this event. We will not share your information with any third party.
If you require special accommodations, please contact Dawn Ison at ison.dawn@epa.gov or 513-569-7686 by September 6, 2018 to make arrangements.