CalTAP/UC Riverside: Resources for a Diverse Veteran Community
About this Event
UC Riverside and the California Department of Veterans Affairs---California Transition Assistance Program (CalTAP) would like to invite student veterans to a webinar series, which will highlight benefits and services available to veterans and their family members.
Agenda
2:00 PM - Welcome/CalTAP Overview
2:15 PM - Local Interagency Network Coordinator (LINC)
2:30PM - Minority & Underrepresented Veterans Division
2:40 PM - Women Veterans Division
2:50 PM - Virtual Questions and Answers Panel
Below you will find more information about our guest speakers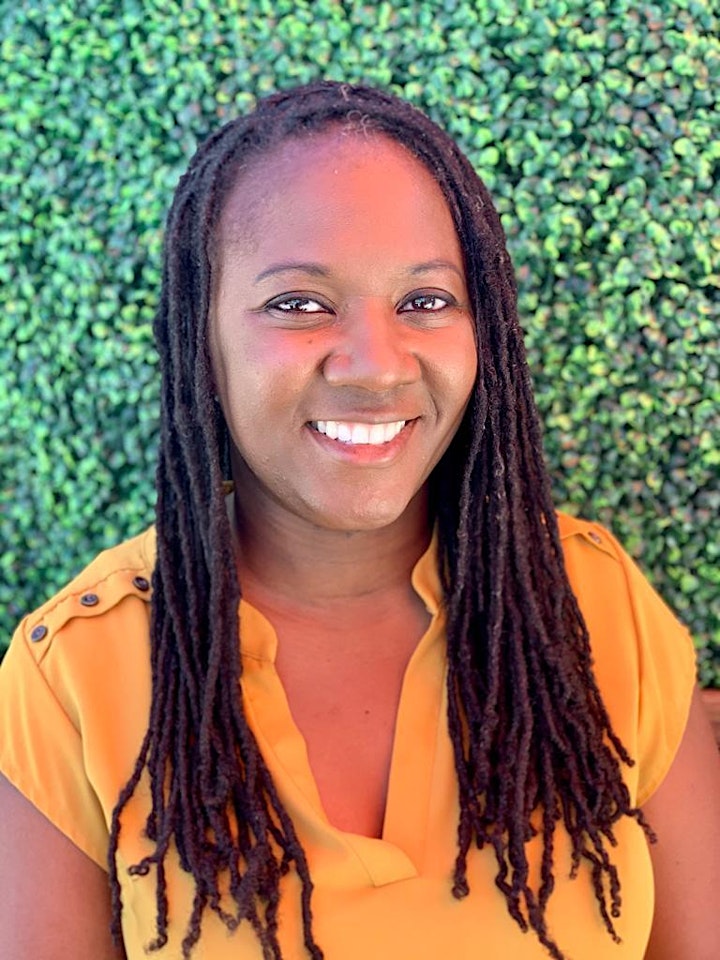 Danielle Tran
Training Coordinator, CalVet CalTAP
Danielle Tran attended the University of California, Riverside where she received a Bachelor of Arts in Theatre in 2003.  After graduating, she returned to Sacramento to be closer to her family. 
She has several family members who served in the Air Force and Army, and their service fostered a passion for advocating for and supporting disadvantaged populations. After supporting her father through his difficult transition from military to civilian life, she decided to pursue a career where she could help and serve others as so many in her family had done. 
Danielle previously served as the Family Engagement and Recruitment Supervisor at SETA Head Start.  In this role, she partnered with teaching staff to increase and support family engagement and participation in the program. She also fostered relationships with community resource providers and stakeholders in order to assist families with gaining access to needed services and support systems.
 She is proud to be a part of the CalTAP team and their mission to inform and connect all veterans to their earned state and federal benefits.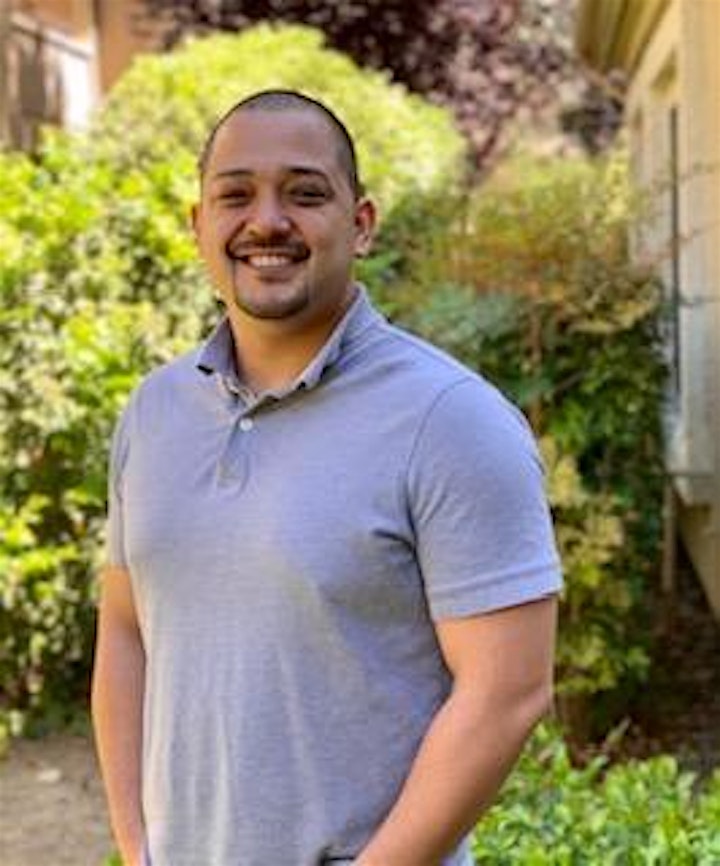 Michael Cisneros
Training Coordinator, CalVet/CalTAP
Born in Sacramento, CA, he joined the United States Air Force out of high school in 2004, and served as a Security Forces leader until the summer of 2007. After he separated from service he went back to school and received a Bachelors of Arts in Psychology, with a minor in Human Development, from the University of California, Davis. During that time he also worked as student help within his community college's Financial Aid office and eventually became a permanent full-time employee in Admissions & Records. His time in student services over a span of eight years fueled an enthusiasm around assisting individuals and helping them achieve their goals. Michael went back to school and eventually received his Masters of Science in Counseling (Career) from California State University, Sacramento in the summer of 2019. During that time he focused most of his research on the veteran community and their unique experiences transitioning into civilian life. Now, he is thrilled to be a part of something that has the ability to alleviate barriers for those individuals, and looks forward to a fulfilling career assisting them in achieving their personal success.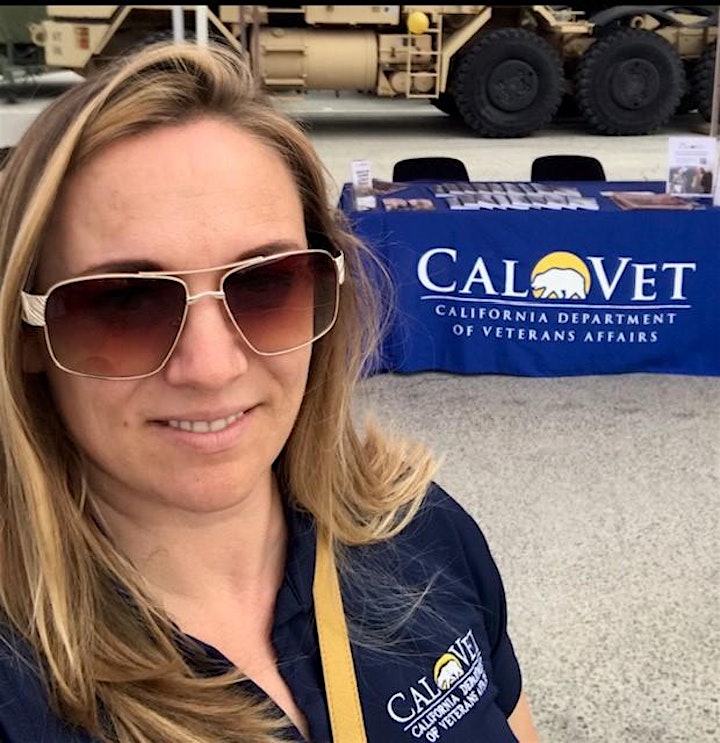 Merlene Steinbeck
Local Interagency Network Coordinator (LINC), CalVet
Merlene Steinbeck started as the Inland Empire LINC representing San Bernardino, Riverside, Inyo & Mono Counties on January 8th 2018. CalVet's Local Interagency Network Coordinators (LINC) bridge the gap between veterans and the federal, state, county, and non-governmental agencies. Merlene is the daughter of a 100% disabled Airman who served in the Air force throughout much of her childhood and is fully aware of what the military lifestyle and culture entails. While finishing her Bachelor's degree with a specialty in Legal Studies and Associates of Arts in Political Science, Merlene worked in a busy political office for both the California State Assembly and the House of Representatives.  Merlene acquired a subject-matter expertise in the Regulating Authority over The United States Department of Veterans Affairs, which is USC Title 38. During this time, she worked individually on Veteran's casework, analyzed the challenges that Veterans were facing and recommended changes to the legal codes giving her an ability to analyze issues on both a micro and a macro level.  Merlene's experience gave her the ability to become an effective advisor to both Community Partnerships that provide direct services to veterans as well as provide effective recommendations directly to individual veterans on their specific and unique issues.
Rakesh Pal
Minorities & Underrepresented Veterans Division, CalVet
Cindy Garcia
Women Veterans Division, CalVet