CalTAP 360: Compensation and Pension
About this Event
The California Department of Veterans Affairs---California Transition Assistance Program (CalTAP) would like to invite veterans to a webinar which will highlight filing a disability compensation claim, details on how to appeal, and how a compensation claim relates to pension benefits.
Agenda
10:00 AM - Welcome/CalTAP Overview
10:15 AM - Local Interagency Network Coordinator (LINC)
10:20 AM - Compensation and Pension
10:50 AM - Virtual Questions and Answers Panel
Below you will find more information about our guest speakers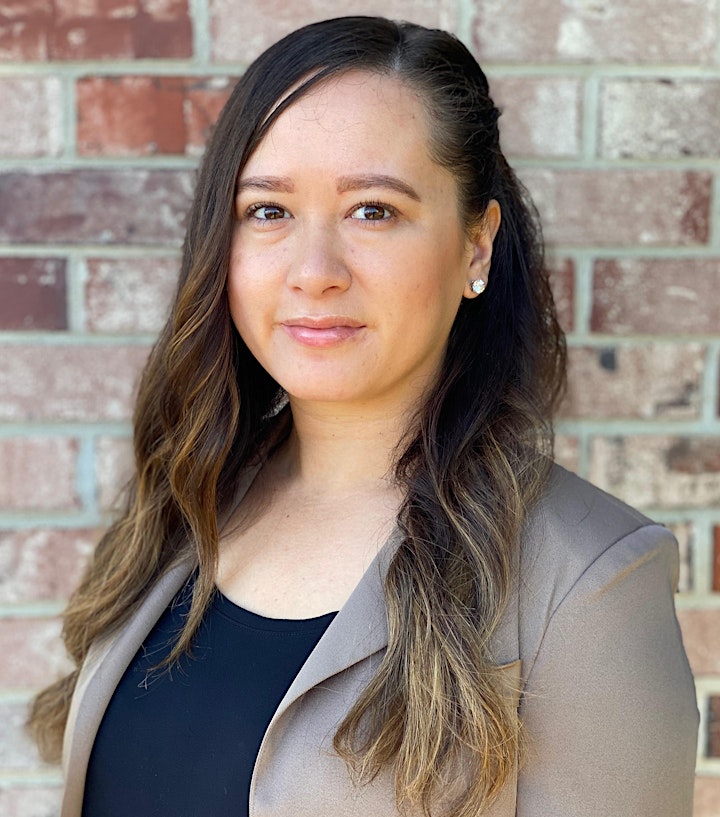 Ashley Daga, Training Coordinator
CalVet, CalTAP
Ashley Daga began her military career as a Reservist with the 940th Air Refueling Wing at Beale Air Force Base, CA in January 2006.  She's worked as a Public Health Technician and is currently a Readiness Non-Commissioned Officer with the Airman & Family Readiness Center at the 349th Air Mobility Wing at Travis AFB, CA.  She attended Ashford University where she earned her Bachelor of Arts degree in Sociology.  
In her current role, Ashley provides information on the earned benefits and resources to service members, veterans, and family members throughout the state of California. Her daily responsibilities include developing and teaching curriculum at military installations and higher education campuses, as well as, working with internal and external stakeholders.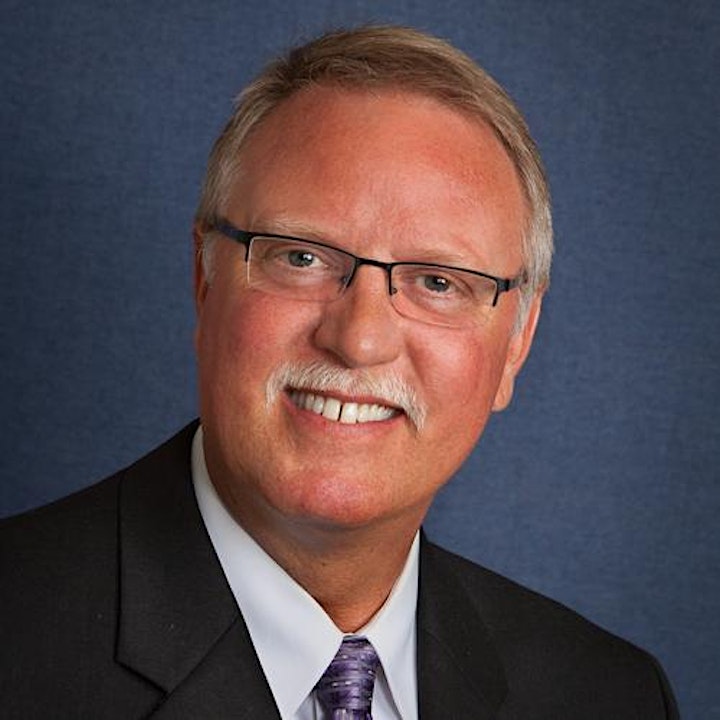 Kirk Eller, Training Coordinator
CalVet, CalTAP
Kirk Eller began working for CalVet in the Human Resources division in 2019. He, then, transferred to the Veterans Services division as a Training Coordinator on the CalTAP team.
Kirk served honorably in the United States Marine Corps from 1986 – 1990 as a CH-53 Helicopter Crew Chief. While stationed at 3rd Marine Aircraft Wing (3rd MAW) Marine Corps Air Station (MCAS) in Tustin, CA, he deployed twice overseas to the 1st MAW, MCAS Futenma, Okinawa, where he participated in operations throughout the Pacific and Far East including Korea, Japan, Okinawa, and the Philippines.
After separating from the Marine Corps, he worked as a civil service aircraft mechanic at the Sacramento Depot Maintenance Facility at McClellan Air Force Base until the base closure in 2000. After that, he transferred his mechanical skills to Aerojet Rocketdyne in Rancho Cordova, CA, as a Rocket Test Technician. During his tenure at Aerojet Rocketdyne, he continued his education and was promoted to Solid Rocket Test Engineer. He worked on various Missile Defense and Space Launch programs until the company downsized. After leaving Aerojet, he continued with his education utilizing his VA Chapter 31 benefits and completed his Bachelor of Science degree in management from the University of Phoenix.
In his current role as a CalTAP Training Coordinator, Kirk is dedicated to serving service members, veterans, and their families and brings firsthand experience in the struggles veterans face. His approach to providing assistance to veterans is to educate veterans on what their benefits are, inform them on how to obtain their benefits, and encourage them to be their own advocates in order to receive the best care possible.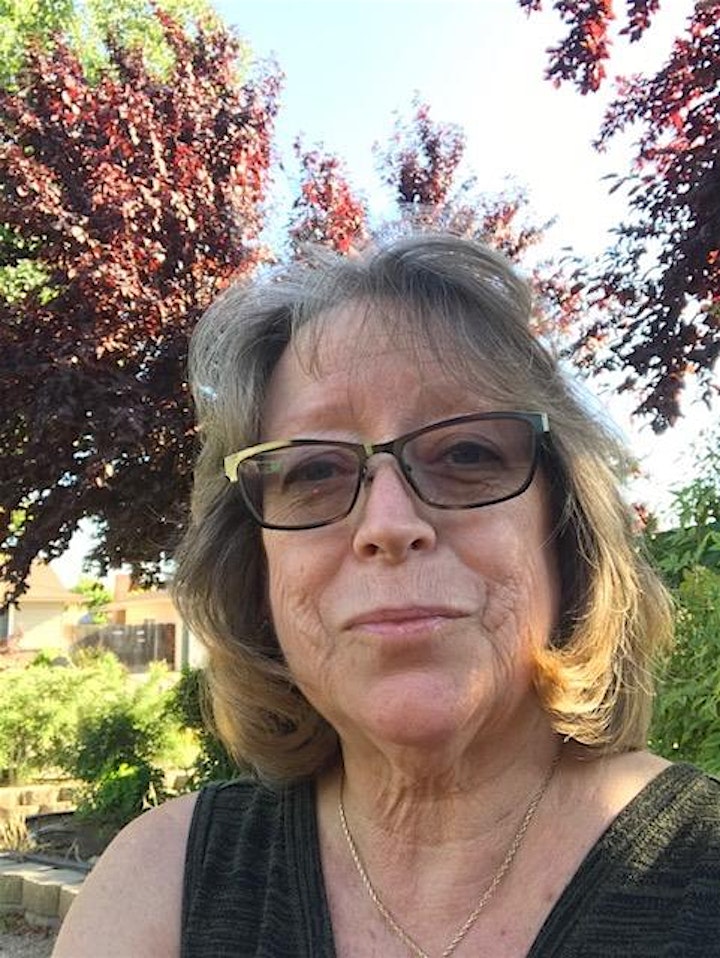 Annette Wholaver, Central Valley LINC
CalVet
Annette Wholaver is an United States Army veteran, who served in the Army security agency, field station in West Berlin from 1975-1978. She trained as an Electronic Intelligence Analyst, Annette also worked with allied forces to coordinate and communicate highly classified intel to the United States intelligence community.
Following her military service, Annette used her GI Bill and obtained a Bachelor of Arts in Economics from California State University, Fresno. Annette was a retail executive and served as the Director of Price Management for Gottschalks department stores.
Annette was one of the initial staff hired for Operation Welcome Home at the Employment Development Department (EDD). Later, she became an EDD Veterans Representative for eight years.
Annette currently works for CalVet serving eight counties, from Stanislaus to Kern and is stationed at the Fresno County Veterans Service Office. As a LINC, Annette connects service members, veterans, and their families to their state and federal benefits.