Description
Eating healthy during the holidays is the most challenging aspect of living a healthy lifestyle. The tradition of feasting at Thanksgiving, Christmas and New Year's is just too overpowering to concede to the idea of making some sensible food choices while celebrating these cultural and religious holidays.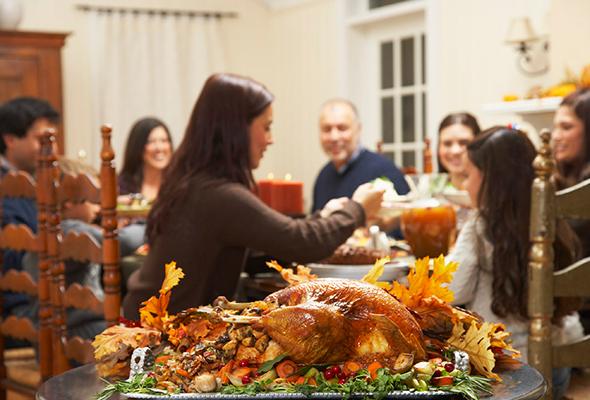 Did you know that the average American will have consumed over 7000 calories just from three days of celebration on Thanksgiving, Christmas and New Year's? Not to mention the myriad of candy dishes, cookie trays, chocolate gift boxes and office parties everywhere.
How can you eat healthy and sensibly during the holidays? What do you do? How do you choose?
We've heard it before: just resist the temptations!
Simple enough, right? Yes, but it's NOT easy!
We all have experienced the agony at one time or another. The struggle starts in your mind when you battle with yourself. It is the voice inside your head that says "just one bite won't kill you", or "once the holidays are over I'll go back on my diet". Whatever the logic is, the voice always has a very good reason(s) for why you deserve to indulge your appetite again and again – it's the voice that says "tomorrow" you can change. The problem is, there is no tomorrow, because tomorrow ends up being just like today, and since nothing noticeably bad happened today, then it must be OK to do it again.
The failure is not in the one meal, the failure is in repeating the logic that says it's OK!
So how do we handle it? How do we keep from over-eating during the holidays? We need better tools, better strategies and better alliances than simply wanting to do better or thinking we can do it alone.
We need to know the FOUR ways to survive the holidays.
---
Better Life Fitness owner Sam Benavides will share these four things you must do to survive the holidays at a FREE presentation event on Thursday, December 8, 2016 at 6:30 pm.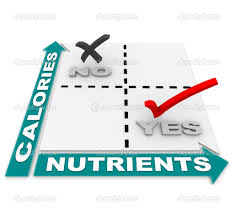 Hosted by Bohocheri in downtown Redlands, this event promises to give you health tips, food samples and recipes that will empower you to take on the season of feasting and not just survive, but triumph!
---
Seating is limited so reserve your spot today.
Simply click on "Register" above and bring a friend!
See you there!